Start Saving with Solar
Absolute Electrical Contracting & Design and EmPower Solar have partnered to help you power your home and save money with solar.
REQUEST A CONSULTATION TODAY!
About EmPower Solar
EmPower Solar develops, engineers, installs, and services solar and battery systems for residential and commercial clients. Since 2003, EmPower Solar has empowered thousands of New York homeowners and businesses in the Long Island and greater NYC area with 35 megawatts of distributed solar. We proudly serve the Nassau, Queens, Suffolk, Brooklyn, Staten Island, and Westchester communities.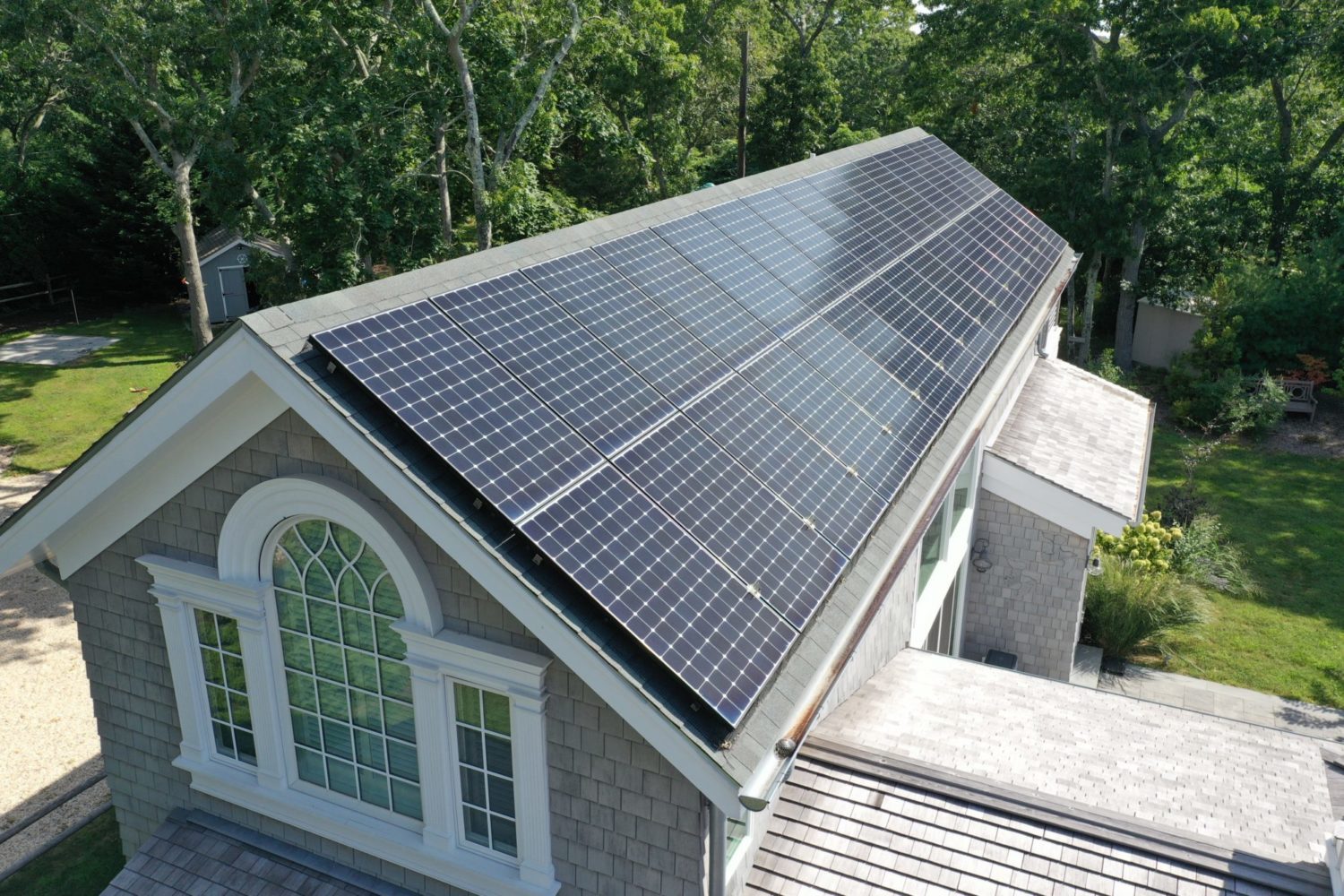 Next Steps
1. Contact
Provide us with some information so we can best address your needs. Sign up for a free consultation with one of our solar experts.
2. Consultation
We explain the state and federal tax credits for you and show the design that will save you money from day one.
3. Installation
Feel confident that you'll have the best solar experience, today and in years to come. Industry-best combined power and product warranty.