Long Island Association Solar Alliance
The LIA has partnered with EmPower Solar to help you go solar! LIA Member companies and their employees are eligible for an exclusive discount.
GET STARTED TODAY AND SAVE!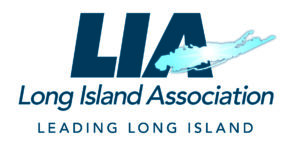 For LIA Member Employees at Home
Solar
Up to $1,000 credit towards a home solar system
$0 down purchase, finance, and lease options available
Storage
Keep the lights on during a power outage
Tesla Powerwall home battery backup systems available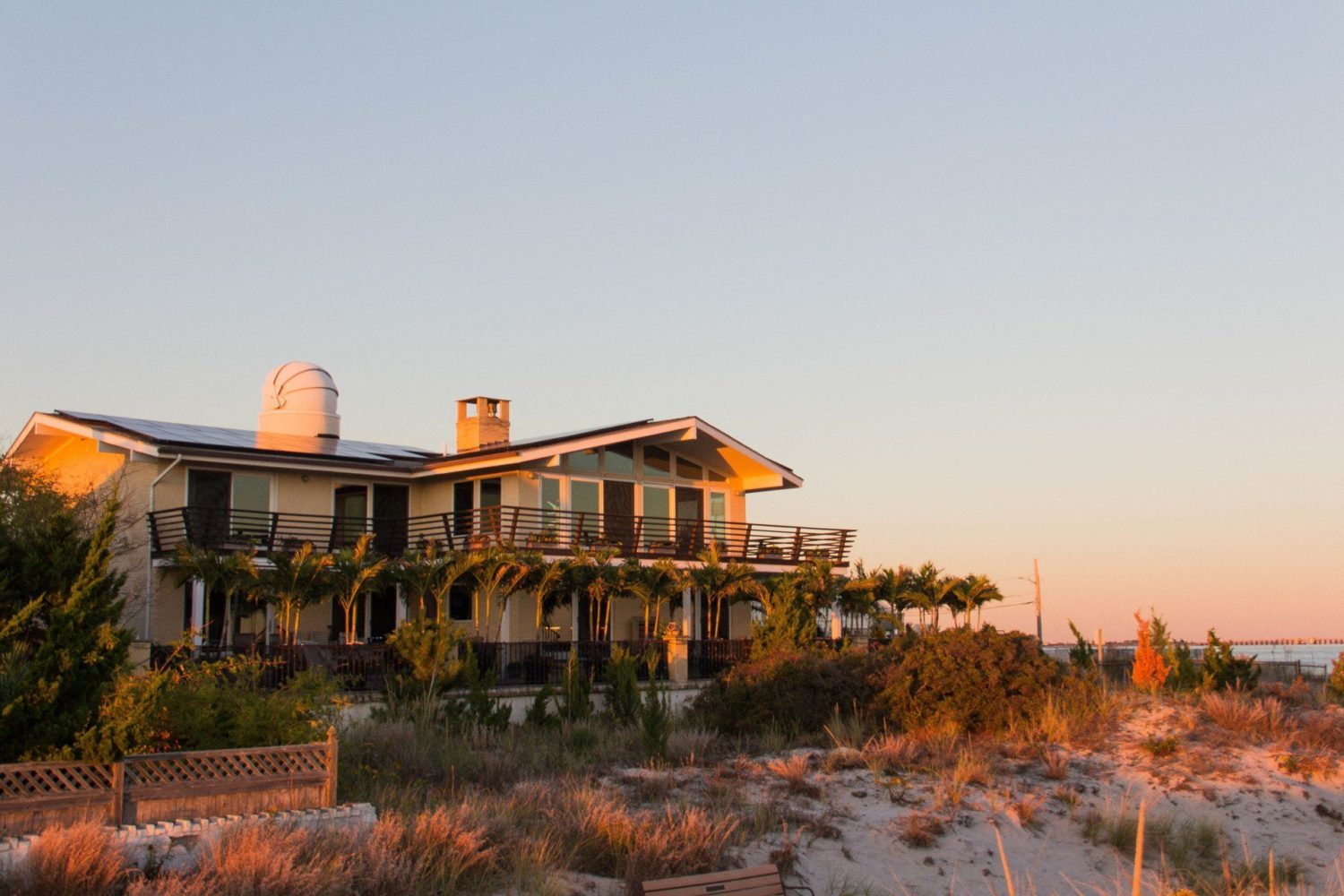 For LIA Member Buildings
Community Solar
Get your roof replaced at no cost AND Earn annual revenue for hosting a solar system on your property.
Storage
Maximize your utility savings with an on-site solar + battery storage system