4 Reasons Why Solar and Why Now

May 23, 2018
by EmPower Solar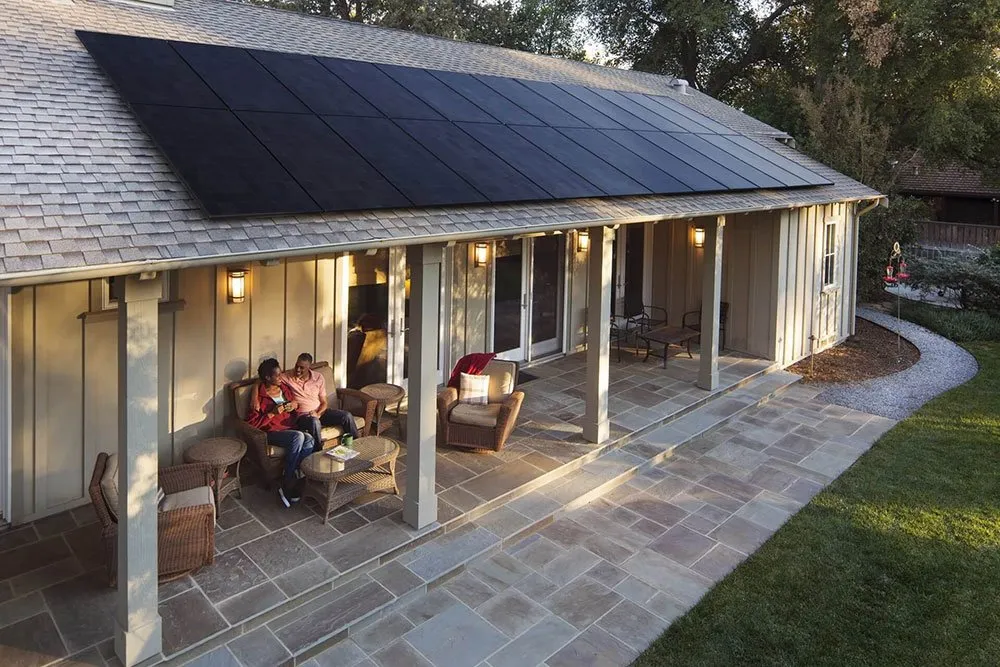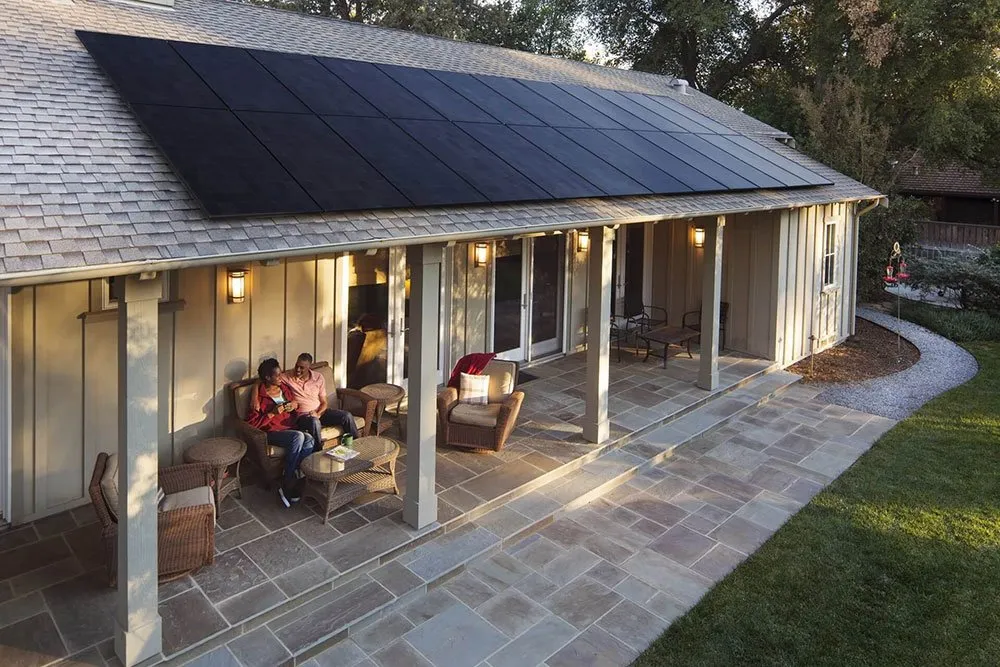 As technology advances to make solar dreams a reality, new federal and state incentives make it easier than ever for more homeowners to go solar.
1. Take advantage of Solar Investment Tax Credit (ITC)

2. Tap into record setting SunPower solar panel technology

3. Combat rising electricity price forecasts with increasingly more affordable solar installations

4. Shrink your carbon footprint


About the Author

EmPower Solar develops, engineers, installs, and services solar and battery systems for residential and commercial clients. Since 2003, EmPower Solar has empowered thousands of New York homeowners and businesses with 47 megawatts of distributed solar. Its vision is to create a new energy paradigm powered by clean, renewable energy for a more prosperous, healthy, and civil world. The company culture is defined by the EmPowering Way, which results in consistent 5-star customer service reviews. For more information visit empower-solar.com.