A 44-year retired electrician trusted us, here's why:

Aug 04, 2017
by EmPower Solar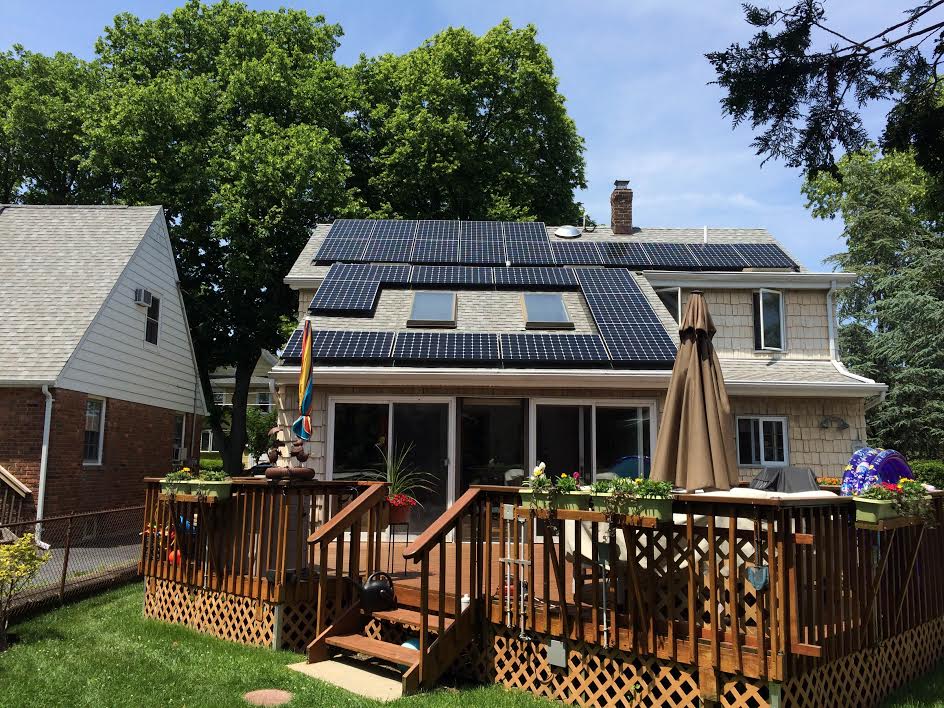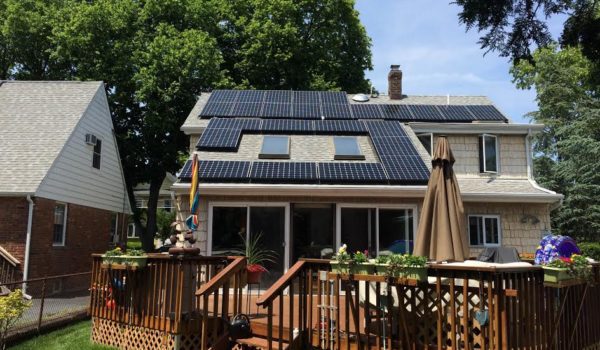 EVEN IN RETIREMENT, THIS ELECTRICIAN IS DEVOTED TO MAKING ENERGY.
When George Klein retired his tools at the end of this electrician career, he probably didn't realize that he was far from done producing energy.
He spent many years staying up to date on industry practices, and technical awareness in the field. This knowledge base was both a cause for concern and an important skill when deciding who to use for his solar panel installation. From the initial phone call, Klein was involved in deciding where the system would be located, the types of equipment used, and the functionality of the panels. The eager interest continued through to the end of installation, and each question was answered in detail by each employee he encountered.
Klein's interest in the recent technological advancements represents a small fraction of a much larger national transition to renewable sources. As solar transitions to a more commonplace occurrence, people from all schools of thought, occupations, ages and locations are considering the viability of going solar.
New York State has seen an 800 percent increase over the last 5 years with Long Island being the leading region in the state with over 38,000 residential solar installations.
The interplay of cost savings, governmental incentives, customer service and technological efficiency are what persuaded Klein to his transition. "I went solar because the [electricity]  rates are high, and they are only getting higher," stated Klein. "It will increase the value of the house, so it's a good investment." It's important to note that not one of these factors are to be discounted, Klein later says, "I wouldn't have done it if not for the government incentives and tax credits."
Klein's 8 kW system covers all of his electricity usage, including air conditioning. After 44 years of being an electrician, keeping the power on is finally something Klein doesn't have to worry about anymore!
"If you're thinking of going solar, EmPower Solar is a company to consider. I had EmPower solar install a solar system on my house in June 2016. Their salesman was fully acquainted with their solar systems. He answered all my questions fully. Being a retired electrician of 44 years I had a few. The office project manager kept me informed through the whole process. Their install crew was excellent which made the install move smoothly When it came time to commission the system. Every step was explained to me. At conclusion of the project I had no complaints. When appointments were made they were always on time. Empower Solar is one of the best companies I have ever had the pleasure to do business with."
About the Author

EmPower Solar develops, engineers, installs, and services solar and battery systems for residential and commercial clients. Since 2003, EmPower Solar has empowered thousands of New York homeowners and businesses with 47 megawatts of distributed solar. Its vision is to create a new energy paradigm powered by clean, renewable energy for a more prosperous, healthy, and civil world. The company culture is defined by the EmPowering Way, which results in consistent 5-star customer service reviews. For more information visit empower-solar.com.