Sunshine, Savings, and Environmental Stewardship: Beverly's Solar Story

May 16, 2023
by EmPower Solar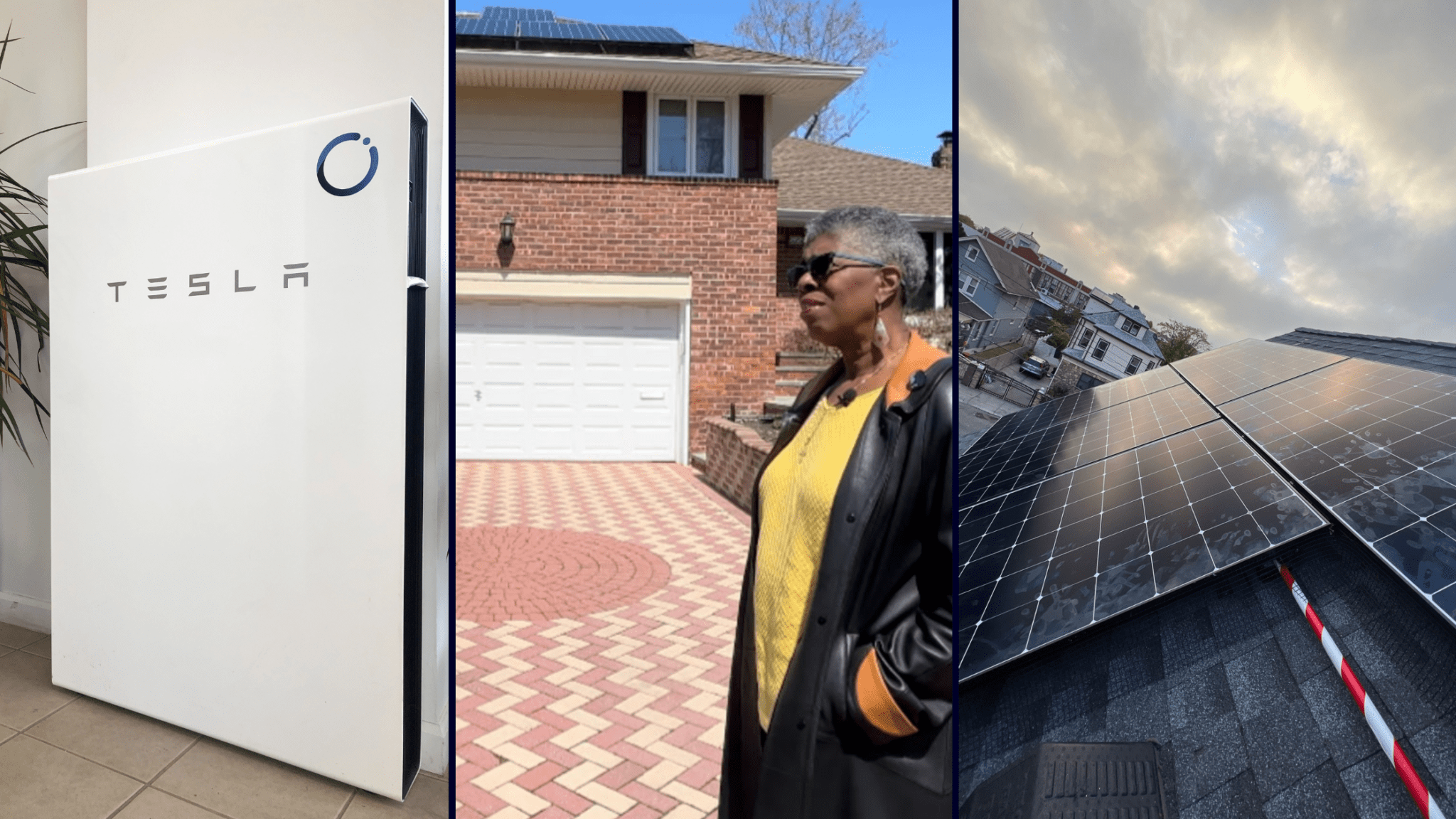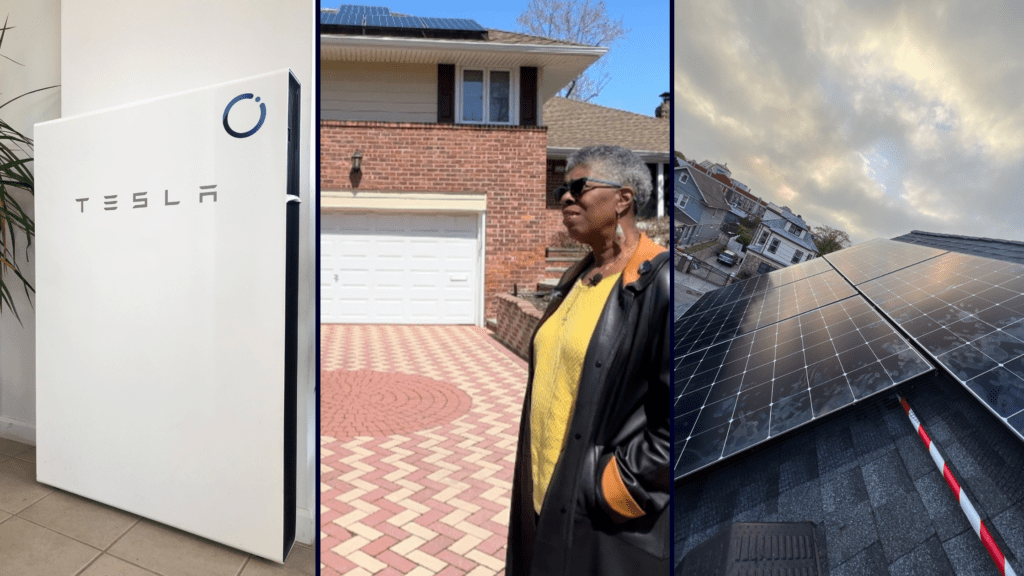 Beverly James's Westbury home looks like any other house you might see across Long Island. Tidy front yard, brick driveway, and at night, the house is lit from within, with plenty of light filtering through its windows. Unlike many of her neighbors, whose houses are dependent on the grid, Beverly's house is powered by the sun, even during power outages. 
"When I got my first electric bill from PSEG I thought 'this is going to be a big mistake,'" she says with a laugh, "because the bill was $12.68. I thought I'm going to owe them some money."
For homeowners looking to cut energy costs, going solar can help them save money. Over the course of a system's estimated 25-year lifetime, they can expect to save around $100,000 for $0 down. 
Beverly's interest in solar first peaked when she heard her minister discuss how the congregation, and the world at large, could be better stewards for the environment. She began Googling local solar companies on Long Island when she came across EmPower Solar's website. "I thought it was something I might want to do," Beverly says. A grandmother, Beverly is motivated by her grandchildren and wants to help create a better world for them and their future. 
Client focus is one of the key tenants of the EmPowering Way, and from the get-go, Beverly was impressed by our team's commitment to her. "The experience has been wonderful. I learned a lot about solar step by step," she says, "Any questions I had were immediately answered."
During a visit with Beverly, EmPower Solar CEO David G. Schieren discussed how Beverly decided to add Tesla Backup Batteries for peace of mind. They even took a trip into Beverly's basement to look at her two batteries. "The addition of the Powerwall battery system to a solar panel array really enhances the capabilities of the system," he says. 
Long Islanders are able to enjoy all four seasons of the year, and one of the misconceptions Beverly encounters is that people believe the systems will only produce energy on hot, sunny summer days. "It's a critical point that it's the light itself, it has nothing to do with the heat," says David, pointing out that cool days with bright sun are actually the best for producing energy. Since cooler temperatures enhance solar energy production efficiency, increasing the daily amount of electricity produced, solar panels are effective year round- even in the winter. 
Other people have voiced concerns about the cost of installing a system. "I know people worry about their pocketbook, but the best thing is if you qualify there is no money out of your pocket," Beverly says. The average costs of a system ranges between $10,000 and $25,000, depending on the size of your system. There are a number of incentives and rebates available that homeowners can take advantage of to help offset costs. 
Beverly says, "I just smile to know that I am doing something good for the environment and something good for myself financially. I am really happy with my EmPower family."
---
Summer brings higher temperatures and higher electric bills. If you're interested in saving money on your electric bill this summer with solar energy, contact us today to get started. 
About the Author

EmPower Solar develops, engineers, installs, and services solar and battery systems for residential and commercial clients. Since 2003, EmPower Solar has empowered thousands of New York homeowners and businesses with 47 megawatts of distributed solar. Its vision is to create a new energy paradigm powered by clean, renewable energy for a more prosperous, healthy, and civil world. The company culture is defined by the EmPowering Way, which results in consistent 5-star customer service reviews. For more information visit empower-solar.com.