Buying and Selling a Home with Solar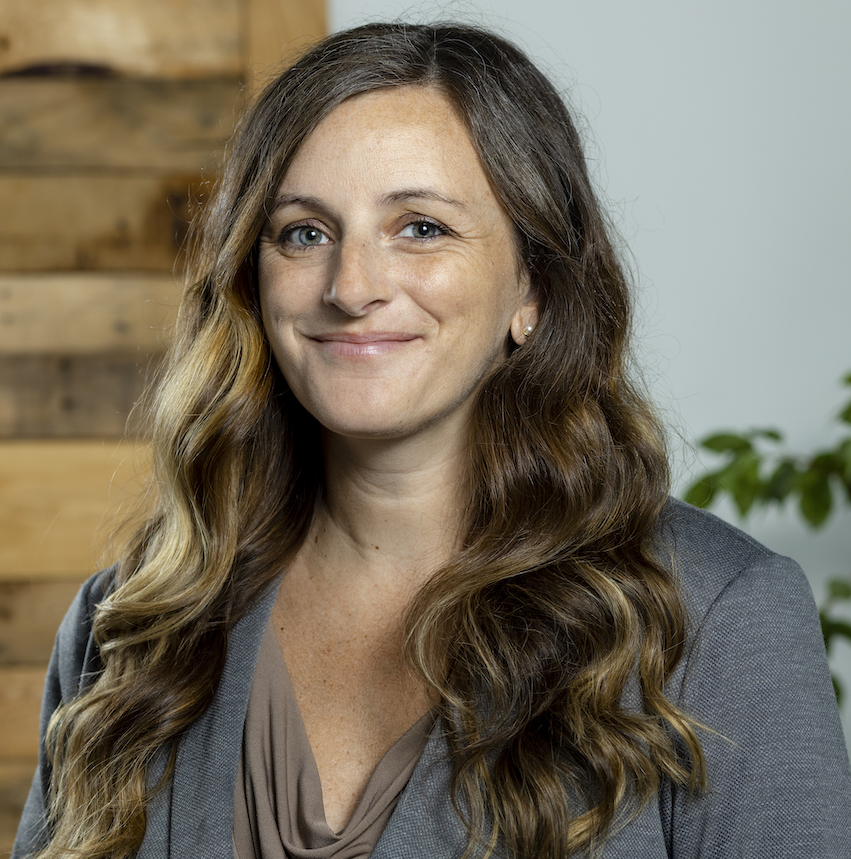 Aug 09, 2022
by Tara McDermott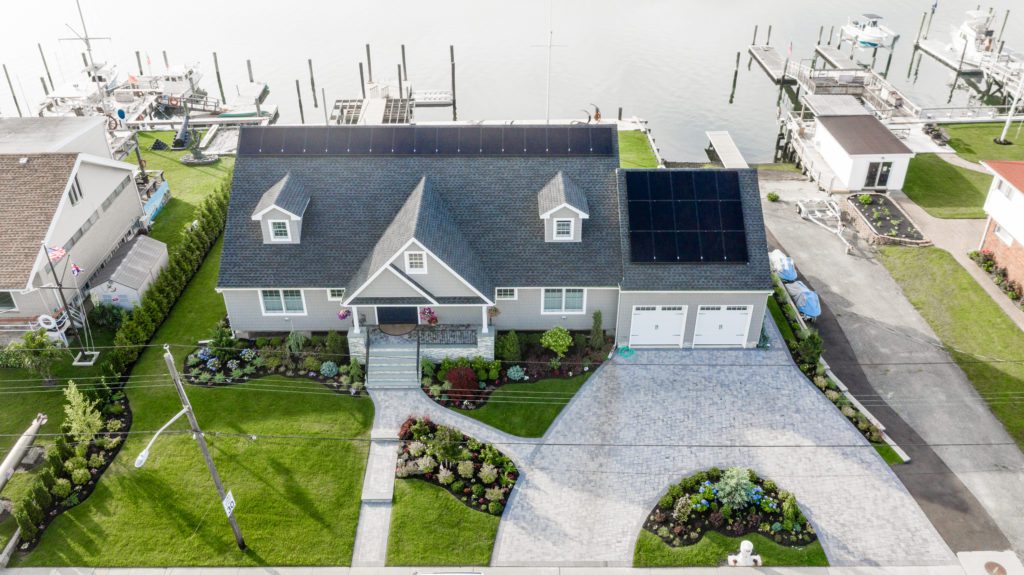 The real estate market on Long Island right now is red hot. The average home price is up 9 percent from last year at this time, setting record home prices. Many homeowners are considering taking advantage of the opportunity by selling their homes, making a profit, and downsizing. 
At the same time, prospective homeowners are flocking to the island, looking for homes of all shapes and sizes. This has led to bidding wars, disappointments, and a market flooded with buyers all searching for their dream home. The bottom line, real estate on Long Island has never been so lucrative.
Many homeowners are also choosing to power their homes through renewable energy, like solar. Some are hesitant to install solar panels at their home in case they decide to sell their home one day. Here's what you need to know about selling, and buying, a home with solar already installed. 
What to Know When Selling a Home with Solar Panels
Potential buyers see added value in solar
Solar is a huge draw for many homeowners. Due to inflation and rising energy prices, consumers are looking for ways to save money anyway they can. With solar, you can expect to save over $100,000 during the course of your system's 25 year lifespan. Buying a home is already a big purchase, so any money saving aspect of your home will be attractive for prospective buyers!
Solar can increase the value of your home
With inflation on the rise, every dollar counts. According to Zillow, homes with panels sell for an average of 4.1 percent more than homes without solar panels. Even the DOE agrees that solar panels are viewed as a home upgrade, much like a renovated kitchen or new floors. Since the median home price on Long Island is $634,000, that could be an extra $26,000 in your pocket!
Installing solar panels is worth it even if you plan on eventually moving
It's true that solar is a big investment. For example, even if you only plan on being in your house for 10 years, with traditional energy sources, your electric bill will total $3,583 after those years. With solar, you can expect to pay as low as $13, which is a required service charge for remaining connected to the grid. With solar, your total energy bill could be $1,560.
Transferring solar panel ownership is simple
Many homeowners (and buyers) have concerns with solar panels when it comes to transferring ownership at the time of sale. Luckily, the options are straightforward once you understand the ownership or financing method of the system. 
Solar Panels Purchased with Cash
The seller can simply transfer the warranty and any service contracts directly to the buyer. This can be done by contacting the original solar installer.
Solar Systems Financed Through a Loan
The seller will need to contact their financing institution to transfer ownership to the buyer. It's fairly standard for solar panels to be financed using a secured loan, meaning that the system will be used as collateral in the agreement. While the financier has legal ownership of the system until it is paid in full, they do not have legal claim to any other part of the home. This is known as a UCC-1 fixture filing. The UCC-1 will need to be removed prior to closing, so it's important for the homeowner to contact their installer for guidance as soon as home sale is a consideration.
Leased Solar Panels
Under a lease, the solar panel system is owned by a third party and paid for monthly. In this case, the third-party owner of the panels will help the buyer assume the lease. If the buyer does not want to take over the lease, then the seller's other option is to settle the cost of the contract. Thankfully, solar leases are not very popular.
What to Know When Buying a Home with Solar Panels
Benefits of solar
Solar is the gift that keeps on giving. Solar panels lower your electric bill from day one, and many homeowners end up paying only $12-14 a month, which covers the required grid connection fee. Buying a home with solar also reduces your reliance on the grid and traditional energy sources, especially when paired with a battery backup system. 
Panels are also very low maintenance. They are cleaned by the rain, so you don't have to worry about regular cleanings. They also require less monitoring than expected. We recommend that you check on your panel's performance at least once a month, so no need to worry about making time in your busy day everyday to monitor your system.
Solar panels also have a long lifespan. EmPower Solar exclusively installs SunPower panels, which have an expected lifespan of 25 years, and their warranty matches that. Unless something goes wrong, you don't need to worry about replacing or repairing any part of your system due to their longevity. 
If you're considering buying a home with solar, you may have realized that solar increases the home's value. While this may mean that you're paying more upfront for your new house, you do not need to worry about excessive electric bills. Plus, if you eventually decide to sell your home and move again, your house will still hold that additional value.  
What to ask the original homeowner
One of the most important things to find out from the original homeowner about the solar system is who installed the panels and when. This information is important because then you will know who to reach out to if there ever is an issue with the panels, and how much time is left on the system's warranty. 
You'll also want to know how the homeowner paid for the panels. If the previous owner bought the panels outright or has paid off their lease, then the panels just need to be transferred into your name and you can begin benefiting from solar! Some sellers may choose to transfer the lease to the new homeowners, meaning you may 'inherit' a system that is already close to being paid for. This should all be discussed as early as possible when considering the purchase of a home with solar.
Another piece of information you'll want to find out about is average energy production from the panels. Ideally, the energy being produced by the solar panels should cover all your energy needs. You can ask the seller for any information they have about average output, and compare that to what your energy demands are. If you don't think the system will produce enough energy, you can contact the original installers for a system expansion. 
Solar panels and mortgages
Obtaining a mortgage on a home with solar panels is possible! But your lender will want to know whether the previous homeowner outright owned the system. If they did, then the ownership of the panels will simply be transferred to your name and shouldn't impact your ability to obtain a mortgage. If the panels were leased, your lender will simply need to ensure you can afford both the lease and mortgage payments. 
Net metering
You'll also want to find out if the system is being net metered before buying a home with solar. Net metering allows you to utilize all the energy your system is producing and keep your electricity bills low even during times when the sun is not as bright. 
Your system produces the most energy during the day when the sun is high and bright. This also happens to be when most homes use the least amount of energy. With net metering, you can bank this excess energy to use at times when your system isn't producing enough energy to cover all your energy demands, like at night or during winter months. 
Net metering helps keep your electric bills low. This is because you can use solar energy at any time, instead of using traditional energy sources from the grid. Make sure to ask the seller if they are enrolled in net metering. If the system isn't enrolled, you can call the installation company to see if you are eligible for net metering.
Education is a big part of being a solar owner. Make sure to familiarize yourself with our Client Corner where we answer FAQ's and provide other information and updates. You can also contact us with any questions.
Start your solar journey today. Contact us for a free consultation.
About the Author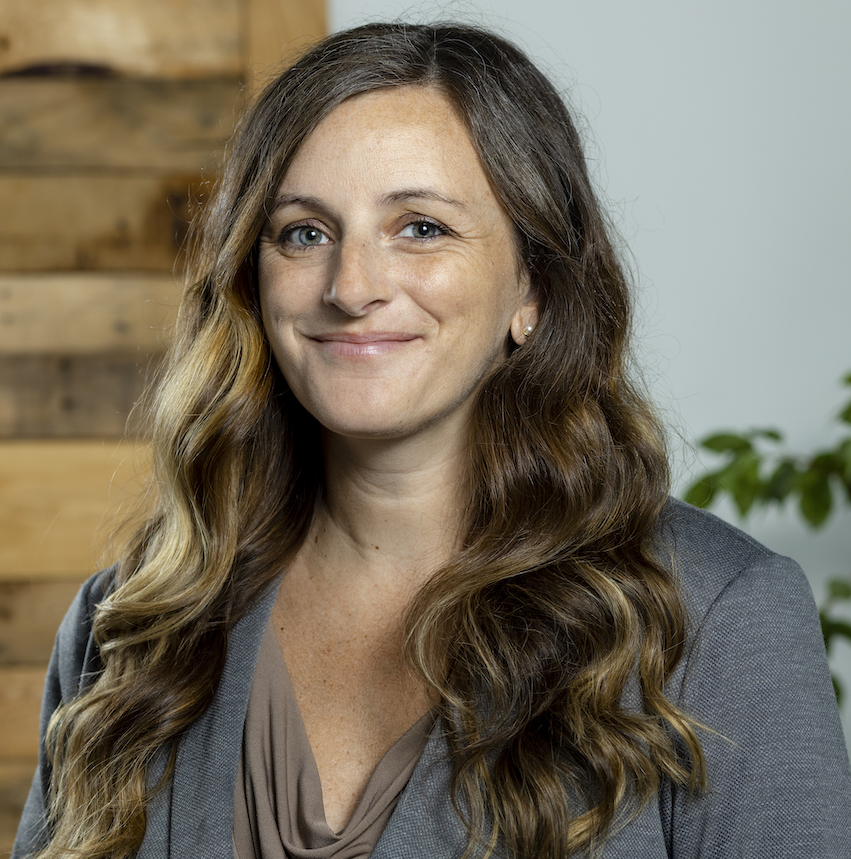 Tara represents EmPower Solar as the Chair of the Long Island Solar & Storage Alliance where she is the government liaison for policy issues related to solar and energy storage. In 2018, Tara was named one of the Top 50 Women in Business by the Long Island Business News. She was also inducted into the Social Justice Distinguished Scholar Academy for her work in environmental justice issues in collaboration with Farmingdale State College.