C3E Women in Energy Meetup Inspires Long Islanders

Feb 10, 2017
by EmPower Solar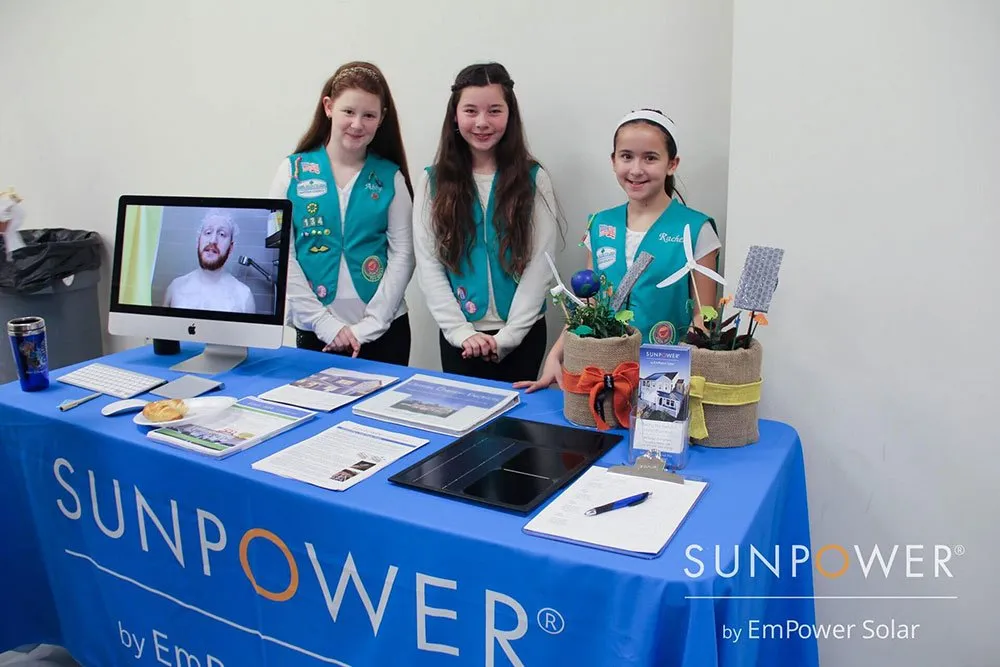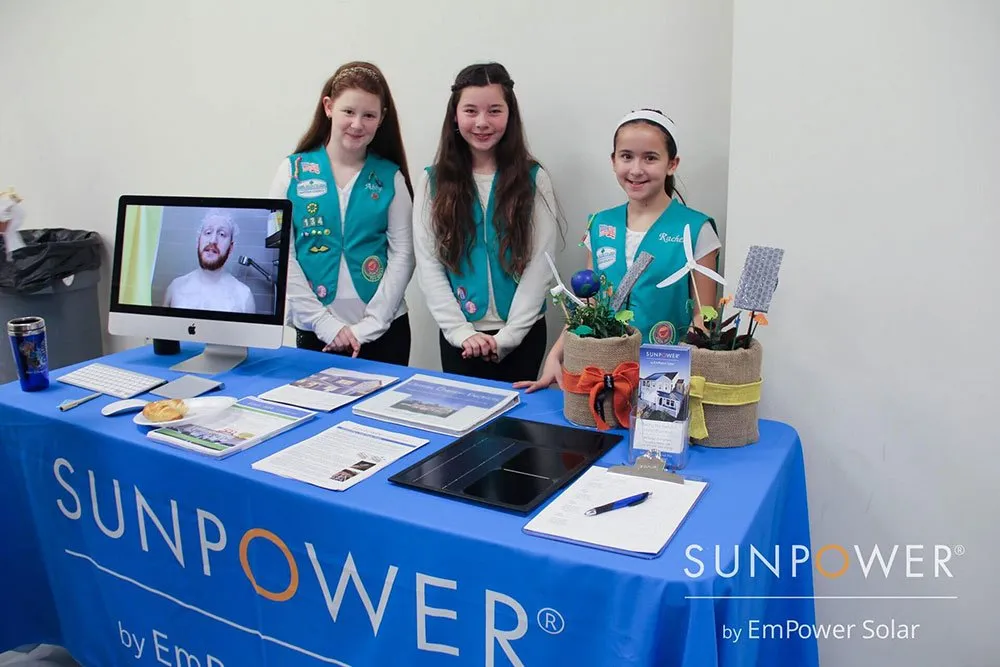 I was a little girl, learning to ride a bike without training wheels and outside of my comfort zone… I had to make the decision to keep pedaling and catch up to my father in the parade, or quit and go back home. I was ready. This is part of the story Jill Anderson, Executive Vice President and Chief Commercial Officer, New York Power Authority (NYPA), told a group of 125 women at this week's "C3E Women in Energy" meetup event on Long Island.
As keynote speaker, Jill Anderson reminded us that many of us think we are "not ready" for the next step in our careers, and often hold ourselves back from professional growth. Studies have shown similar results; women are more likely than men to believe that they are not qualified or ready for a promotion and are less likely to ask for one if they don't meet the "written criteria" on a job posting.
The Hauppauge event, co-sponsored by SunPower by EmPower Solar and Cameron Engineering, hosted students and women working in energy on Long Island in sectors including the utility, engineering, government, non-profit, solar, efficiencies, and more.
C3Enet, a project of Clean Energy Education & Empowerment, encourages meetups across the country and around the world. Professionals in every aspect of clean energy from government to industry, and from Silicon Valley startups to international development are engaged in this effort.
The event also featured an interesting panel discussion consisting of several leading women in energy on Long Island. Led by moderator Lisa Broughton, Energy Director at Suffolk County Economic Development and Planning; the panel consisted of Tara Bono, Marketing Manager at SunPower by EmPower Solar; Sarah Oral, PE, LEED AP BD+C, Project Engineer at Cameron Engineering & Associates; Bobbi O'Connor, Deputy General Counsel, Long Island Power Authority; Terese M. Kinsley, PE, LEED AP BD+C, Chief Sustainability Officer for the Town of Huntington.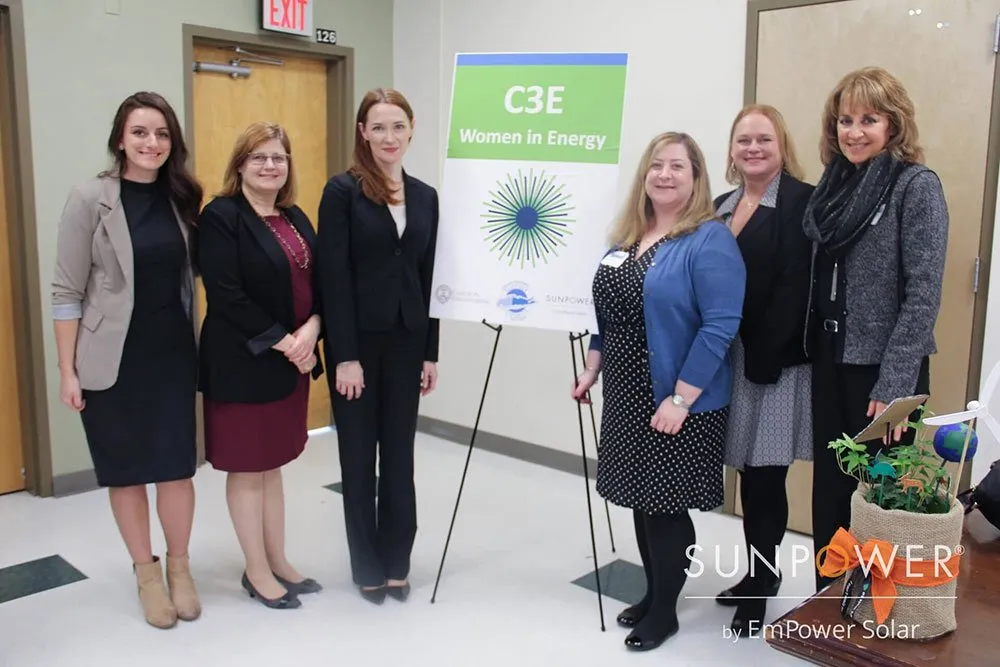 The panel informed and encouraged the attendees to "say yes" to new opportunities, be committed to grow, become involved in our communities, and to stay informed with the evolving news in the industry.
In addition to hearing from and networking with many women from our community, we also heard from the Girl Scouts of Suffolk County, who shared energy projects from experiments to research. The scouts are interested in the energy industry and motivated to succeed in the workforce of tomorrow.
In Jill's story, she explained how even when she thought she wasn't ready to go out of her comfort zone and ride her bike, she chose to go for it. She learned she was in fact, ready. Jill and the panelists encouraged the attendees to reflect on the limitations we put on ourselves, and be more confident in our ability to grow, lead, and develop as professionals.
Has anything ever held you back from developing your professional goals? What steps have you taken to break out of your comfort zone? We'd love to hear your stories in the comments below!
To check out photos from the event, click here, and don't forget to follow us on Facebook for information on upcoming events: facebook.com/empowersolar
About the Author

EmPower Solar develops, engineers, installs, and services solar and battery systems for residential and commercial clients. Since 2003, EmPower Solar has empowered thousands of New York homeowners and businesses with 47 megawatts of distributed solar. Its vision is to create a new energy paradigm powered by clean, renewable energy for a more prosperous, healthy, and civil world. The company culture is defined by the EmPowering Way, which results in consistent 5-star customer service reviews. For more information visit empower-solar.com.