Could The ITC Determine the Future of Solar?

Sep 27, 2017
by EmPower Solar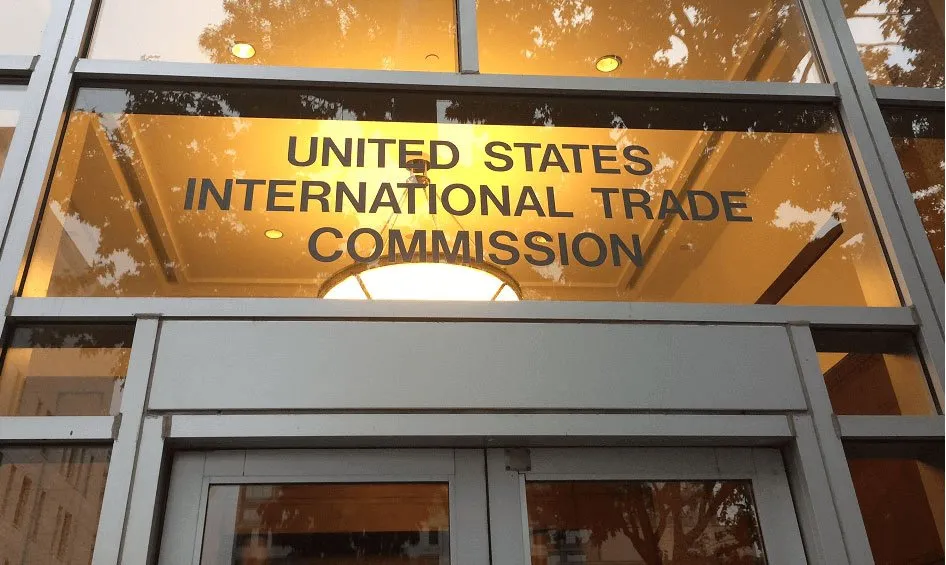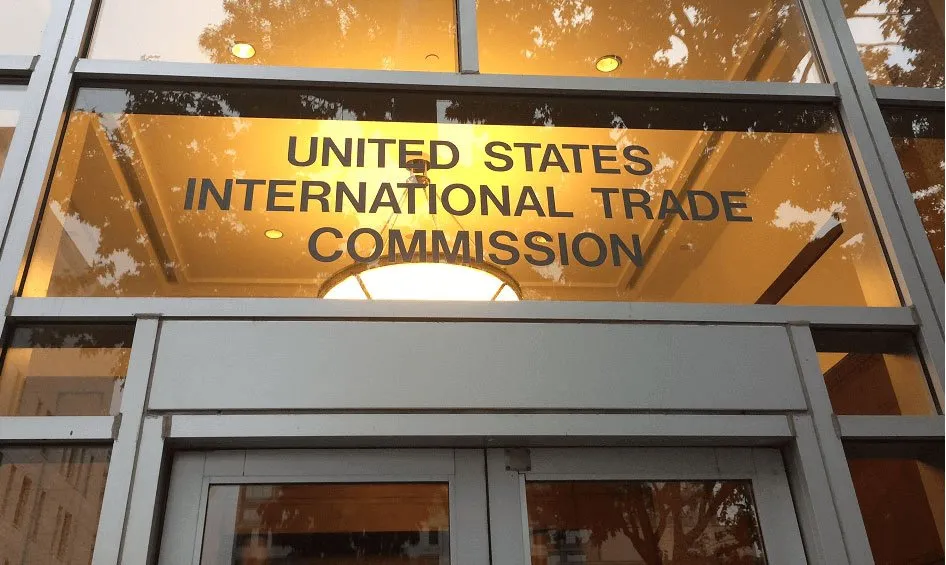 MAYBE. HOWEVER, WE REMAIN DRIVEN, ENERGIZED, AND READY TO ADJUST EFFECTIVELY TO SUPPORT A CLEAN, RENEWABLE, AND COST EFFECTIVE ENERGY MARKET IN NEW YORK STATE.
Below is a deeper look into the ongoing ITC Section 201 Solar Trade Case. Here are some major takeaways:
There are potential tariffs on solar panel imports
The US trade commission making final recommendation in November.
President Trump has until January '18 to make final decision after "remedies" are submitted directly to him by the ITC.
EmPower, SunPower, and most US solar companies oppose the determination of damages to Suniva and Solar-World.
The results could raise US solar installation prices in 2018.
The impending outcome of the Section 201 Trade Case by Suniva and Solar World is a large threat to an otherwise upward growth trajectory in the solar industry, mainly caused by product affordability. A negative outcome could result in a threat to consumers, an estimated 88,000 American jobs, and the current momentum towards a cleaner economy. According to ClearView Energy Partners and Bloomberg New Energy Finance, the proposed tariff and price floors would double the price of solar panels in the United States. Estimates from ClearView Energy Partners place the potential price increases even higher, at 98% – 162%
Some Background:
Suniva is a U.S. based manufacturer of high-efficiency crystalline silicon photovoltaic solar cells and high-power solar modules. Their claim, in this case, is that due to being priced out of manufacturing by companies overseas they could no longer compete and went bankrupt.
Solar-World, their co-petitioner, is another U.S based manufacturer. The ownership of their technologies and assets are split between companies from Germany and Qatar. They haven't had American ownership since the 80's.
The petition was filed by Suniva on May 17, 2017. The first phase of the case involved the ITC's determination of "injury," was deemed applicable by the ITC this morning. Now we have reached the "remedy" phase, during which the ITC must deliver a transmittal report to the president by November 13, 2017, containing any relief recommendations. The president then has until January 12, 2018, to decide whether to accept the ITC's recommendation and impose that relief, impose alternative relief, or not impose any relief.
Source: "Solar Section 201 Case – Frequently Asked Questions." SEIA
So what now?
There is still a lot yet to be determined, and a strong case to be made against aggressive tariffs. For clarity, we have included excerpts from a blog on the case written by SunPower's CEO, Tom Werner. Which you can find in full, here.
"Should the ITC move ahead with recommending import tariffs, quotas, or other global import restrictions, the result will be right out of an Economics 101 textbook. Prices for American-manufactured solar equipment will rise, and a global marketplace will adjust to source from competitively-priced foreign sources. That could undermine an American industry that has been experiencing exponential growth and creating jobs at an unprecedented rate. And the potential knock-on effect on other industries we partner with – including steel, glass, and aluminum – is alarming."
"…I'm optimistic that the Administration recognizes that, as one of the fastest-growing sectors in the U.S. economy, solar presents a unique opportunity for our economy and nation's competitiveness. To be clear, two very small companies are driving the case, both of which are controlled by companies outside the U.S. They represent less than one-half of one percent of the nation's solar energy workforce. Quite simply – when the Administration reviews all the facts, I think they will see that following the lead of a China-owned company puts American energy leadership into the hands of foreign competitors.
"The application of tariffs is not inevitable and is far from over. The ITC will now hold a "remedy hearing" during which alternative recommendations will be put forward, followed by a formal ITC recommendation to President Trump, who will make a final decision by early January."
Werner summarizes his arguments against the case into these four bullet points:
Our ability to compete globally will be hindered. Solar energy use has grown significantly as technologies have improved and costs have decreased. The increased prices that result from tariffs will halt – and, in fact, reverse – this momentum, prompting the redirection of investment dollars to what will be more stable and rapidly growing markets in Europe, Asia, Africa, and Latin America.
Jobs will be permanently lost. There are now 260,000 jobs in the solar power industry, with annual employment growth running in double digits. If artificially-forced increased prices depress the market, many of those jobs will be at risk.
Other manufacturing sectors will take a big hit. There will be ripple effects, as well, for the steel, glass and aluminum sectors and other industries that are part of the solar industry's supply chain.
America will cede leadership in energy innovation to China, India, and many other countries (for no good reason).Whomever wins the race to develop the next great innovative technologies in solar power will have an important advantage in the global energy marketplace. In the name of unnecessary protectionism, the United States would be ceding this leadership role to China, India, and Japan. It shouldn't escape the Administration's notice that one of the companies requesting the ITC action is majority Chinese-owned.
In conclusion, he reflects on historic effects of tariffs and SunPower's outlook for the future.
"Finally, history must be our guide. In 2002, the U.S. government placed stiff tariffs on imported steel in an effort to protect the American steel industry. Instead the action did major damage. It caused the loss of up to 200,000 domestic jobs and the loss of $4 billion in wages over a nine-month period. Adding insult to injury, the tariffs were ultimately withdrawn after a negative hearing at the World Trade Organization. The U.S. should not make the same terrible mistake in determining the near-term future of the solar industry."
"Regardless of this decision, we are committed to working toward a constructive outcome and believe we must achieve one together. The ITC didn't act in the best interests of an American success story, but now there is a real chance for both the Commission and the Administration to do so and maintain the nation's leadership in solar energy technology development and solar energy deployment. We are ready to roll up our sleeves and will be engaged to help ensure this happens."
So, given all of this information, SunPower by EmPower Solar has decided to oppose the trade case. The outcome for the solar industry is uncertain as of today, but we will be monitoring the situation closely. Another thing we are in agreement with SunPower on, is our confidence in our ability to continue providing a premium product at an affordable price regardless of the economic sanctions put in place by the ITC.  We remain driven, energized, and ready to adjust business effectively to support a clean, renewable, and cost-effective energy market in New York state.
About the Author

EmPower Solar develops, engineers, installs, and services solar and battery systems for residential and commercial clients. Since 2003, EmPower Solar has empowered thousands of New York homeowners and businesses with 47 megawatts of distributed solar. Its vision is to create a new energy paradigm powered by clean, renewable energy for a more prosperous, healthy, and civil world. The company culture is defined by the EmPowering Way, which results in consistent 5-star customer service reviews. For more information visit empower-solar.com.