Does Solar Work When There's No Sun?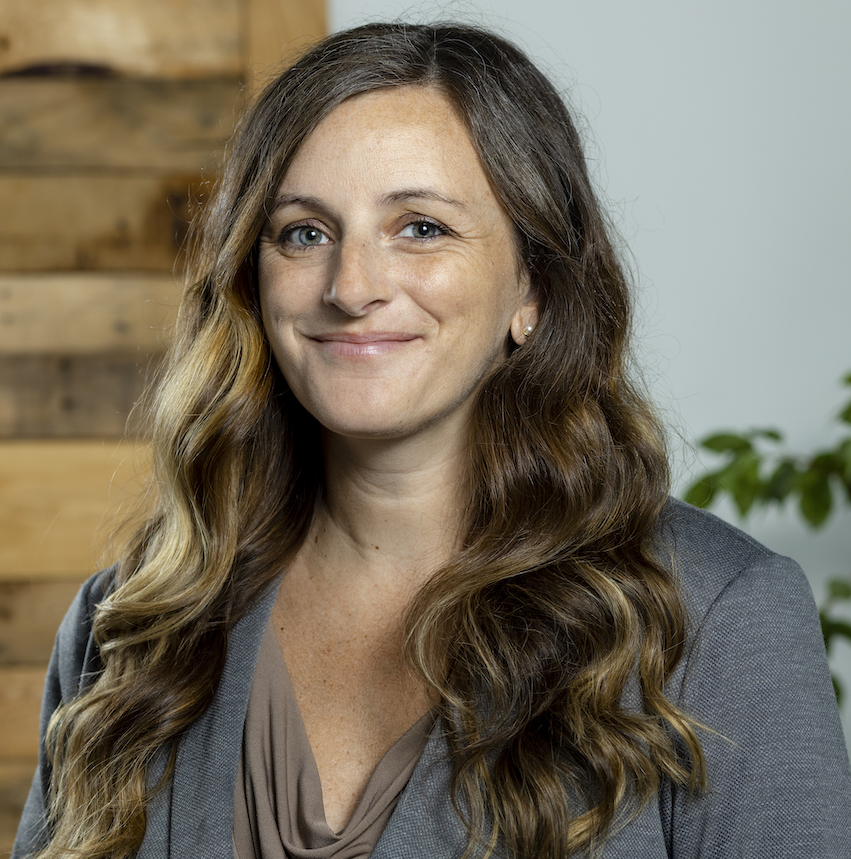 Jan 06, 2015
by Tara McDermott
Solar and cloudy weather might seem like a poor mix. Thankfully, in New York State, the net metering program allows homeowners to benefit from solar even if the sun isn't shining its brightest!
Net metering works by allocating credits to homeowners for the solar energy they produce. This especially comes in handy during snow accumulation, rain, and overcast weather.
Net metering lets homeowners benefit from their solar systems during the day, night, and year-round!
Here's how net metering works:
During the summer and on clear, sunny days, solar panels operate at their maximum capacity, and often produce more energy than the household needs. That excess energy is sent back to the grid, and the homeowner earns solar credits on their utility account.
During cloudy weather, when solar panels are not producing as much energy, homeowners can use their solar credits to receive energy back from the grid. The credits can also be used at night, as homeowners come home from work and school and begin to use electrical appliances.
Currently, 43 states offer net metering, including New York, New Jersey, and Connecticut. The Solar Energy Industries Association (SEIA) offers a comprehensive map of policies state-by-state on their website. You can learn more about net metering on Long Island through PSEG, and in New York City and Westchester County via Con-Ed.
When EmPower Solar designs rooftop systems, the team accounts for seasonal differences in solar production, so that clients receive the most accurate forecasts possible. Our company is comprised of native New Yorkers from Long Island and NYC, so we're all too familiar with the weather here!
To see how much you can start saving right away with solar, contact us for a free system design and estimate.
About the Author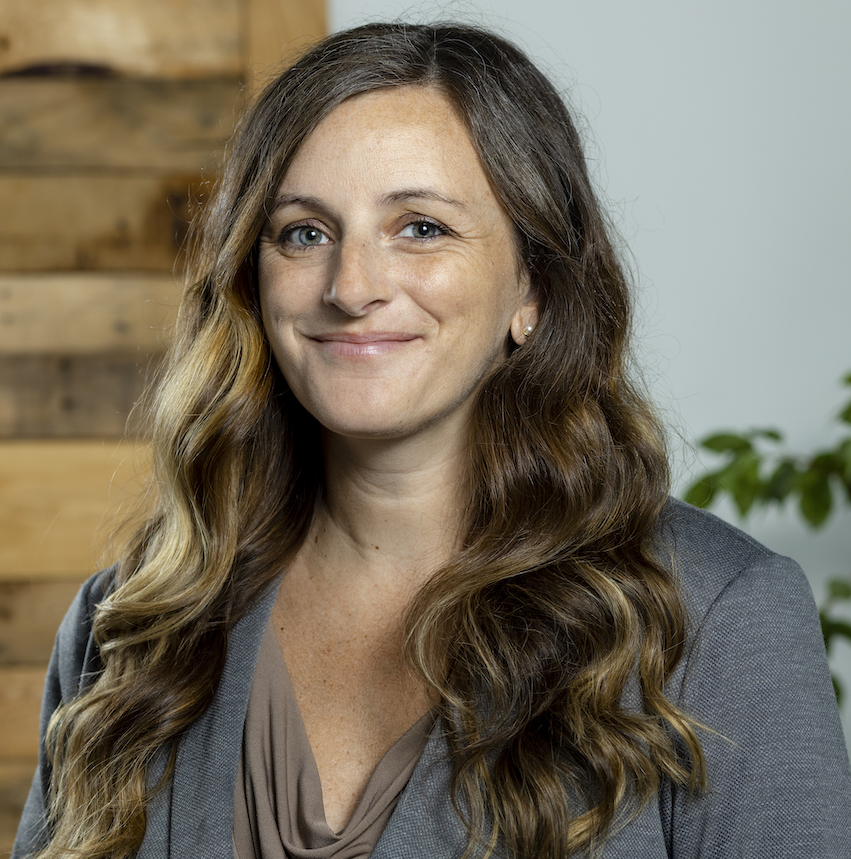 Tara represents EmPower Solar as the Chair of the Long Island Solar & Storage Alliance where she is the government liaison for policy issues related to solar and energy storage. In 2018, Tara was named one of the Top 50 Women in Business by the Long Island Business News. She was also inducted into the Social Justice Distinguished Scholar Academy for her work in environmental justice issues in collaboration with Farmingdale State College.