Does That Solar Panel Design Pass the Installation Quality Test?

Jun 04, 2019
by EmPower Solar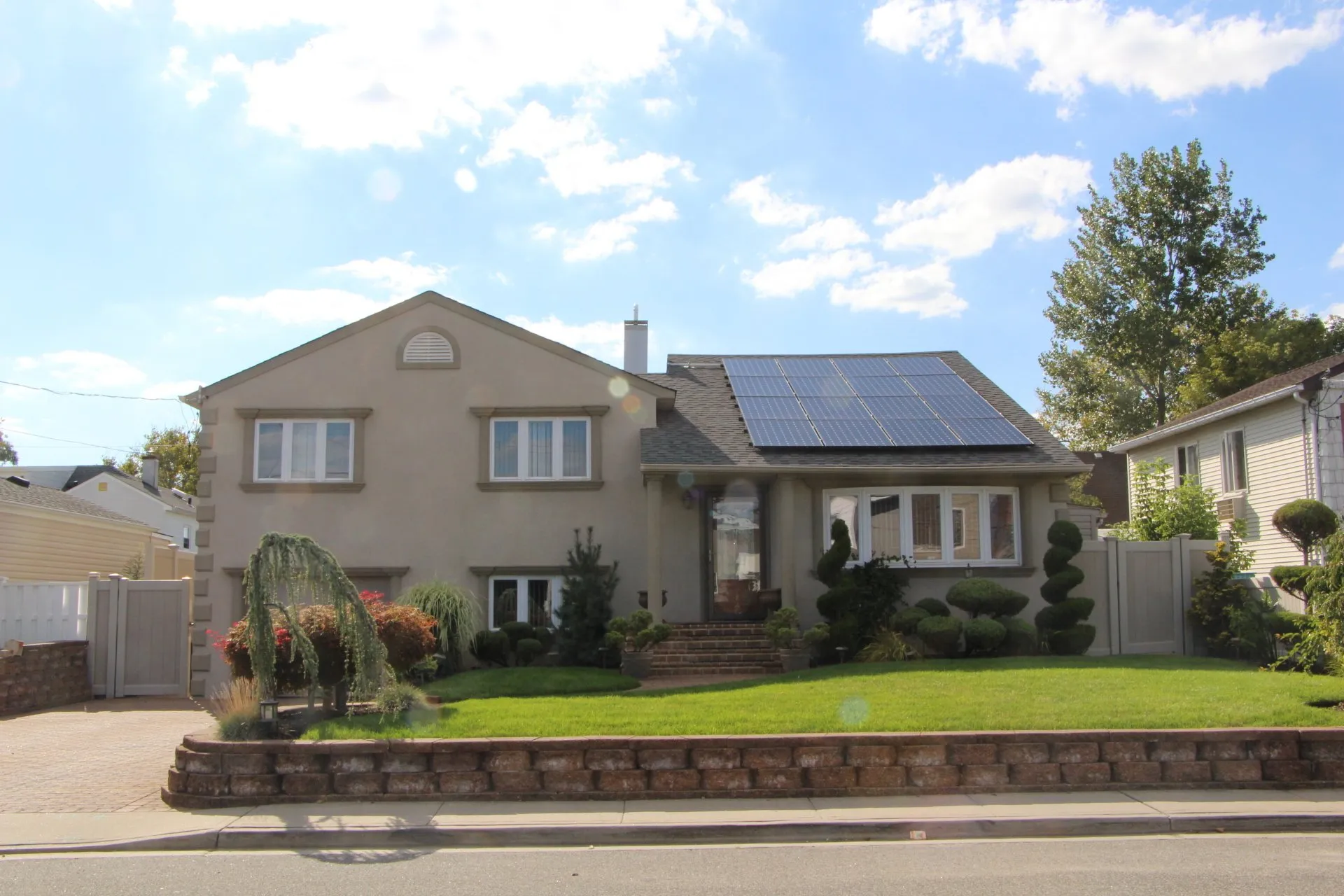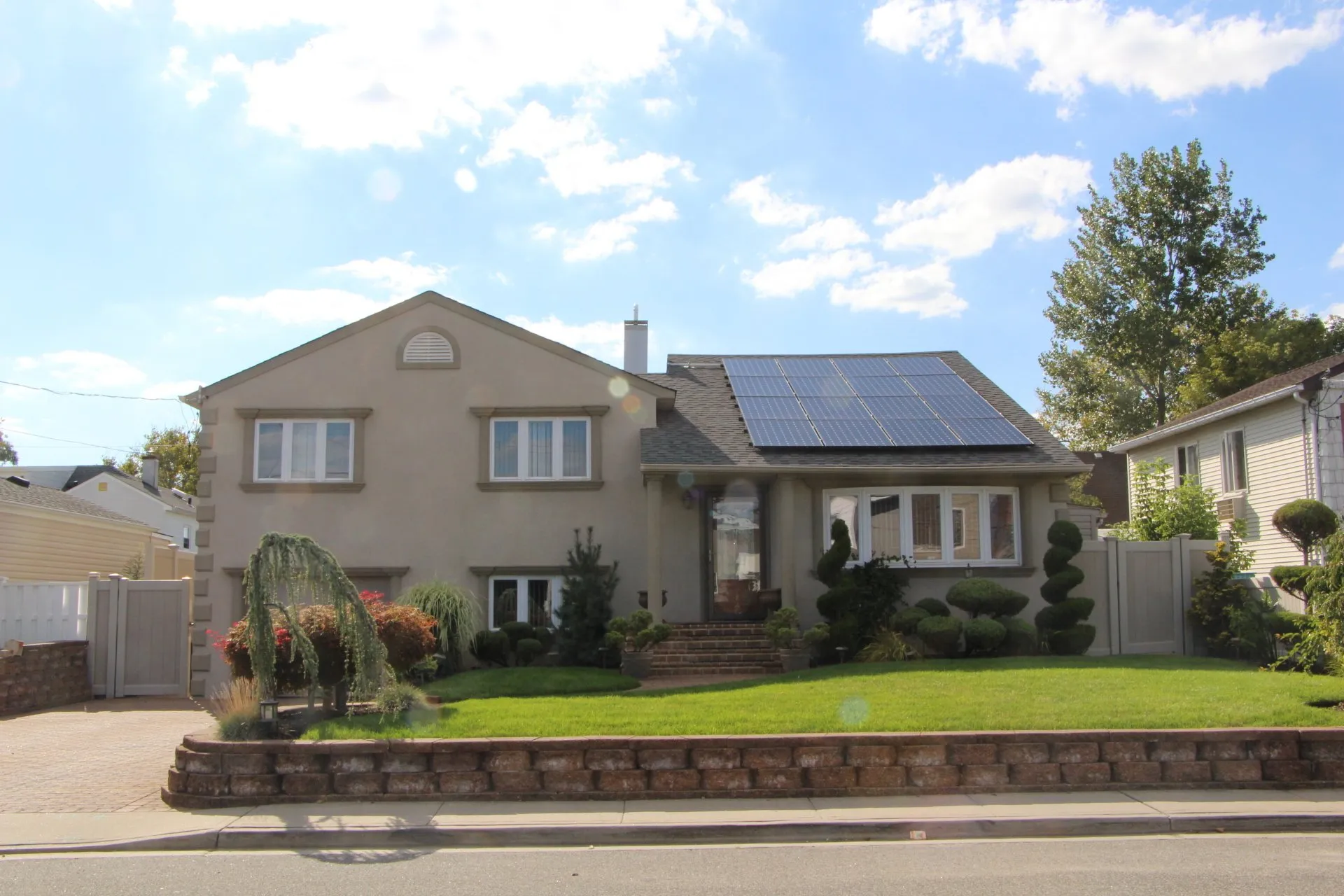 With 1 in 20 homes on Long Island having solar panels, it's no wonder people are more curious about these sleek additions to roofs. One of the questions that our clients have before going solar is whether these affordable and cost-effective solar panels can be aesthetically pleasing as well?
These concerns are valid; after all, your roof can be a very visible part of your home. Most people don't have a problem with the way solar panels look and in fact some people ask for panels to be on the front so they can show off their care for the environment and preference for latest technologies. However, some people prefer to hide them or are particular about the design to make it look the best it possible can! The way a solar panel system is installed can make a difference to the overall look of your roof.
If solar panel aesthetics are important to you, this pre-installation checklist is perfect for you to pick the right solar panel installer and ensure your solar system looks beautiful on your roof.
AESTHETICS
Different solar installation companies have their own style of designing your solar panel system. While some companies have only two size options to choose from, we believe in customizing systems for each client's home. For example, at EmPower Solar, we have a team of highly trained design engineers who give our clients multiple designs of how their solar panel system could look on their homes. Only when our customer is 100% satisfied with the design, we move to the next step. You always have a say in designing the solar panel system. We even show you a rendering of what your roof would look like with solar panels, so nothing is left up to the imagination!
RAILING
When it comes to residential solar installations, there are different ways to mount a solar system on your roof. SunPower dubs their new Equinox racking technology as 'InvisiMount' as it is more flush to the roof than other solar panel installation companies might use. This mounting hardware can be used on most roofing types and SunPower purposely chose this hardware because it's not easily visible, making for very sleek-looking installations.
CONDUIT
One of the major concerns about solar panel system installations is the placement of the conduit, or the pipes that carry the wiring from the roof to your electric meter. The quality of conduit installations is heavily dependent on your solar panel installer. A good conduit installation is inconspicuous and complements the design of your home. This usually is a differentiating factor between an excellent solar panel installer and an ordinary solar panel installer who disregards bends, gutters, and other obstacles. A good conduit design might take more time and care, but it is definitely worth it.
PROTECTION
Another overlooked factor is installing protection for your solar panel systems. Squirrel guards come with the SunPower solar system, thus ensuring that your solar panel system will be free from nests or animals.
PANEL DESIGN
While SunPower has their thick connectors on the back of their cells to make the panels work more efficiently and produce more power, it also comes with a second benefit; there are no metal stripes running through the front of your panel!
On top of that, clients can choose to go with your standard SunPower panel that has tiny white diamonds between cells (designed to help the panel operate cool and more efficiently) or you can choose to go with an all-black panel. An all-black panel can look great, especially if they have a dark roof, as it blends in better and is more consistent in color across the array.
In a nutshell, it is possible to ensure the final look of your solar panel system to be beautiful. It's always better to request a list of past installs of the solar panel installer, take some time to drive by and look for the quality of their previous installs. Most often than not, you can figure the expertise of the solar panel installer with these key factors. Solar panel installations don't have to be ugly; you just have to make sure you find the best solar panel installer!
To get a list of our previous installs, please feel free to call 516-837-3459 or visit empower-solar.com.
About the Author

EmPower Solar develops, engineers, installs, and services solar and battery systems for residential and commercial clients. Since 2003, EmPower Solar has empowered thousands of New York homeowners and businesses with 47 megawatts of distributed solar. Its vision is to create a new energy paradigm powered by clean, renewable energy for a more prosperous, healthy, and civil world. The company culture is defined by the EmPowering Way, which results in consistent 5-star customer service reviews. For more information visit empower-solar.com.