Federal Solar Policy Update

Jun 13, 2022
by EmPower Solar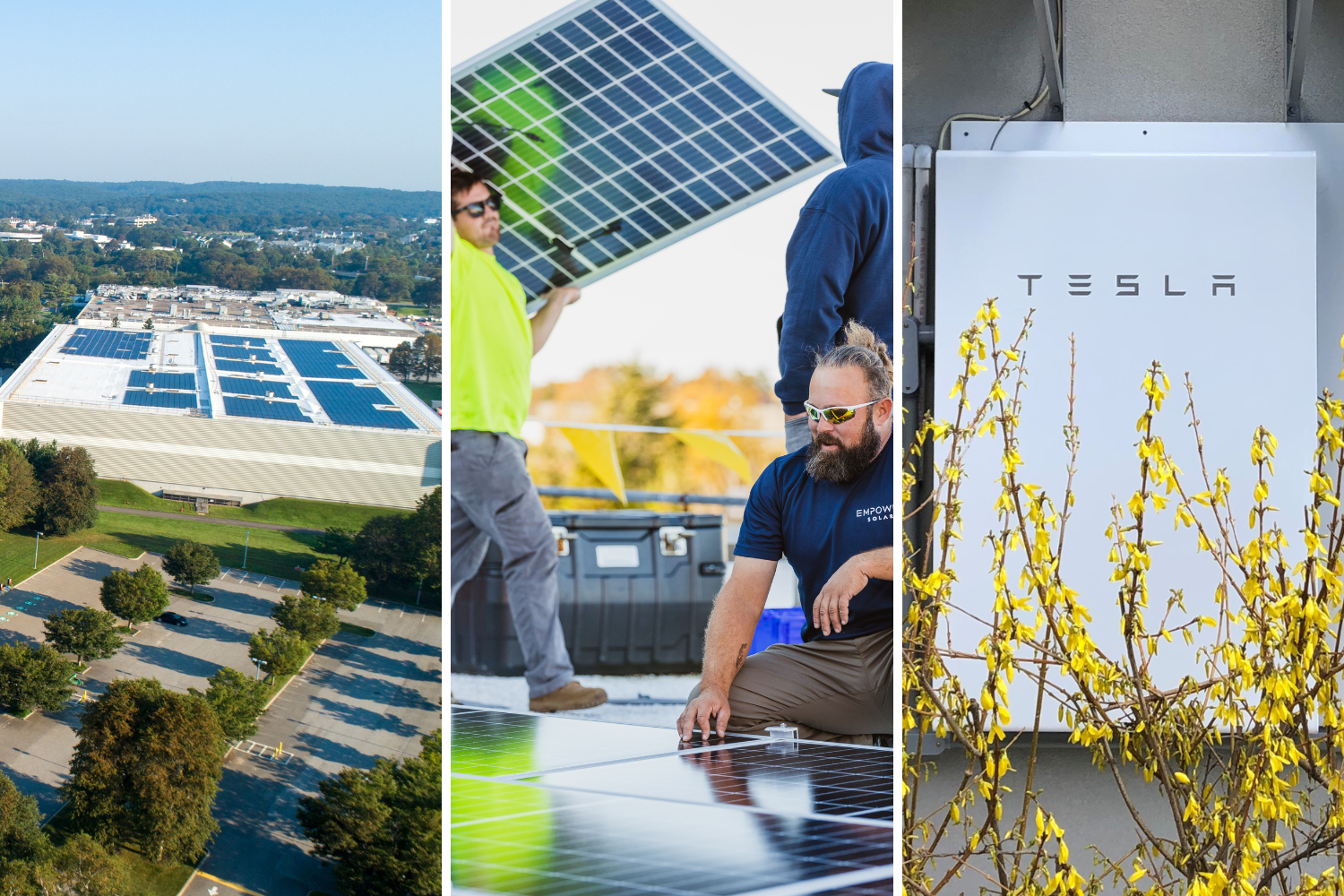 A functioning, uninterrupted power grid is crucial for the health and safety of the American public. We've witnessed the dire impact of power outages in both the freezing cold and the sweltering heat, resulting in casualties and fatalities. Recently, the war in Ukraine and extreme weather events have caused energy demand to exceed supply. Now is a critical time to bolster new capacity to meet the growing demand, and solar offers a clean, reliable solution.
However, the solar industry has been facing a shortage of cells and modules. The majority of American solar projects rely on imported modules from Southeast Asia. However, a recent investigation launched by the Department of Commerce is halting solar imports.
Immediate action is needed to meet our country's growing demand for efficient, reliable energy. President Biden announced last week that he will be taking executive action to ensure a sufficient supply of solar modules. The goal is to strengthen domestic clean energy manufacturing capacity and deliver affordable energy to the American public.
The President's action items:
Allowing the Department of Energy to use the Defense Production Act (DPA) to expand domestic manufacturing of clean energy technology. This includes: solar panel components, building insulation, heat pumps, power grid infrastructure, and equipment for creating and using clean electricity-generated fuels.

Developing master supply agreements for domestically manufactured solar systems. Utilizing "super preferences" consistent with the Buy American Act to boost "Made-in-America" clean energy.

Putting a two-year pause on duties for certain solar imports from Southeast Asia without interfering with ongoing trade investigations by the Department of Commerce.

Lowering energy costs for Americans. This is done by permitting clean energy development on public lands, expediting reviews through the Department of the Interior, boosting community-based clean energy, and building domestic manufacturing for export.

Supporting a diverse solar workforce with good pay and a free choice to join a union.
As of last week's announcement, the country is on track to triple domestic solar manufacturing in the next two years. We welcome this important near-term relief for clean energy generation as the country faces rising prices and an energy crisis. A previous reliance on fossil fuels and a volatile global market prompted this. A stronger domestic clean energy arsenal is a win-win for Americans. We can boost the local economy, lower energy costs, and strengthen our grid. In addition, we can protect our environment and decrease reliance on foreign powers.
Now is the time to go solar. EmPower Solar can help electrify your home with zero down financing options to deliver savings from day one. Schedule a free virtual consultation with our team of experts today.
About the Author

EmPower Solar develops, engineers, installs, and services solar and battery systems for residential and commercial clients. Since 2003, EmPower Solar has empowered thousands of New York homeowners and businesses with 35 megawatts of distributed solar. Its vision is to create a new energy paradigm powered by clean, renewable energy for a more prosperous, healthy, and civil world. The company culture is defined by the EmPowering Way, which results in consistent 5-star customer service reviews. For more information visit empower-solar.com.