Healthy Competition:  The Momentum that Solar in Long Beach Needs

Jun 16, 2017
by EmPower Solar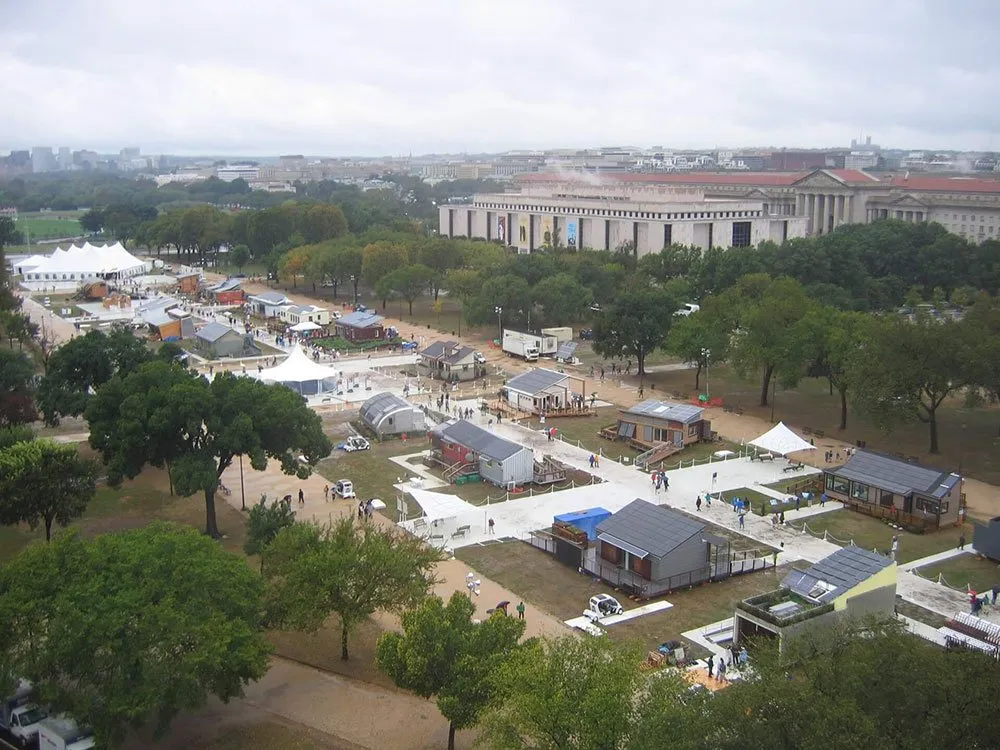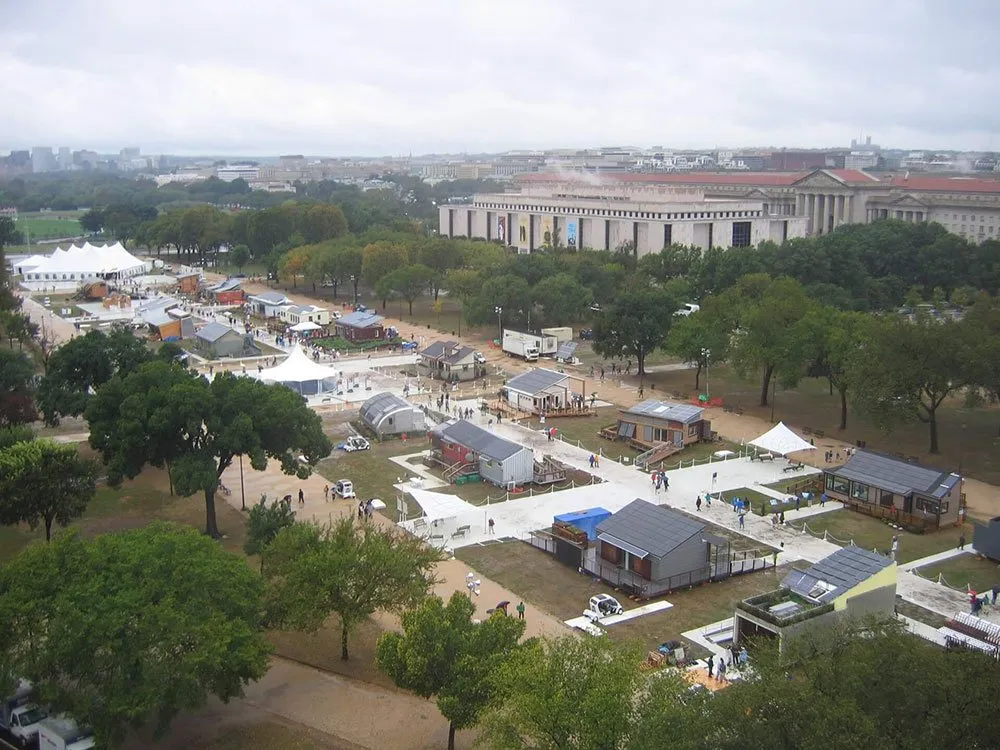 THE LONG BEACH ENERGY INDEPENDENCE COMPETITION REPRESENTS A STRATEGY FOR COMMUNITY GROWTH THAT BEGAN LONG BEFORE THIS SUMMER.
The beauty of competition is the motivation it can create in its participants. Whether it's a global space race, the NBA finals, or a local spelling bee, what's important about a competition are the achievements that wouldn't have been reached without it.
This is especially true for EmPower Solar as a company. Our founder and CEO, David Schieren, was a participant in the 2005 International Solar Decathlon competition. It's a competition sponsored by the U.S. Department of Energy, held in Washington, D.C. For the competition, each team had to design and build a fully functional solar-powered home to compete against schools around the world. Their project placed 5th out of 18 teams. While placing was exciting, it was not the most important part about David's decathlon experience. The contest served as the catalyst that propelled EmPower into existence. He met his co-owner, Greg Sachs, during the competition and they teamed up to build EmPower based on the ideas and principles they learned in the decathlon.
Presently, the city of Long Beach finds itself in a similar situation. In the Energy Independence State Street competition, the west end of Long Beach is presented with an opportunity to achieve real change. Neighbors are collaborating to represent their "State Street" in a competition that aims to strengthen the energy independence of the community. The competition is heating up and the overall resiliency of the Long Beach community is strengthening with it. At a time when the renewable energy is in need of acceleration, contests like this one could facilitate the momentum the community needs.
In this case, the stakes are high. The prizes are $2,000 for first, $1,000 for second, and $500 for the third place streets, to be used however contest participants decide.
About the Author

EmPower Solar develops, engineers, installs, and services solar and battery systems for residential and commercial clients. Since 2003, EmPower Solar has empowered thousands of New York homeowners and businesses with 47 megawatts of distributed solar. Its vision is to create a new energy paradigm powered by clean, renewable energy for a more prosperous, healthy, and civil world. The company culture is defined by the EmPowering Way, which results in consistent 5-star customer service reviews. For more information visit empower-solar.com.