Is This the Golden Age of Commercial Real Estate and Solar?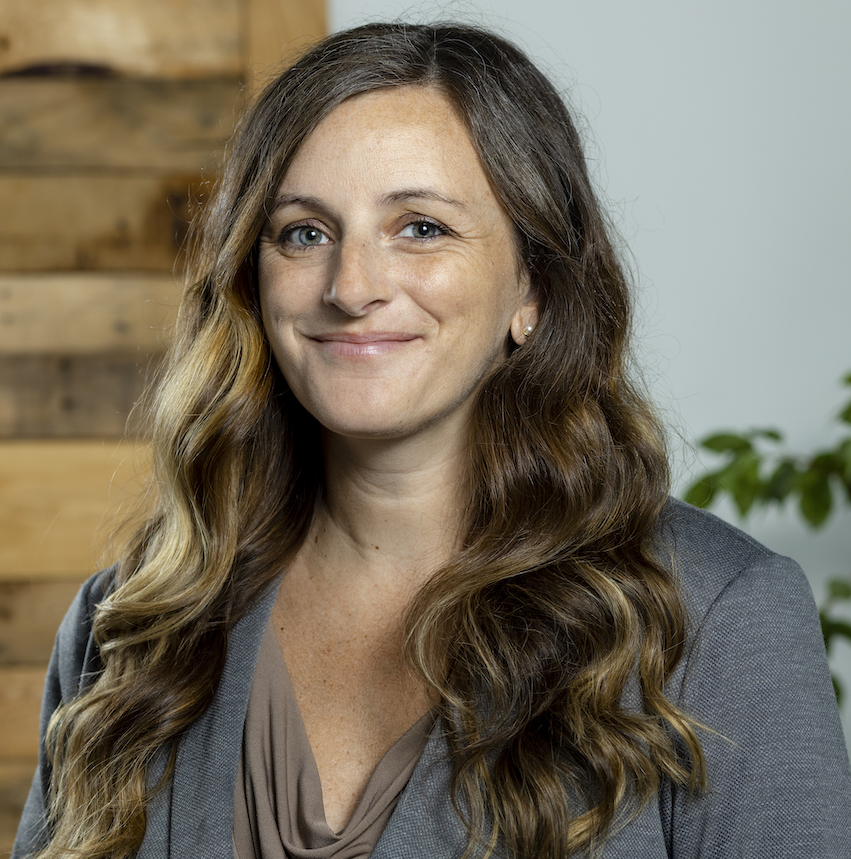 May 11, 2022
by Tara McDermott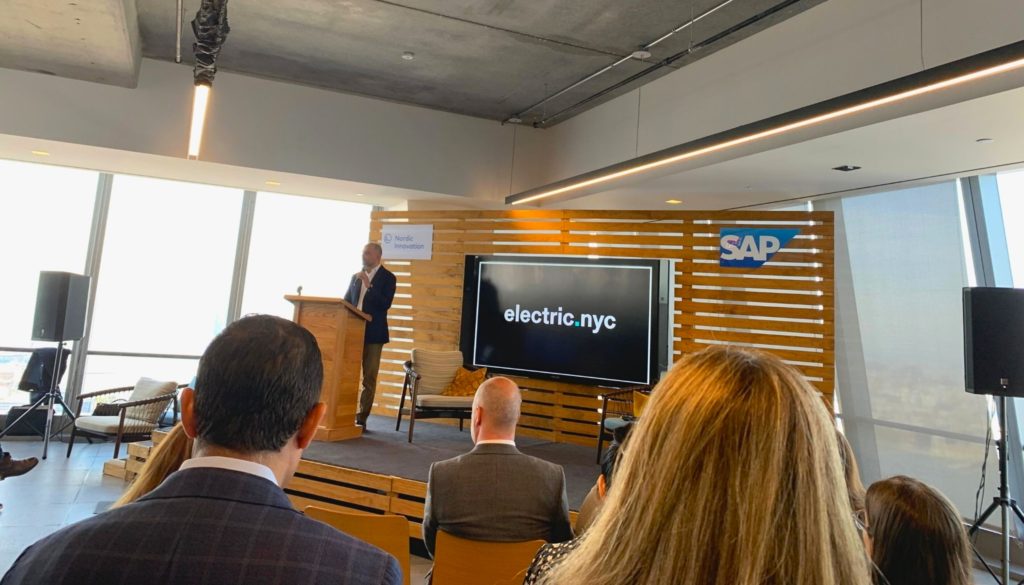 Take a stroll down any New York City street. You'll be met with the sights and sounds that make our city so unique. The booming sound of street performers, the smell of hot dogs and food carts, and the mad rush of cars darting so close to pedestrians, it seems impossible that they don't get hit. 
What you don't see is wildly energy inefficient buildings and building owners struggling to retrofit existing properties with green technology ahead of the launch of Local Law 97. This law will affect all commercial properties over 25,000 square feet in the five boroughs. They will be required to meet certain emissions standards by 2024, with even stricter limits in 2030.
This May, energy leaders from Sweden met with representatives from the New York State Energy Research and Development Authority (NYSERDA) and real estate developers for the global launch of electric.nyc. Also in attendance were representatives from local firms such as Hines and Trinity Church Wall Street. They discussed how New York City can lead the rest of the country in reducing their carbon emissions.
Speakers discussed how property owners and developers in NYC don't need to work on reducing energy consumption. Instead, they should focus on using renewable energy, like solar. 
Developers can meet LL97 requirements, become industry leaders, and generate extra income. How? By adding solar systems and back-up batteries to their properties. 
"Commercial real estate developers are being handed a golden opportunity. They have the ability to make thousands, if not millions, in extra income if they add solar panels to their property," Danny Mayper, Commercial Sales Manager at EmPower Solar, says. 
Currently, New York State offers developers exclusive incentives and rebates through programs such as Commercial Property Assessed Clean Energy, or C-PACE. Through this initiative, developers and business owners can receive funding to install a solar system, increasing their ROI immediately. 
"These opportunities won't be around forever," says Jeffry Cohen, the Senior Vice President, Commercial Division at EmPower Solar. "Especially in the five boroughs, grid connectivity space is extremely limited. Rebates through New York State are already being used by industry leaders."
Cohen stressed how essential it was that developers and owners take advantage of this opportunity. He says, "My message to real estate developers is this: Act now. If you want to be a trendsetter in the commercial space, make extra income, and prepare your properties ahead of Local Law 97, invest in solar now."
Adding solar systems to your commercial properties can help you generate extra income by utilizing underused space on your properties. Contact us today to see how you can become an industry leader ahead of LL97 and increase your bottom line.
About the Author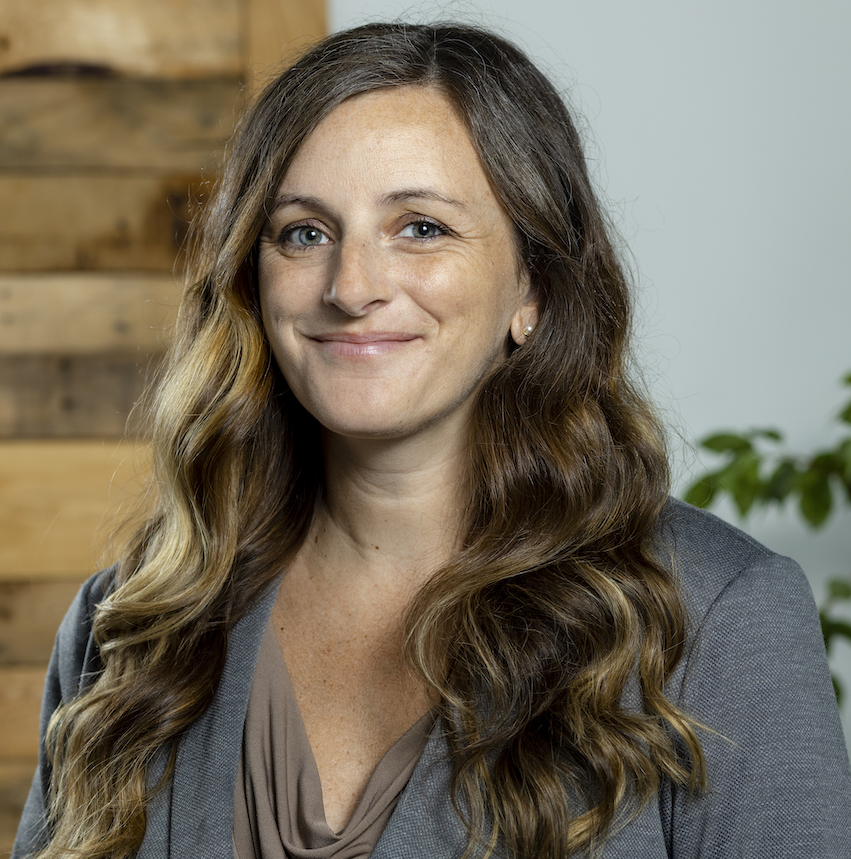 Tara represents EmPower Solar as the Chair of the Long Island Solar & Storage Alliance where she is the government liaison for policy issues related to solar and energy storage. In 2018, Tara was named one of the Top 50 Women in Business by the Long Island Business News. She was also inducted into the Social Justice Distinguished Scholar Academy for her work in environmental justice issues in collaboration with Farmingdale State College.