Long Islanders Work Better Together

Jul 29, 2016
by EmPower Solar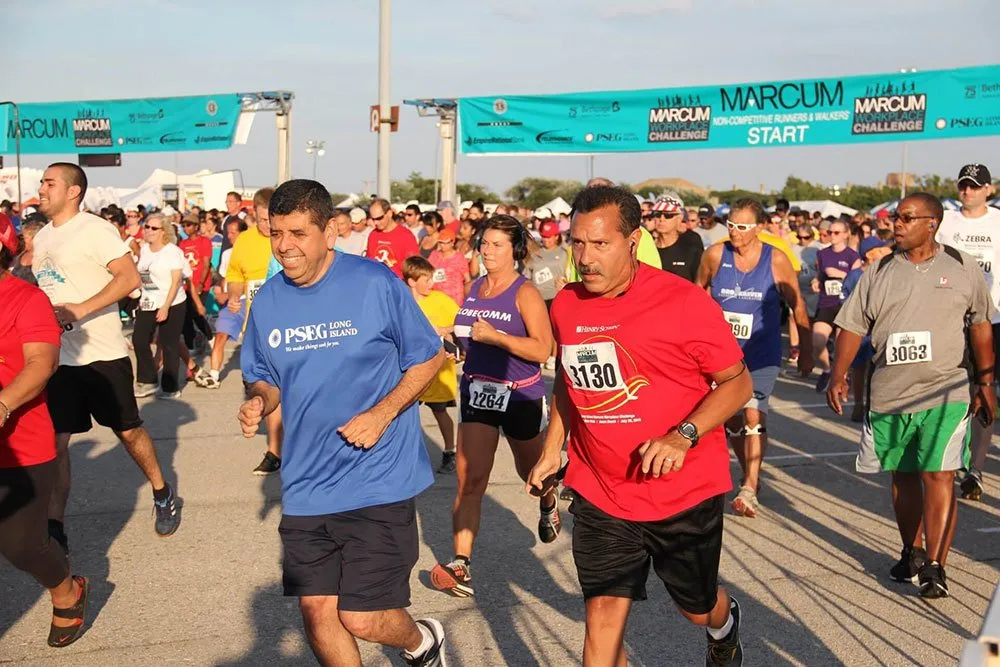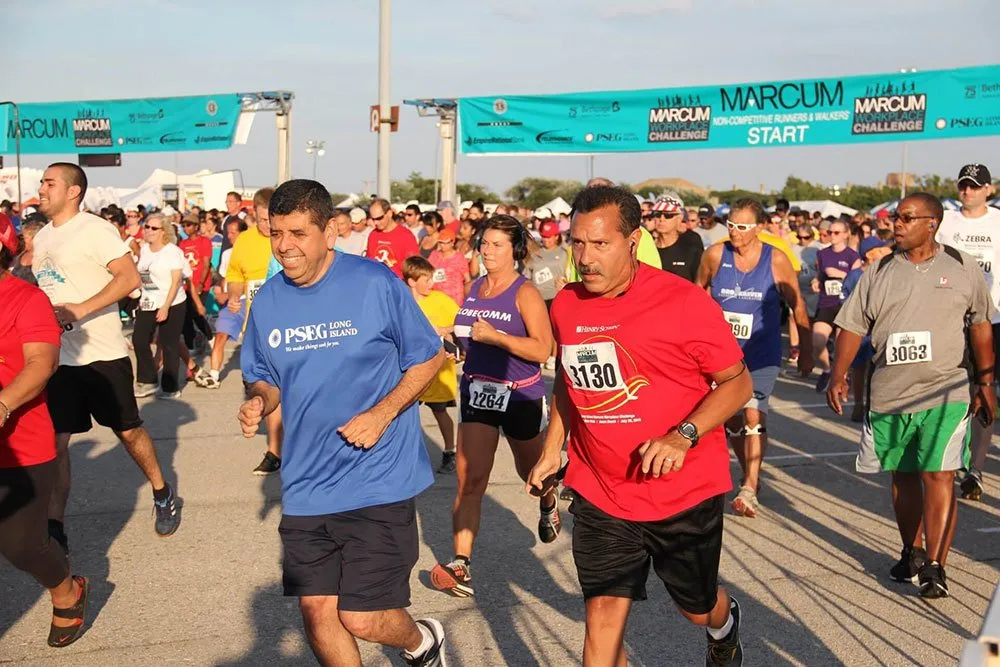 This week, representatives of over 120 companies and organization participated in the 11th annual Marcum Workplace Challenge at Jones Beach State Park. This year's challenge hosted over 8,900 individuals who braved the heat to participate in the 3.5-mile run-walk, all for a good cause. Proceeds from the Challenge are being split between four local charitable organizations: Long Island Children's Museum, Children's Medical Fund of New York, Long Island Cares, Inc. – The Harry Chapin Food Bank, and the Nassau County Society for the Prevention of Cruelty to Animals. Since 2006, the event has raised nearly $600,000 for Long Island Charities.
As an event partner, we had the opportunity to interact with various participants as they funneled through the park towards their respective tents and picnics, and when we weren't chatting about the benefits of solar energy and power resiliency, we offered free sunglasses and team photos.
We've been a long time fan of employee engagement programs. EmPower hosts several team events each year for our 70 employees including volunteer events, team building events, family BBQ's, fishing trips, and more. One of our favorite employee programs to share with other companies is our solar Employee Solar Incentive Program, which enables companies to provide their employees with access to an exclusive discount on going solar at their own homes. As part of the ESIP, we create a fully customized outreach program for workforces, including lunch and learn presentations, custom websites, and online webinars.
In addition to working with Marcum, we have created employee solar incentive programs with companies and organizations including IPS, The Long Island Association, and Stony Brook University. We look forward to working with Marcum and other companies this year to help them EmPower their employees with the ability to go solar through a workplace benefit program.
Click here learn more about our the Employee Solar Incentive Program.
About the Author

EmPower Solar develops, engineers, installs, and services solar and battery systems for residential and commercial clients. Since 2003, EmPower Solar has empowered thousands of New York homeowners and businesses with 47 megawatts of distributed solar. Its vision is to create a new energy paradigm powered by clean, renewable energy for a more prosperous, healthy, and civil world. The company culture is defined by the EmPowering Way, which results in consistent 5-star customer service reviews. For more information visit empower-solar.com.