NYS Solar & Battery 2022 Policy Roundup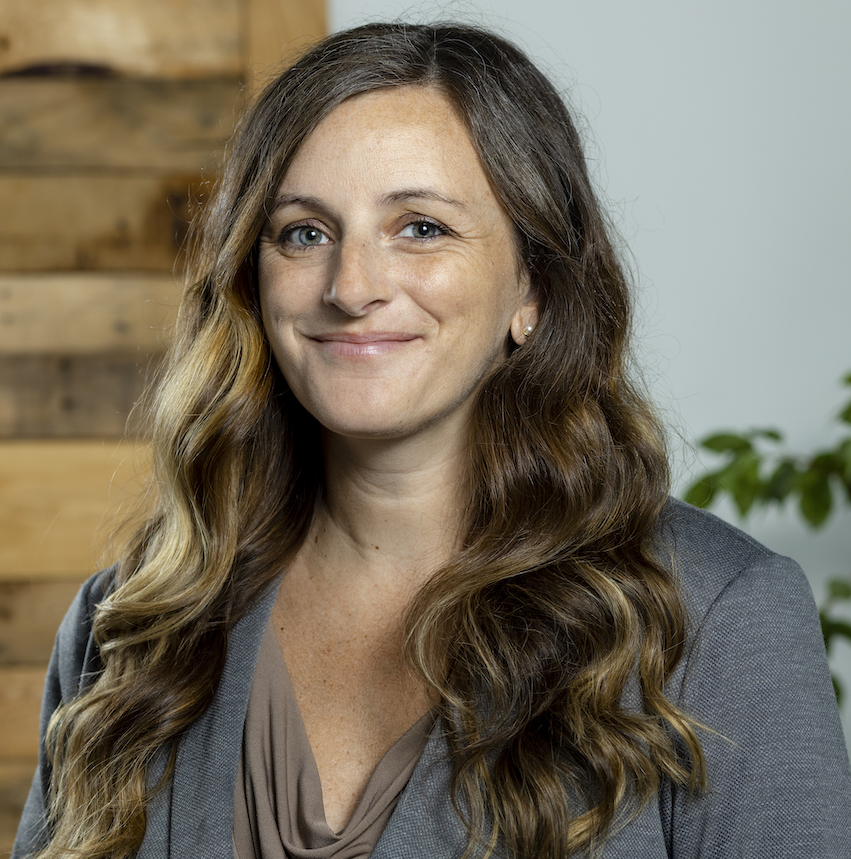 Jan 19, 2022
by Tara McDermott
New and Renewed Opportunities for Commercial Solar and Community Solar Projects:
NYSERDA + PSC Solar Roadmap.

One of Governor Hochul's first official acts was to expand the distributed solar goal from 3 GW today to at least 10 GW by 2030. This has already been backed up with programs launched. In October, NYSERDA and the NYS DPS announced $5M in funding to expand access to community solar for low-income homeowners in NYC and Westchester. The proposal builds on past programs and expands current initiatives along with our industry partners and other stakeholders. In December, the State released the latest "Solar Roadmap." This is the framework for the State to achieve at least ten gigawatts of distributed solar by 2030, enough to annually power nearly 700,000 homes. The goals and plans to achieve the goals are summarized here.

Emphasis on leveraging market forces.

LIPA voted in December to begin allowing smart consumers to save even more when pairing Time of Use (TOU) pricing with solar and storage. For residential customers, there will be new opportunities to use solar and batteries with new time-based electric rates to boost financial returns and utilize energy more wisely for themselves and the grid. An example is using stored solar power in batteries to charge electric vehicles (EVs) overnight at an electric rate lower than what is charged during peak daytime hours. Some homeowners may be familiar with a "delayed start" button on their dishwasher that has gone largely unused for decades. Well, it's almost time to start using that and taking advantage of cheaper electricity while you sleep! 

Electric heat pumps.

PSEGLI is expanding their initiative to promote rebates for electric heat pumps. Both ground source heat pumps (GSHP), also known as geothermal heat pumps, and air source heat pumps are eligible. Standard rebates are available based on system size and efficiency, and additional rebates are available for low income households. Rebates are listed here. When electric heat pumps are powered by solar power, the ROI on these pumps is accelerated. 

Storage.

In addition to having access to power when the grid goes down, backup batteries allow homeowners and businesses on TOU pricing to store excess energy produced for times when energy demand is high, therefore avoiding peak-demand costs and decreasing pressure on the grid. Combining energy storage with solar also allows you to access stored power in the event of an outage, minimizing the disruption typically caused by severe weather. Due to popular demand, NYSERDA reintroduced their Long Island residential battery rebate this fall with a $3M fund after the first round expired in August 2021. Homeowners can claim $250 per kWh on their battery system. This means a household with a 2-Battery unit of Tesla Powerwalls would be eligible for $6,250 in rebates. Homeowners can combine several unique federal, state, and local incentives, which can cover up to 50% or more of the total system cost, making battery storage a financially and environmentally-sound investment.

Electric, zero-emissions vehicles.

New York is set to increase EV deployment and charging infrastructures. Home charging stations and workplace charging stations are currently available, and pairing solar with EV charging generates maximum savings and energy efficiency. PSEGLI's smart charge rebate was originally scheduled to end in 2019, but has been extended through 2022 due to popular demand. This covers $500 of the cost of a home charging unit. The NYS Drive Clean rebate can provide up to $2,000 depending on the size of the battery in the vehicle. There is a federal tax credit for $2,500-$7,500 per new EV purchase, lowering the upfront cost of buying the vehicle. A federal tax credit for charging infrastructure can provide $1,000 for homeowners and up to $30,000 for commercial entities. There are also incentives for workplace charging, and employers often allow employees to charge for free or at a reduced rate. E-ZPass offers a special 10% discount to hybrid vehicles getting at least 45 to the gallon and meeting super ultra-low emissions vehicle (SULEV) standards.
New York State is doubling down on programs and incentives that encourage an accelerated deployment of solar energy. Instead of just funding solar directly, our state agencies and utility partners have come up with efficient and creative ways to use market forces to increase adoption organically. This type of policy and planning also helps grow additional industries while achieving the same mission. Using market forces, homeowners can use solar to power heat pumps and charge electric vehicles at a lower rate.
About the Author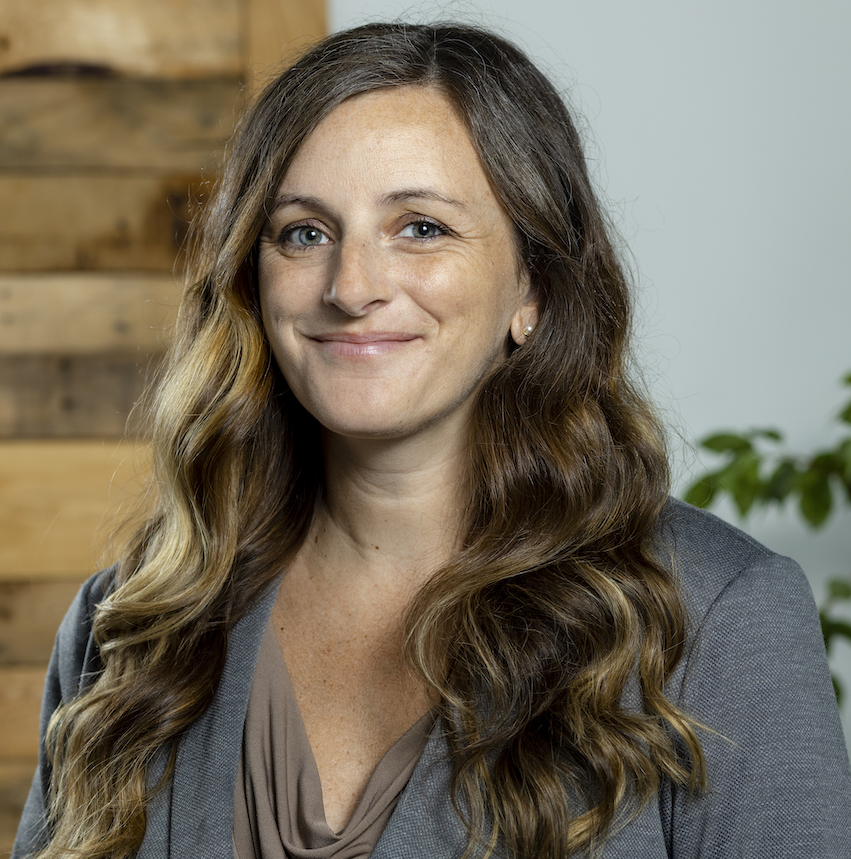 Tara represents EmPower Solar as the Chair of the Long Island Solar & Storage Alliance where she is the government liaison for policy issues related to solar and energy storage. In 2018, Tara was named one of the Top 50 Women in Business by the Long Island Business News. She was also inducted into the Social Justice Distinguished Scholar Academy for her work in environmental justice issues in collaboration with Farmingdale State College.