Solar Ambassador: Georgia LoPresti Meckes

May 15, 2017
by EmPower Solar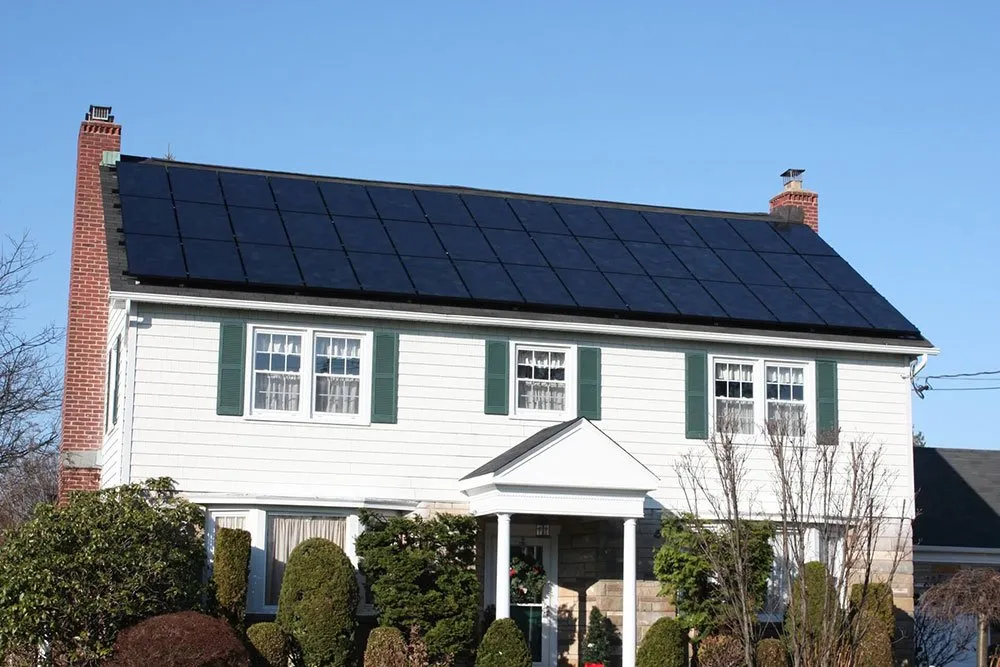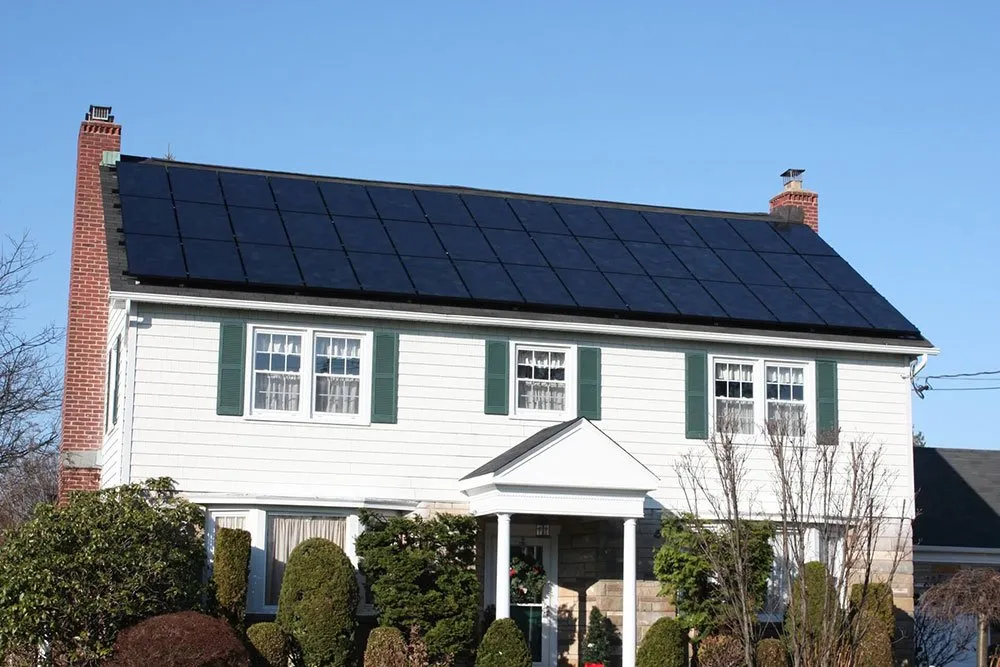 FROM FRESH FOOD TO HOME SOLAR POWER, THIS LONG BEACH FAMILY PROMOTES GREEN LIVING THROUGH LIVE, WORK AND PLAY!
Author: Georgia LoPresti Meckes
Not everyone can say that solar changed their life in a big way, but the honest truth is, I moved to Long Beach, Long Island because of Solar Power. Growing up a "farm" family, my clan was an unlikely bunch to move to such a highly populated and urban community, but when my husband, Dave Meckes, an electrician and farmer by trade, became adamant that he be a part of this "solar revolution", we made the plunge and haven't looked back.
Two years later my husband and two sons have become happy South shore residents (and loving it!) because of SunPower by Empower solar. Being big outdoor enthusiasts and living previously in Vermont, the Catskills, and Colorado, our love of quiet landscapes and farming was hard to leave, but we've made a home among the most outdoor-loving community on Long Island; Long Beach. My husband has been a Site Foreman for EmPower for just about three years now, and we feel so fortunate to have had the opportunity to be a part of this growing industry, day-to-day.
Professionally, I am proud to serve as Director of LI Greenmarket Inc., a non-profit organization that organizes Farmers' Markets, runs gardening mentorship programs at local schools, and fosters community gardens throughout Long Island. If you're a Long Beach local, chances are we've met at the Market manager's tent in Long Beach or at the new Welcome Center on the LIE! Supporting local agriculture and providing fresh food access to people is one of my biggest passions. The SunPower by EmPower team has been 100% behind our organization in helping to promote this mission. Both of our organizations, personally and professionally, believe that sustainability and environmentalism in today's culture is critical for the health of our communities, as well as for the future of children.
A key component to the work my family does, is what we like to call "green education" and are always thinking about how we can live best, everyday, with keeping "being green" in mind. The more we can learn about sustainable energy, local foods, and low-carbon living and how we pass that onto others, the more we feel we are succeeding and contributing. A big part of that starts at home with our energy sources and I look forward to passing information onto friends and neighbors how they can work with EmPower to go solar at their residence.
I am honored and excited to have been asked to become an Ambassador for SunPower by EmPower. From installers to senior management, the EmPower folks have been a pleasure to know. I've enjoyed having the EmPower team at some of our Farmers Markets, and I felt like family on the company's summer beach volleyball team. The company's culture, passion, and work ethic in this community has made a huge difference in my family's lives and I am eager to help share their sincere passion with the rest of my neighbors – because what they do, from start-to-finish and beyond, is truly remarkable.
About the Author

EmPower Solar develops, engineers, installs, and services solar and battery systems for residential and commercial clients. Since 2003, EmPower Solar has empowered thousands of New York homeowners and businesses with 47 megawatts of distributed solar. Its vision is to create a new energy paradigm powered by clean, renewable energy for a more prosperous, healthy, and civil world. The company culture is defined by the EmPowering Way, which results in consistent 5-star customer service reviews. For more information visit empower-solar.com.