Solar Savings Explained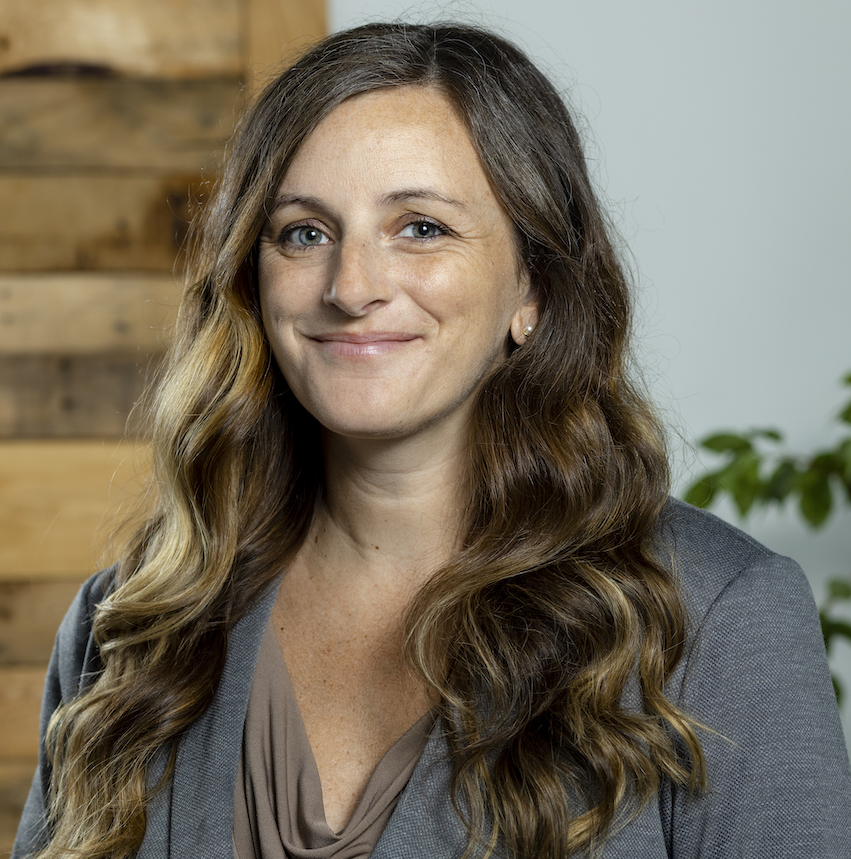 Nov 11, 2022
by Tara McDermott
Adding a solar system to your home has a number of benefits. It can increase the value of your home, reduce your carbon footprint, and, as inflation continues to rise, reduce your heating and electric bills as well. 
That being said, going solar can feel like a big investment. On Long Island and in New York City, solar arrays typically cost between $20,000 and $40,000. The total price of your system will depend on a couple of factors, including average electricity usage, pitch and orientation of your roof, amount of shade, and the wattage of the panels installed.
EmPower Solar installs high quality SunPower panels backed by an industry-leading 25-year warranty, though their useful lifetime can expand well beyond then.  This enables homeowners to maximize their savings while decreasing their reliance on traditional energy sources. Still, there are concerns that solar panels don't actually save you enough to be worthwhile. Let's break down the cost of electricity with and without solar. 
Average Electric Bill Without Solar
We estimate that the average electric bill for a home on Long Island is about $250 a month, or upwards of $3000 each year, at current prices. Due to regular rates of inflation, this price rises by about 2.66% each year. At that rate, 5 years from now you could be paying a minimum of $285 a month or $3420 a year, and in 10 years $325 a month or $3900 a year. This is assuming the cost does not rise beyond 2.66% a year.
| | | |
| --- | --- | --- |
| Year | Monthly Cost | Yearly Cost |
| 2022 | $250 | $3,000 |
| 2023 | $256 | $3,079 |
| 2024 | $263 | $3,161 |
| 2025 | $270 | $3,245 |
| 2026 | $277 | $3,332 |
| 2027 | $285 | $3,420 |
| 2028 | $292 | $3,511 |
| 2029 | $300 | $3,605 |
| 2030 | $308 | $3,701 |
| 2031 | $316 | $3,799 |
| 2032 | $325 | $3,900 |
| 2033 | $333 | $4,004 |
| 2034 | $342 | $4,110 |
| 2035 | $351 | $4,220 |
The True Cost of Solar
As mentioned previously, systems usually cost between $20,000 and $40,000. Right now is the best time to go solar because of all the incentives and rebates available. Homeowners can receive a 30% federal tax rebate and a $5,000 rebate from New York State, depending on the financing method, and most clients see 50% or more of their system cost covered by these incentives. Check out this client proposal. The total cost of their system was $30, 469. By combining incentives, the price drops to $17,547.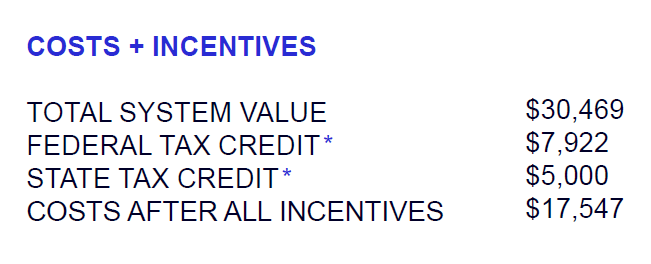 EmPower Solar also offers three ways to pay for solar; financing, purchasing, and leasing. All three have different benefits, and we can help you create an individualized financing option that is right for you and your family. Regardless of your payment plan, from day one you can begin harnessing the sun and reducing your electric bills. 
After installation, homeowners in New York are able to participate in net metering, which enables them to send excess energy to the grid and receive credits back on their electric bill. Many homeowners see their electric bill reduced to ~$20, which is the required grid connection fee. 
Total Savings Compared
After 25 years, a homeowner without solar will have spent $105,366 total on electricity. Regardless of their financing plan, a homeowner with solar will have paid off their $17,547 system during the 25 year time period. Because of net metering, they will not have paid for electricity during this time, but will have paid a ~$20 required grid connection fee, totaling $6,000 after 25 years. Combining the cost of their system with their monthly bill, and their total spending comes to $23,547. Compare that to the non-solar total of $105,366, and it's clear that solar offers the most savings for the average homeowner on Long Island. 

Spots for 2023 are already filling up. Contact us today to get started and see how much you could be saving.
About the Author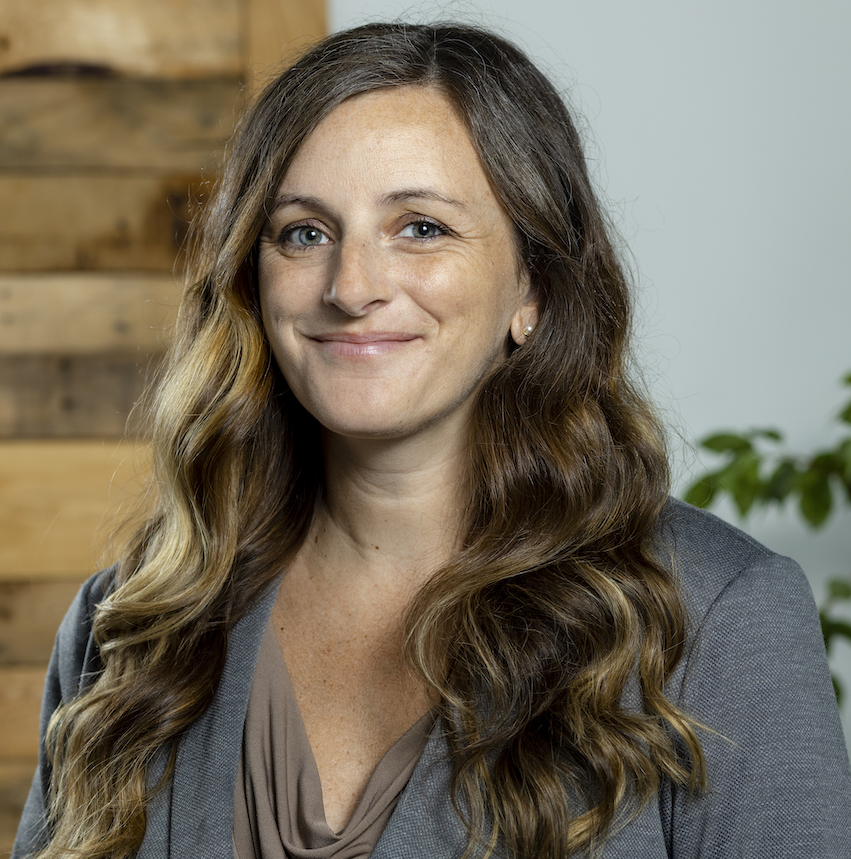 Tara represents EmPower Solar as the Chair of the Long Island Solar & Storage Alliance where she is the government liaison for policy issues related to solar and energy storage. In 2018, Tara was named one of the Top 50 Women in Business by the Long Island Business News. She was also inducted into the Social Justice Distinguished Scholar Academy for her work in environmental justice issues in collaboration with Farmingdale State College.