The Age of Solar Plus Storage 

Mar 23, 2018
by EmPower Solar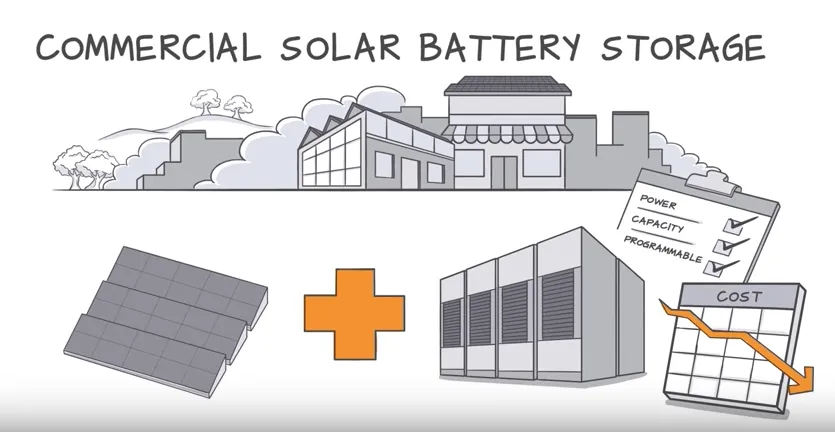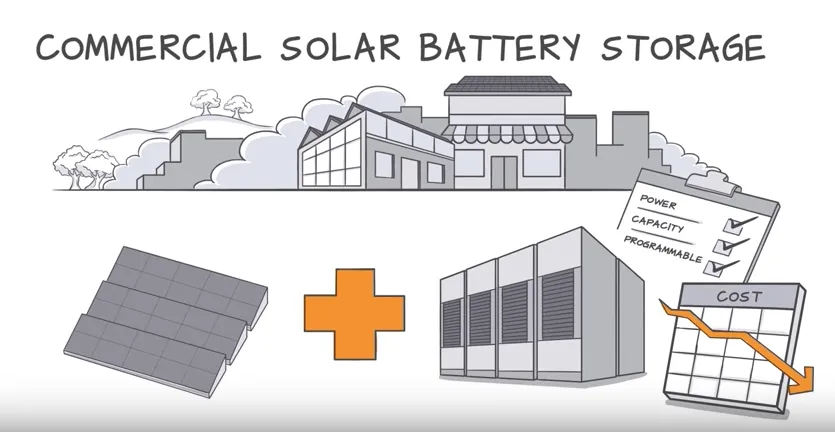 USING BATTERY TECHNOLOGY TO BETTER YOUR BUSINESS AND YOUR BOTTOM LINE
Great news. It's 2018 and solar plus battery technology is ready to deliver major benefits to New York commercial and residential electricity customers. New York State just set a goal to achieve 1.5 Gigawatts (capacity of one nuclear power plant) of battery installations by 2025 so we should see a major boost on Long Island and in New York City. This is crucial because all market participants including all state regulators, agencies, and local government departments are racing to modernize and pave the way to achieve this goal.
The benefits to customers and the grid will be profound. Batteries paired with a solar installation will deliver more savings and income for customers, contribute to cleaner air, and boost the local economy:
Reduce demand charges on commercial bills by supplementing energy during peak demand with stored energy
Receive additional income from the utility for "dispatching" energy when it can deliver the most value to the utility at times of surging demand.
Receive additional income from the New York State Independent System Operator (NYISO) to inject solar and battery energy for providing "ancillary services" such as regulation service, operating reserves, voltage support, and black start capability.
Provide emergency backup power in the event of a power failure
Solar energy can become a more valuable energy resource to the customer and the grid because of batteries. Storage technology makes renewable energy available on demand regardless of weather conditions or time of day. This is the winning formula and particularly important in New York State because it will dramatically reduce the need to turn to fossil fuel power plants during peak load, which are some of the worst polluters.
EmPower, a Long Island and New York City solar company, is dedicated to delivering greater benefits to its clients by harnessing our 15 years of experience in solar plus batteries, and also by working with industry leaders such as Tesla, SunPower and others.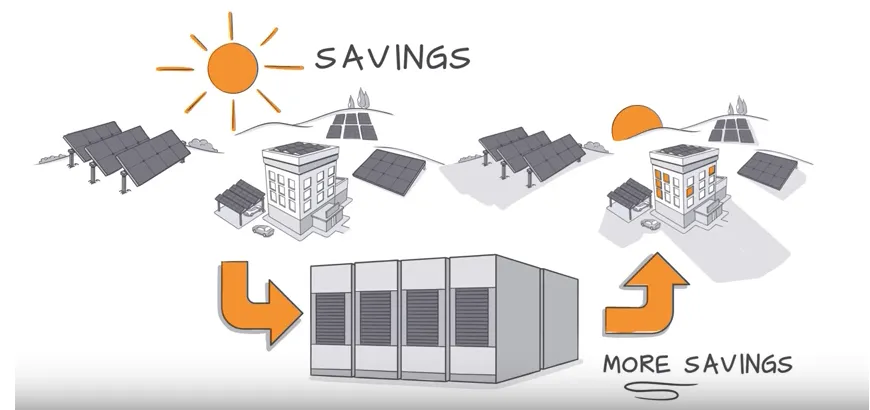 FDNY is developing standardized rules for permitting solar and battery systems in New York City. Rules are going to fast-track residential outdoor systems under 20-kilowatt hours, including 5-foot setback from the structure, and 1-hour fireproof rating material. Soon, commercial systems will have set rules for larger systems that include setbacks and fire suppressant systems.
Underwriters Laboratory (UL) is accelerating research and analysis on battery cells, modules, systems, and installations. This is vital because local authorities who have jurisdiction rely on UL standards and codes on equipment and installations to implement rules and regulations. These include UL 2054 and UL 1642.
The New York Independent system operator (NYSIO), the entity responsible for balancing supply and demand for electricity throughout the state, issued a "State of Storage" plan. There are still key details in need of flushing out, but it's crucial to have NYISO support to roll out sustainable solutions.
Solar power in the United States delivers 0.5 % of all energy consumed including stationary and transportation needs. With batteries, the key enabling technology, we're laser-focused on making solar energy (and wind) 100% of our energy mix. These recent advancements in technology and public support signify a new horizon on the feasibility of powering our world with renewables. It's an exciting time, and we are ready to accelerate!
About the Author

EmPower Solar develops, engineers, installs, and services solar and battery systems for residential and commercial clients. Since 2003, EmPower Solar has empowered thousands of New York homeowners and businesses with 47 megawatts of distributed solar. Its vision is to create a new energy paradigm powered by clean, renewable energy for a more prosperous, healthy, and civil world. The company culture is defined by the EmPowering Way, which results in consistent 5-star customer service reviews. For more information visit empower-solar.com.