The Attorney General Wants to Help You Do Your Solar Homework

Jul 15, 2016
by EmPower Solar
In exciting news for New Yorkers, state Attorney General Eric T. Schneiderman recently announced a helpful guide for consumers looking to add solar energy to their homes.
"Going Solar: Tips and Considerations for Homeowners", touches on a variety of information, including the step-by-step process leading up to the installation and grid connection of a solar system. In the official press release, Attorney General Schneiderman spoke with enthusiasm and optimism, stating, "New York's solar power market is growing by leaps and bounds, offering homeowners lower electric bills and clean power in every corner of the state."
The tips from the Attorney General seek to augment New York's consistently growing solar market through the clarification of solar payment options, including solar purchases, solar leases, and solar power purchase agreements (PPAs). Schneiderman provides recommendations on how a homeowner should properly select the right solar company and contract. His advice includes:
Asking a solar installer for local references from existing customers in the area
Confirming eligibility for state and federal tax credits
Thoroughly reviewing solar installation contracts
Asking questions to ensure understanding of all terms
Data from the Open New York website shows that 50,000 New Yorkers have installed solar equipment in the past five years, and according to a recent Consumer Reports article, "[National] residential solar installations increased almost 60 percent between 2014 and 2015, and in 2015 America averaged one new residential solar installation about every 100 seconds." As solar popularity increases, it's more important than ever to ensure you're selecting the right solar installer for your project.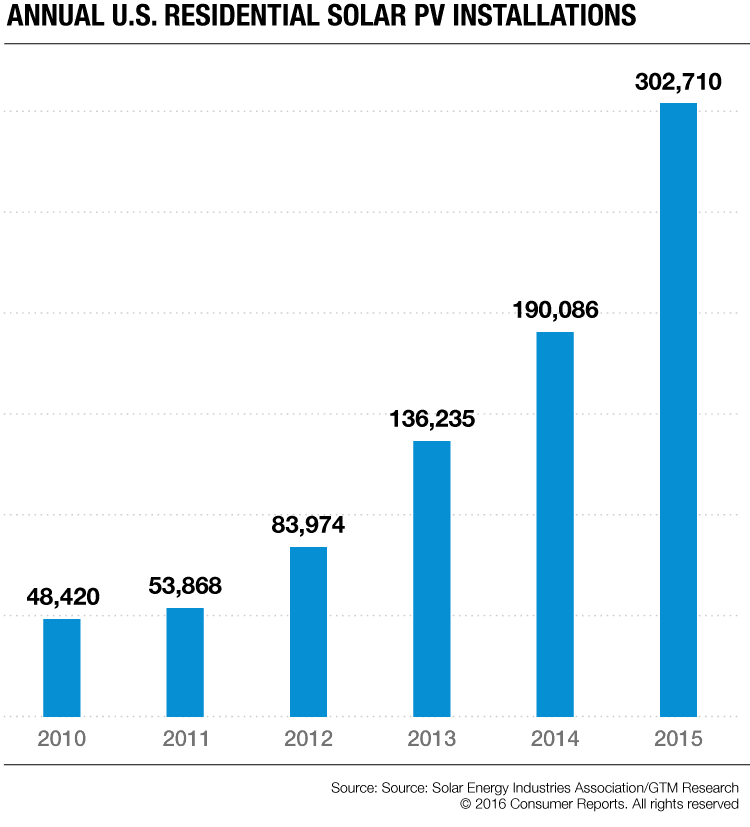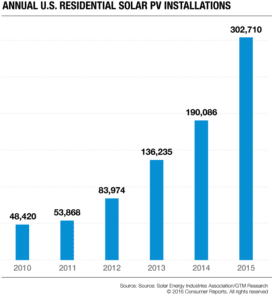 Akin to the A.G.'s helpful tips, Consumer Reports also emphasizes the importance of research when considering solar energy for your home, and at SunPower by EmPower Solar we strive to ensure full transparency and encourage consumers to ask lots of questions while doing their homework. In fact, our reference list of questions, "How to Find the Right Solar Company for you", is readily available on our website along with a helpful video.
We're excited to share the Attorney General's tips as an additional resource for consumers and appreciate his efforts as we look forward to increasing solar across New York in the years to come.
About the Author

EmPower Solar develops, engineers, installs, and services solar and battery systems for residential and commercial clients. Since 2003, EmPower Solar has empowered thousands of New York homeowners and businesses with 47 megawatts of distributed solar. Its vision is to create a new energy paradigm powered by clean, renewable energy for a more prosperous, healthy, and civil world. The company culture is defined by the EmPowering Way, which results in consistent 5-star customer service reviews. For more information visit empower-solar.com.