Top Solar Myths Debunked

Jul 13, 2022
by EmPower Solar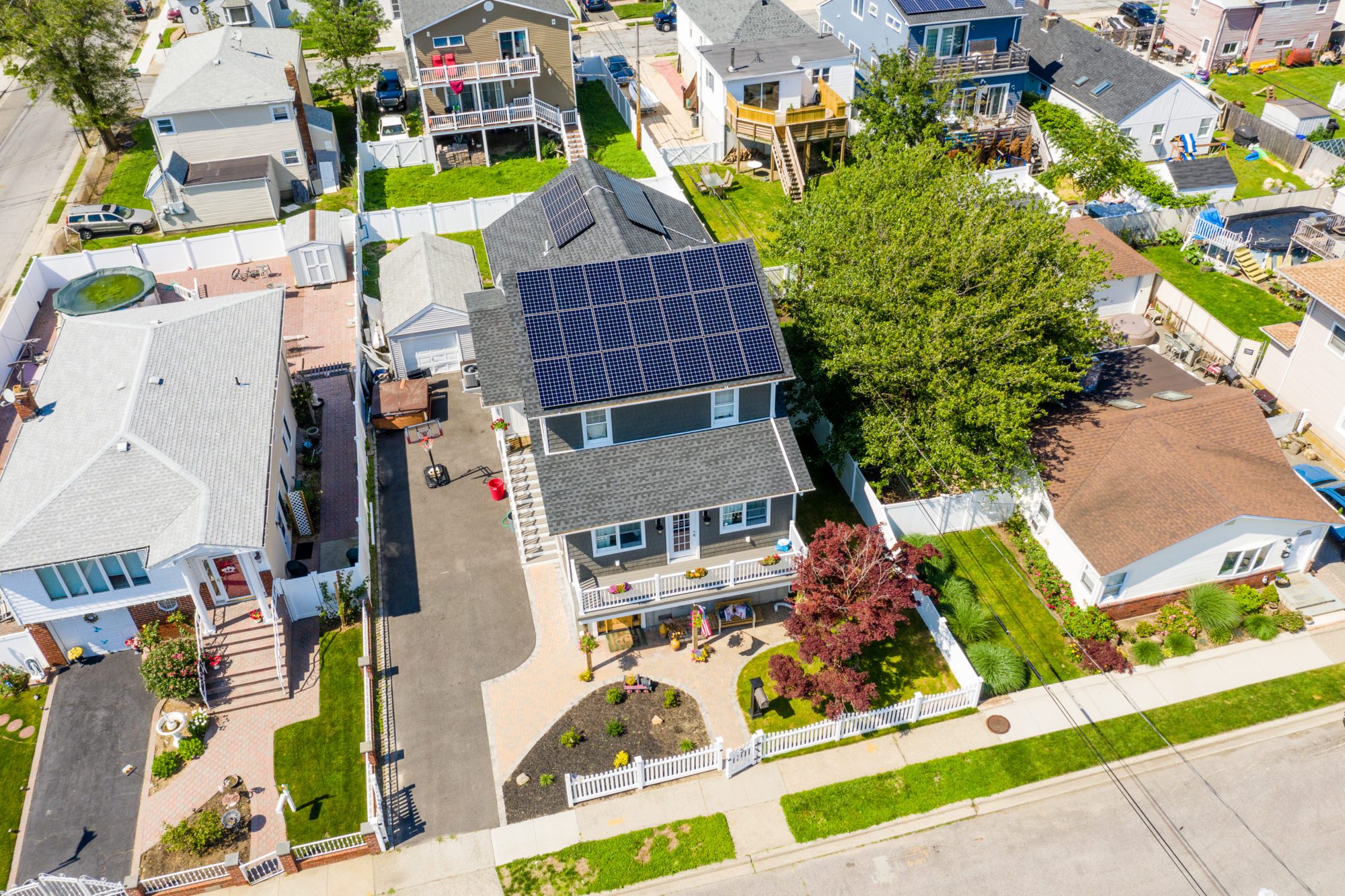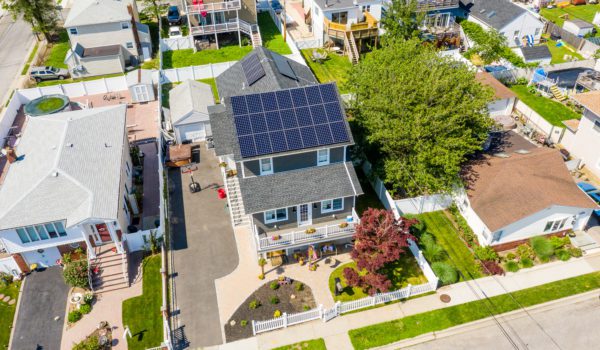 As solar professionals, we're used to answering all kinds of questions and debunking myths about solar, and we're happy too! Education is an important part of empowering yourself to make the right decisions for you and your home. Let's uncover some of the most common solar myths, including those around solar panel cost and solar installation. Then, you can become a true home solar expert. 
Solar Myth #1: Solar causes roof damage
Worrying about roof damage is a very valid concern that we hear a lot. EmPower uses top of the line SunPower panels with their InvisiMount system. This system allows your panels to be more flush to your roof and uses 70 percent fewer visible parts to help maintain the aesthetic and curb appeal of your roof. It also creates a watertight seal between the roof and your system to prevent leaks and any water damage. Not only do we use the best equipment possible, we make sure to use certain installation practices to prevent any roof damage. 
Solar Myth #2: It takes a while for you to see savings
The great thing about solar is that you can expect to see savings from day one. From the moment your system is installed and activated, your panels are producing green, renewable energy. Don't be surprised if your first electric bill after installation is significantly lower than usual- that's your solar system at work!
Solar Myth #3: Solar installation is expensive
Installing a solar system at your house can seem expensive. However, the cost of going solar has decreased significantly in the last few years. There are a variety of incentives, rebates, and financing options to help make it more affordable. You can combine all these offers to lower the initial cost of installation by 50 percent. Plus, once solar is installed, it's a fixed cost and will never increase. We will also work with you to develop a copayment plan that works for you. Solar panels are not one size fits all, and your payment options shouldn't be either. 
Solar Myth #4: Solar installation is time consuming
Like any home improvement project, adding a solar system doesn't happen instantly. When you work with EmPower, we make sure to get your system up and running in the most time efficient manner possible. You'll be assigned a dedicated project manager. They will communicate with you every step of the way, and our team of installers will make sure you are able to harness the sun's energy as quickly as possible.
Solar Myth #5: Energy is only produced on hot, sunny days
This may be the most common solar myth we hear. While it's true that your panel's production may dip slightly during winter months, the perfect day for panel efficiency is actually on clear, cool, sunny days when the panels aren't too hot. Many systems produce extra energy during the summer, which is stored for homeowners to use during winter and at night. Even if the sun isn't shining, your system is busy providing your home with clean energy!
Solar Myth #6: Solar panels decrease your homes value
It's no secret that the LI housing market is pretty tough right now, and you may be worried about your home's resale value if you ever move. The good news is that solar panels actually add value to your home. Zillow estimates that homes with a solar system actually sell for 4.1 percent more than homes without. We can also help transfer the ownership of your solar system to a new homeowner when you do sell your home.
Solar Myth #7: You can maintain power during outages with solar panels
By adding solar panels to your home, you will no longer be using power from the grid, but your home will need to remain connected. When the power in your neighborhood goes out, your panels will automatically disconnect from the grid in order to ensure the safety of utility workers. Installing a Tesla Powerwall allows you to bank excess solar energy that can power your home during an outage. 
Explore Your Options for Home Solar Installation
Get a free solar estimate or contact us today to learn more about going solar.
About the Author

EmPower Solar develops, engineers, installs, and services solar and battery systems for residential and commercial clients. Since 2003, EmPower Solar has empowered thousands of New York homeowners and businesses with 47 megawatts of distributed solar. Its vision is to create a new energy paradigm powered by clean, renewable energy for a more prosperous, healthy, and civil world. The company culture is defined by the EmPowering Way, which results in consistent 5-star customer service reviews. For more information visit empower-solar.com.