What to Do When You Don't Qualify for Solar

Jul 21, 2017
by EmPower Solar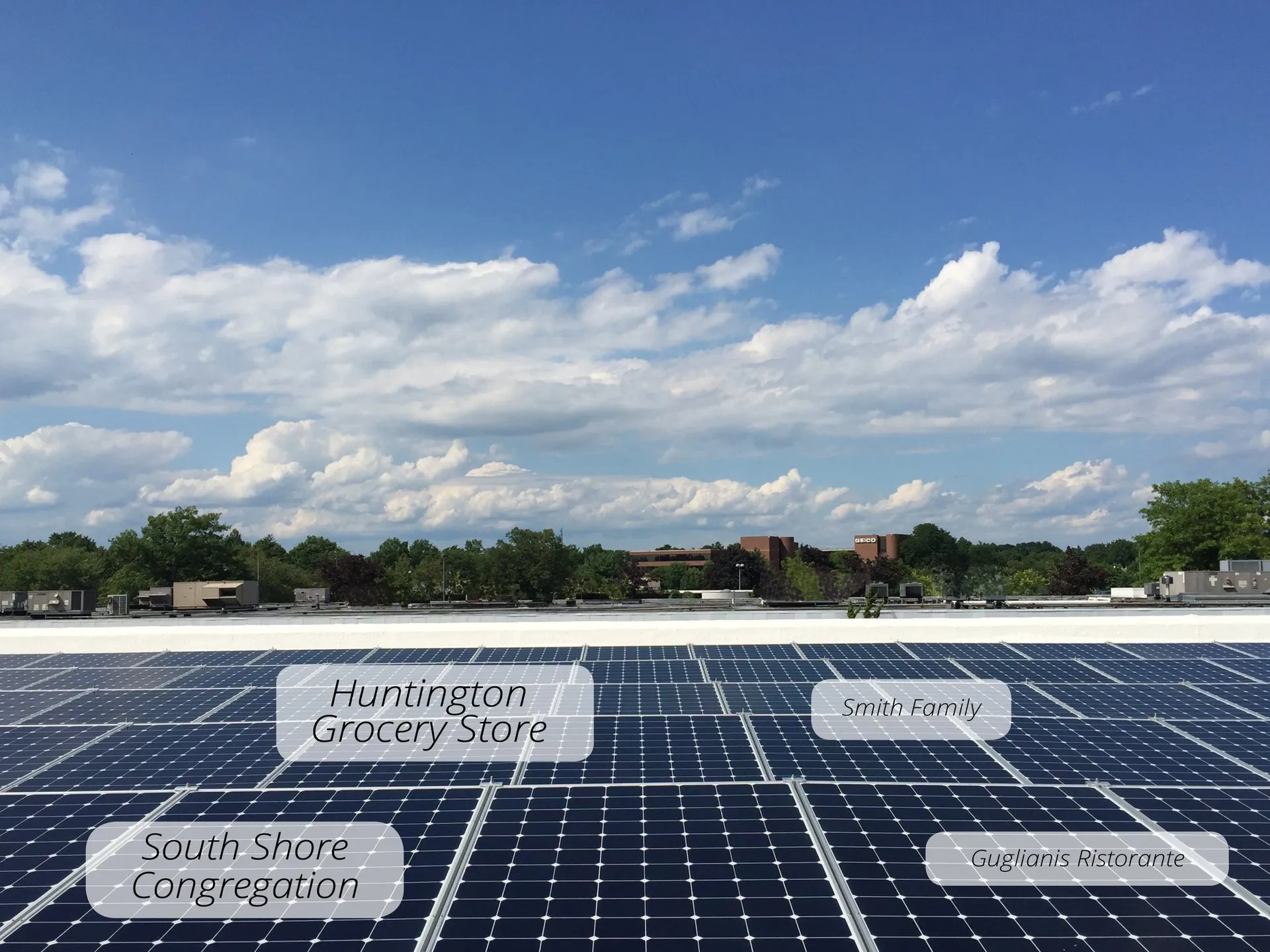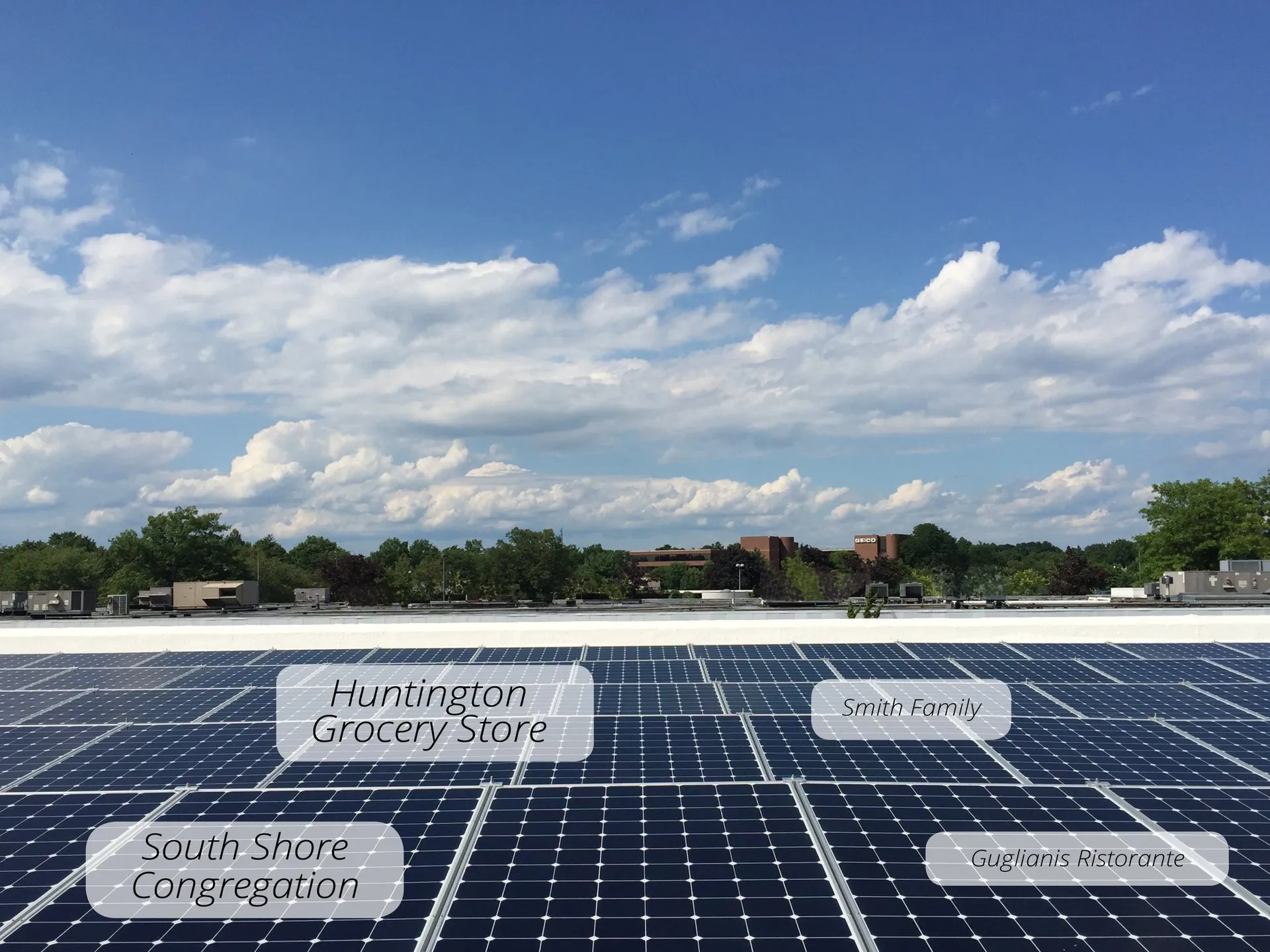 IT'S NOT THE END OF YOUR ROAD TO RENEWABLES – A NEW BREAKTHROUGH BUSINESS MODEL IS SHAKING UP THE INDUSTRY, AND THE STATE OF NEW YORK
For most people, "going solar" means putting 20-30 solar panels on your single-family home to eliminate your electric bill. For others, who have impediments like like large shading trees, multiple dormers, or a slate roof, meant that a solar array was out of the question. With no way around it, these people were stuck paying high electric rates and handling whatever cards your electricity provider dealt you.
Luckily for NYC and Long Island residents, that's not the case anymore. Here's why:
Let us introduce, Community Solar.
As solar catapults into mainstream consumerism, this business model is on its way to taking center stage.  Community Solar "subscriptions" are available to all electricity customers.  Subscriptions provide access to all the benefits of clean, lower cost energy without requiring on-site generation. This means you can reap the financial, environmental, and economical benefits of solar energy without having an installation on your home.
The market potential is huge in urban areas, and we are excited to include the service as one of our core offerings through our sister company, Solar Ex.
How it works:
EmPower Solar installs solar at a building or land host at zero cost to them, and we pay the host an annual rent, simlar to a cell phone tower arrangement.
Solar Ex  signs up subscribers that agree to purchase energy produced from the community solar array
Through virtual net metering, energy from the array gets credited to the accounts of the subscribers at a lower cost than traditional rates
Subscribers can monitor energy performance through the Solar Ex web platform.
Consumer Benefits:
Immediate financial savings
Pay as you go options
Access benefits of clean energy without installing on your own property
Support healthier communities
End product:
Cheap, clean, communal energy. Money goes back into the pockets of building and land owners businesses that get rent to install solar on their roofs and the energy consumer has a lower monthly electric bill. This is now all possible without having to physically installing the panels on a client's own home.
Are you interested in lower electric bills, low carbon footprint, and contributing to a strong local economy? Fill out your information here to learn more about subscribing.
About the Author

EmPower Solar develops, engineers, installs, and services solar and battery systems for residential and commercial clients. Since 2003, EmPower Solar has empowered thousands of New York homeowners and businesses with 47 megawatts of distributed solar. Its vision is to create a new energy paradigm powered by clean, renewable energy for a more prosperous, healthy, and civil world. The company culture is defined by the EmPowering Way, which results in consistent 5-star customer service reviews. For more information visit empower-solar.com.