What Happens If a Solar Company Goes Out of Business, and How to Avoid It

Oct 16, 2017
by EmPower Solar
SOMEONE KNOCKED ON YOUR DOOR, YOU SIGNED UP TO GO SOLAR, AND NOW THEY'RE OUT OF BUSINESS – SOUND FAMILIAR? YOU'RE NOT ALONE!
After hearing news about your solar installer closing down, you're probably wondering what happens next. Thousands of Long Island and New York City homeowners have been in your shoes after local installers have gone out of business. Luckily, many of these homeowners are protected by a 20-year agreement and, or, a manufacturer's warranty that will long outlive the installer that happened to put their system up.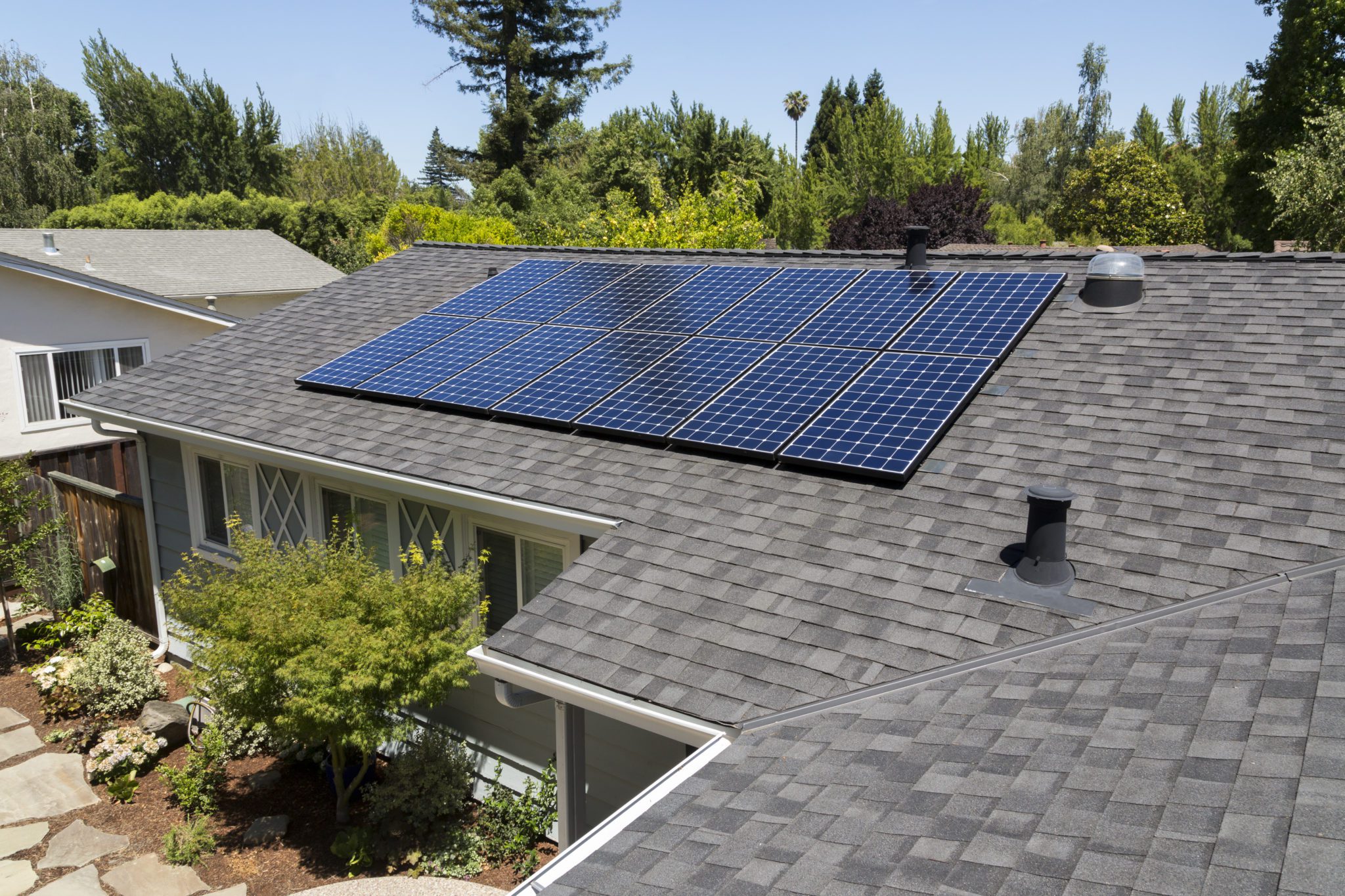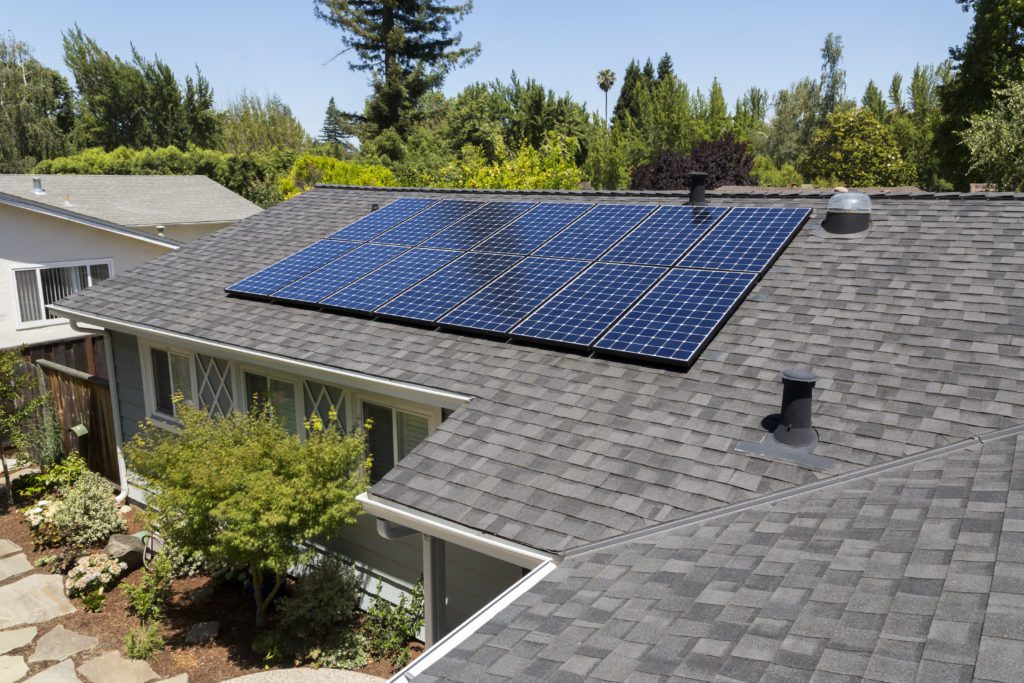 Why is this happening?
Solar is evolving from early adopter to mass deployment and attracting many new businesses, some only looking to make a quick buck. A few solar companies have used aggressive sales tactics such as door knocking and cold calling to generate fast business growth, and many of these operations have come and gone.
Many well-established companies, like EmPower Solar, have been around since the early 2000s. After the big New York solar boom of 2013, several national companies opened offices locally and others popped up seemingly overnight. Unfortunately, they didn't all exactly embrace the same customer-driven culture that we did and instead focused on rapid growth. As a result, many received low customer satisfaction ratings, and frankly, didn't make it. Companies focused on consistent, sustainable, and scaled growth are the ones that will continue to have a place in the local market for the long haul.
What do I do if my company is no longer around?
Step 1. Don't panic. If your auto mechanic closed shop, you'd find another one, right?
If you own your system: the choice is yours! Do your research to find a reliable and high-quality company any time you have a service need.
If you have a solar lease or have a long-term solar PPA agreement: there is likely an alternative company slated to continue your service agreement. Most of these agreements are for 20 years and the terms of your agreement shouldn't change just because they're being serviced by another company. Find out from your initial service provider who that company is and make sure you're either paying your bill every month or setting aside that money if there's been a lapse in your billing cycle.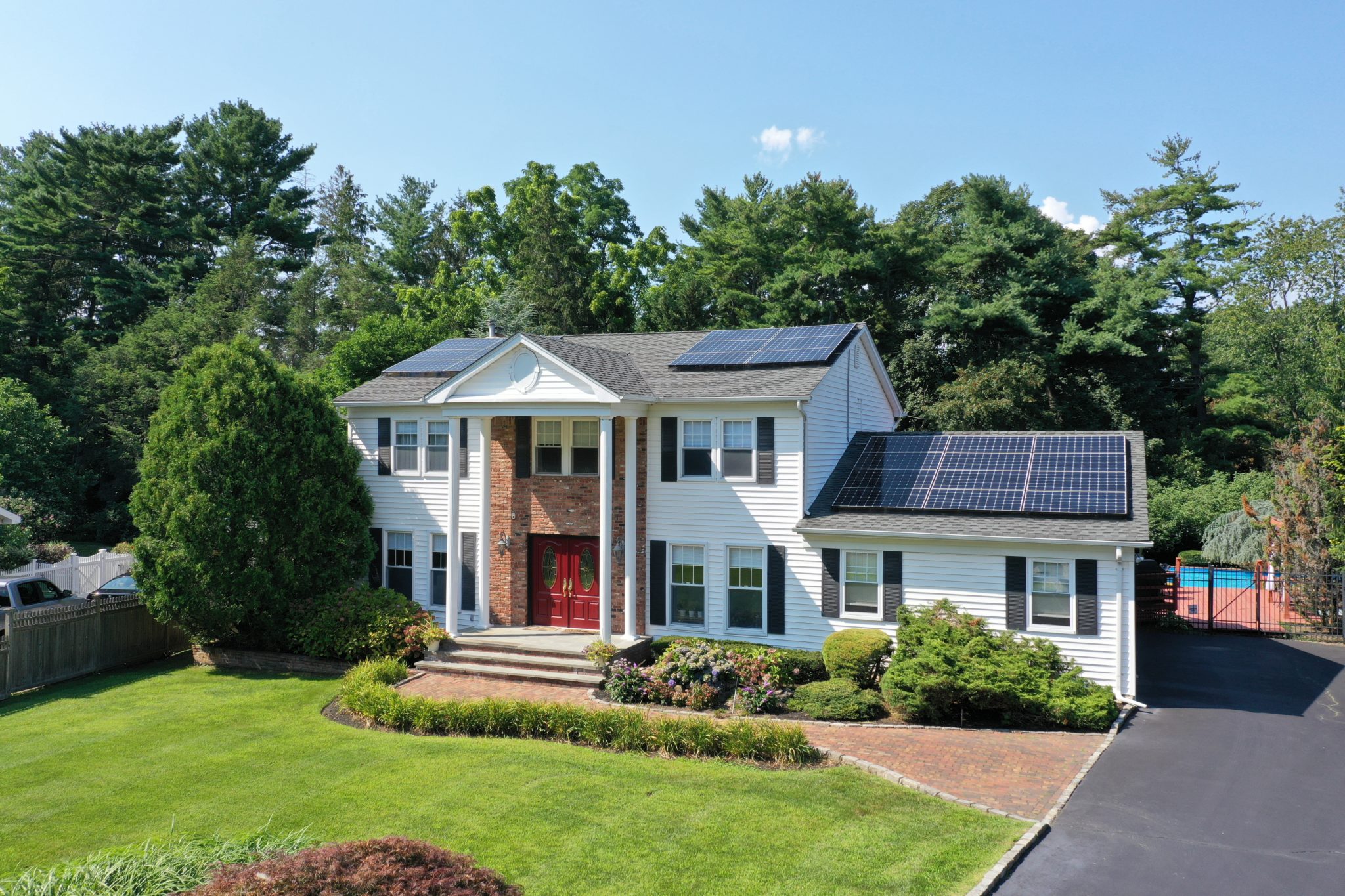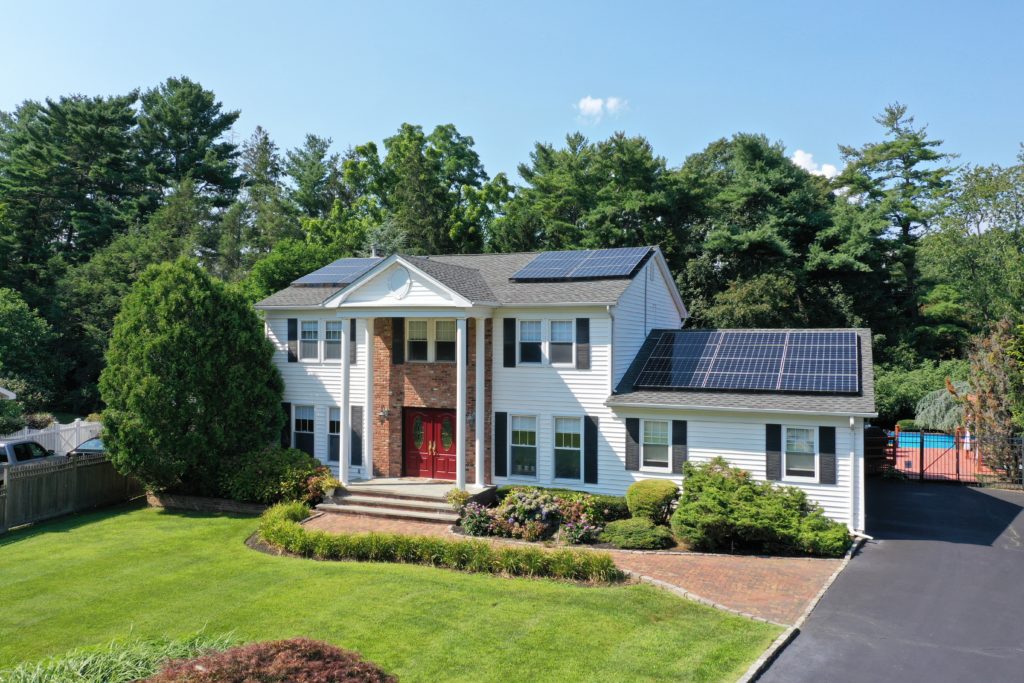 What now?
The bottom line is: solar on Long Island is a strong, robust, dependable, and long-lasting industry. When done correctly, companies will continue to find success in the marketplace. You can find industry projections and insights here:
Homeowners on Long Island and in NYC should feel safe and confident in making the decision to go solar. Like any other big home improvement, it is important to do your research. Below are the three most important factors to consider when selecting a solar contractor, and questions you should ask.
PEOPLE

Who is the company? How many years have they been in business? Where are they based, where do their employees and clients live and are they credible? Read their online reviews, ask to speak with some of their clients, and drive by a few their existing installations.

PRODUCT

What technology is being offered? Are they proposing central or micro inverters? (Hint – micro inverters are better, newer technology.) It's also important to ask about the financial condition of the manufacturer.

PRICING + PRODUCTION

How much are they charging and how much are they saving you? No sense buying a small system for a cheap price if you're still stuck with a high energy bill from the utility company. Smart consumers think long term and look at how much they will spend and how much they will save over the lifetime of the solar system.
Contact Us Today
If you need your solar panels serviced, email service@empower-solar.com or call 516-837-3459 ,x3 for a recommendation.
About the Author

EmPower Solar develops, engineers, installs, and services solar and battery systems for residential and commercial clients. Since 2003, EmPower Solar has empowered thousands of New York homeowners and businesses with 47 megawatts of distributed solar. Its vision is to create a new energy paradigm powered by clean, renewable energy for a more prosperous, healthy, and civil world. The company culture is defined by the EmPowering Way, which results in consistent 5-star customer service reviews. For more information visit empower-solar.com.