An Inconvenient Sequel: Truth to Power 

Aug 14, 2017
by EmPower Solar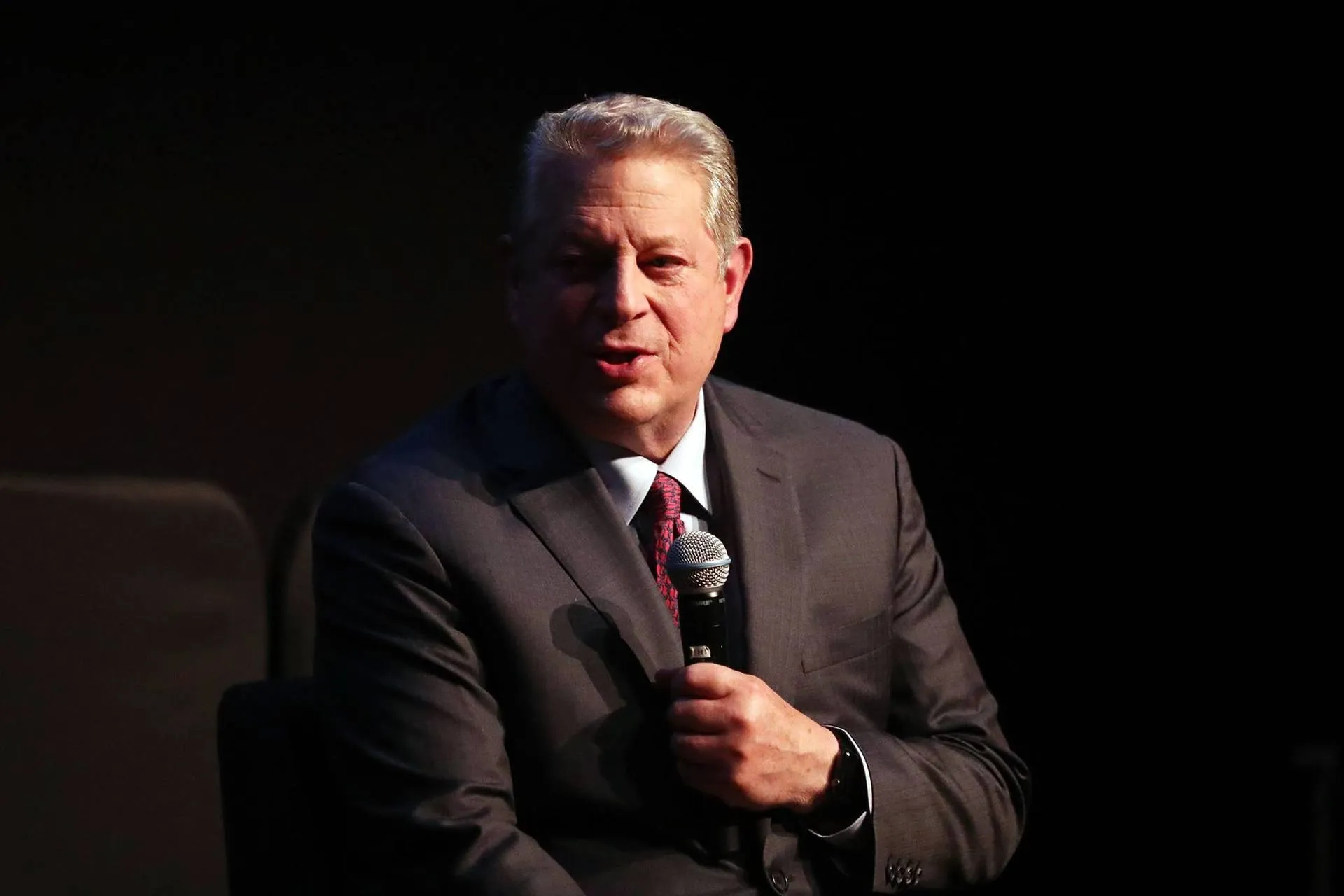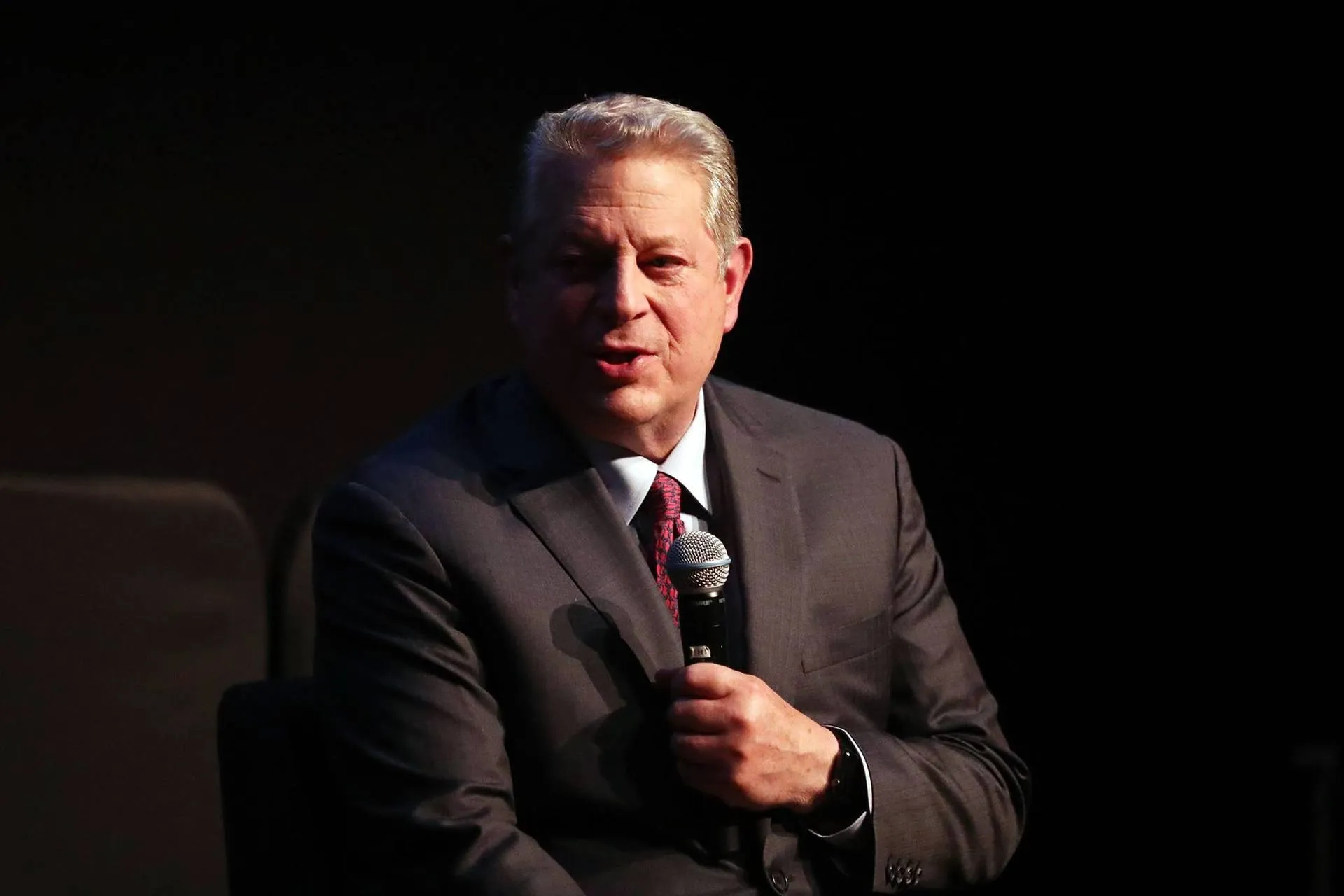 OUR SUMMER INTERN, AN ENERGY TECH HIGH SCHOOL STUDENT, SUMMARIZES THE SEQUEL TO AN INCONVENIENT TRUTH BY AL GORE.
This blog was written by the SunPower by EmPower summer intern, Pamela Tuwaidan.
In the 2005 movie An Inconvenient Truth, former vice president Al Gore talks about climate change,  global warming, and how people can take action to make the world a more environmentally safe place.
Throughout the years, the world has become a more hazardous complicated place because of all the hazardous chemicals polluting the air, this is causing the sun's radiation to stay in the earth's atmosphere. The hazardous released chemicals are greenhouse gases which can be produced from industrial processing, industrial agriculture, land transportation, and many others.
To everyone, it could seem like these greenhouse gases are no big deal, but they are. These greenhouse gases traps the sun's radiation in the earth's atmosphere making it hotter on earth. Since the temperature is increasing every day, the effects are melting ice and glaciers. This temperature increase is happening worldwide   Mountains in some parts of the world no longer have ice on top of them.There are glaciers that are breaking apart and the extra water is flowing into the ocean. Since there's more water in the ocean, this causes flooding in other parts of the world. It's especially influential to the state of Florida, which due to rising sea levels, has alarming rates of flooding and is projected to increase substantially. It also affected New York, in 2012 Hurricane Sandy took its toll on the people in New York City and Long Island.
With all the extra hot air in the earth's atmosphere, it's causing vast climate change in the US and other countries. Although, there could be a way to stop these climate changes and stop global warming.
One way to help reduce these greenhouse gases is to switch from gas cars to electric cars. The factor that makes electric cars environmentally safe is, it reduces the harmful chemicals that go into the air. This will decrease emissions from burning fossil fuels. This will help the world tremendously and make the air less polluted.
Another way to help make the world environmentally safe is having solar panels on homes or in communities. The use of solar panels is, instead of having the sun's radiation stay in the earth's atmosphere and make the world hotter, the sun's radiation can be stored in the solar panels and then used to generate energy for the whole house. Not only are you saving the planet, you could save a lot on your electric bill. Because not a lot of people use the electricity produced in 24 hours, all the extra electricity gained can be used when there is a power outage or when it's a cloudy day.
There are many other initiatives that people can take to help make the world a better and a more environmentally safe place. Although only you can help start making a difference in the world.
"If we're destroying our trees and destroying our environment and hurting animals and hurting one another and all that stuff, there's got to be a very powerful energy to fight that. I think we need more love in the world. We need more kindness, more compassion, more joy, more laughter. I definitely want to contribute to that."  -Ellen Degeneres
About the Author

EmPower Solar develops, engineers, installs, and services solar and battery systems for residential and commercial clients. Since 2003, EmPower Solar has empowered thousands of New York homeowners and businesses with 47 megawatts of distributed solar. Its vision is to create a new energy paradigm powered by clean, renewable energy for a more prosperous, healthy, and civil world. The company culture is defined by the EmPowering Way, which results in consistent 5-star customer service reviews. For more information visit empower-solar.com.