Best Ways to Celebrate Earth Day in New York City and Long Island

Apr 11, 2018
by EmPower Solar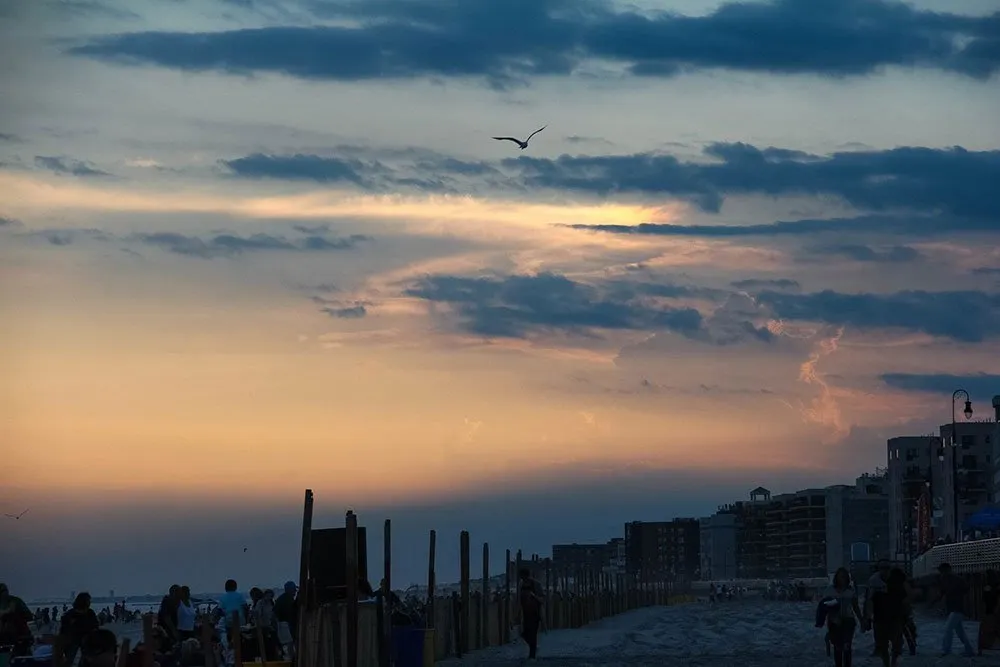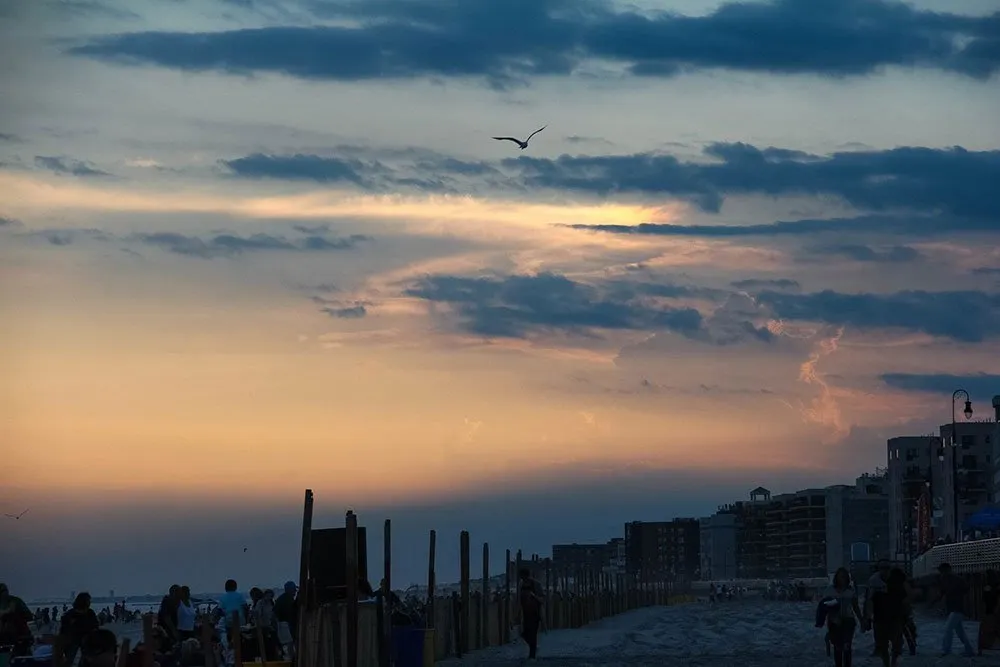 EARTH DAY IS OUR FAVORITE HOLIDAY – CELEBRATE WITH US THIS APRIL, 2018!
Earth Day is responsible for galvanizing millions of people around the world to insist on the protection and preservation of our common home. Every year it serves as an important reminder of why we do the work that we do!
Check out last years blog on its history and importance to us. 
This year is no different. Want to meet up with us this Earth Day? This is where we will be celebrating:
Sustainability Living Movie Series (4/11) 6 – 9:30 pm
7180 Republic Airport Farmingdale, New York 11735
Huntington Family Earth Day Expo (4/22) 9am-1pm
NY-25A & Prime Ave, Huntington, NY 11743
Nassau Financial Shred Day (4/21) 9:30-12:30
Oceanside Branch parking lot at 2995 Long Beach Road, Oceanside
Long Beach Earth Day (4/22) 12pm-3pm
Kennedy Plaza, 1 West Chester St, Long Beach, NY
Here are some other Earth Day events:
(4/22)
Ozone Park Earth Day Celebration
(4/22)
Earth Day Shore Fest in Astoria
(4/22)
Youth Power the Planet: an SDG Activate Talk to Celebrate Earth Day
(4/19)
(4/21)
Earth Day Celebration – Hampton Bays Sweet
(4/22)
Celebrate Earth Day in Glen Cove!
(4/22)
(4/20)
Planetary Healing, An 'Earth Day' Yoga Retreat
(4/ 19 – 4/ 22)

Earth Day Cleanups
Earth Day 2018 – Make a Splash Northport, Asharoken Beach (4/22)
Reeves Park Beach (4/22)
South Huntington (4/22)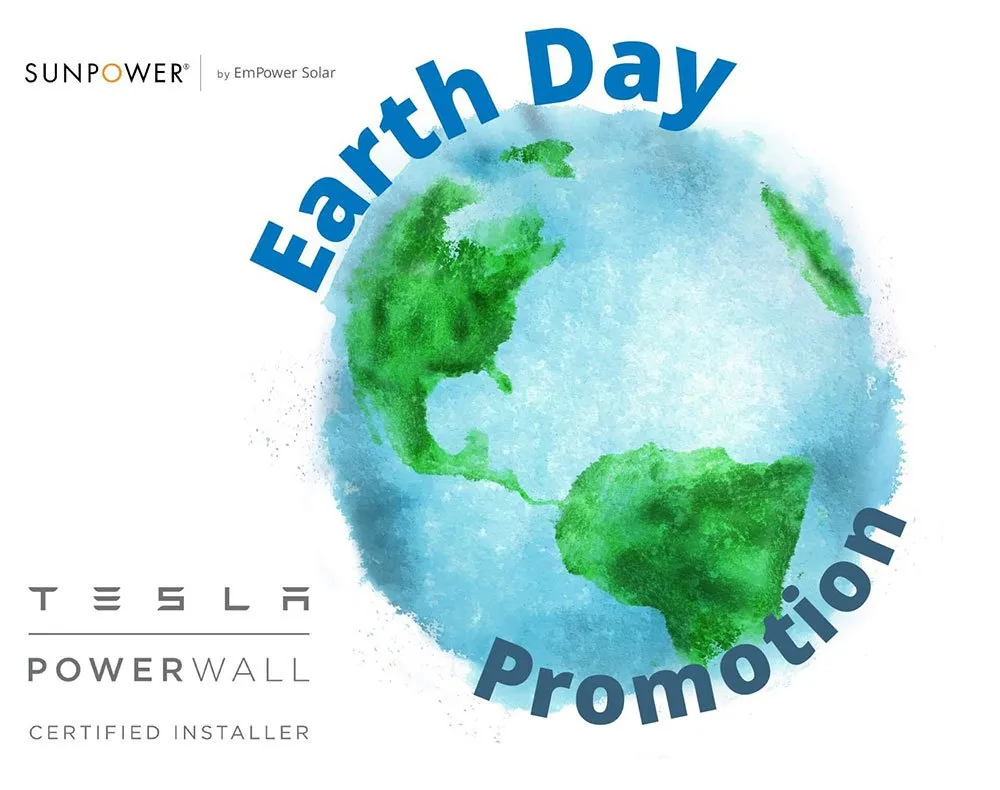 In honor of Earth Day, we commend you for considering switching to solar. Book a solar assessment, and we'll bring a $50 gift card to your appointment. Use promo code: EARTH DAY 2018 when you schedule your visit!
About the Author

EmPower Solar develops, engineers, installs, and services solar and battery systems for residential and commercial clients. Since 2003, EmPower Solar has empowered thousands of New York homeowners and businesses with 47 megawatts of distributed solar. Its vision is to create a new energy paradigm powered by clean, renewable energy for a more prosperous, healthy, and civil world. The company culture is defined by the EmPowering Way, which results in consistent 5-star customer service reviews. For more information visit empower-solar.com.