Con Edison and SunPower Launch First of its Kind Battery Program

Jun 22, 2016
by EmPower Solar
As part of "Operation: Keep the Lights On", SunPower by EmPower Solar's latest mission to provide New Yorkers with energy independence through backup power solutions and high performance SunPower solar systems, we're pleased to announce an exciting new offering for Con Edison ratepayers!
Con Edison and SunPower have teamed up to launch the revolutionary new "Virtual Power Plant." For a low monthly payment, homeowners can rent a Sunverge battery system to provide backup power to essential loads—such as refrigerators and lights—during a grid outage. Con Edison is testing this "utility 2.0" model with 300 SunPower plus Sunverge systems throughout its territory beginning this summer and we couldn't be happier to offer this exclusive new program to our clients!
The home battery system will help to support community grid resiliency, as Con Edison will be able to tap into each battery system to provide support during "peak demand" (periods of high usage) such as summer afternoons, thus reducing unexpected power outages. Systems distributed throughout New York City and Westchester neighborhoods will improve overall utility grid reliability.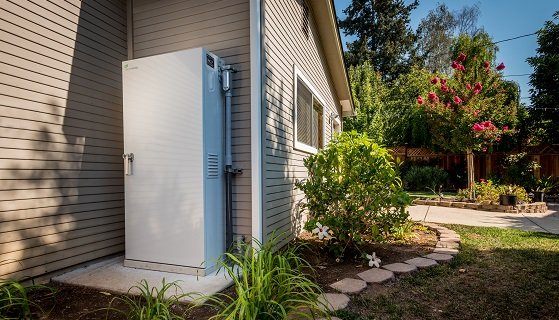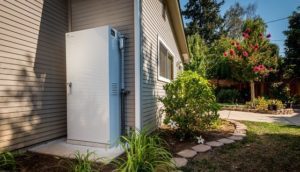 In addition to the Solar plus Battery Program, we offer options for clients looking to purchase a battery backup system, including the Tesla Energy Powerwall. Automated, compact and simple to install, the Powerwall offers independence from the utility grid and the security of emergency backup.
The process of signing up for a solar plus battery system is simple: meet with one of our Sales Professionals for a free energy evaluation, where they'll help you identify your essential load appliances and customize a system to your unique needs. It's that easy.
Operation: Keep the Lights On is all about EmPowering New Yorkers with well-deserved peace of mind, while supporting our local grid infrastructure. Schedule your free in-home assessment for more information on solar energy and battery backup for your home.
Let's keep the lights on in New York.
About the Author

EmPower Solar develops, engineers, installs, and services solar and battery systems for residential and commercial clients. Since 2003, EmPower Solar has empowered thousands of New York homeowners and businesses with 47 megawatts of distributed solar. Its vision is to create a new energy paradigm powered by clean, renewable energy for a more prosperous, healthy, and civil world. The company culture is defined by the EmPowering Way, which results in consistent 5-star customer service reviews. For more information visit empower-solar.com.