From Submarines and Solar Panels to NASA Space Simulation

Feb 12, 2018
by EmPower Solar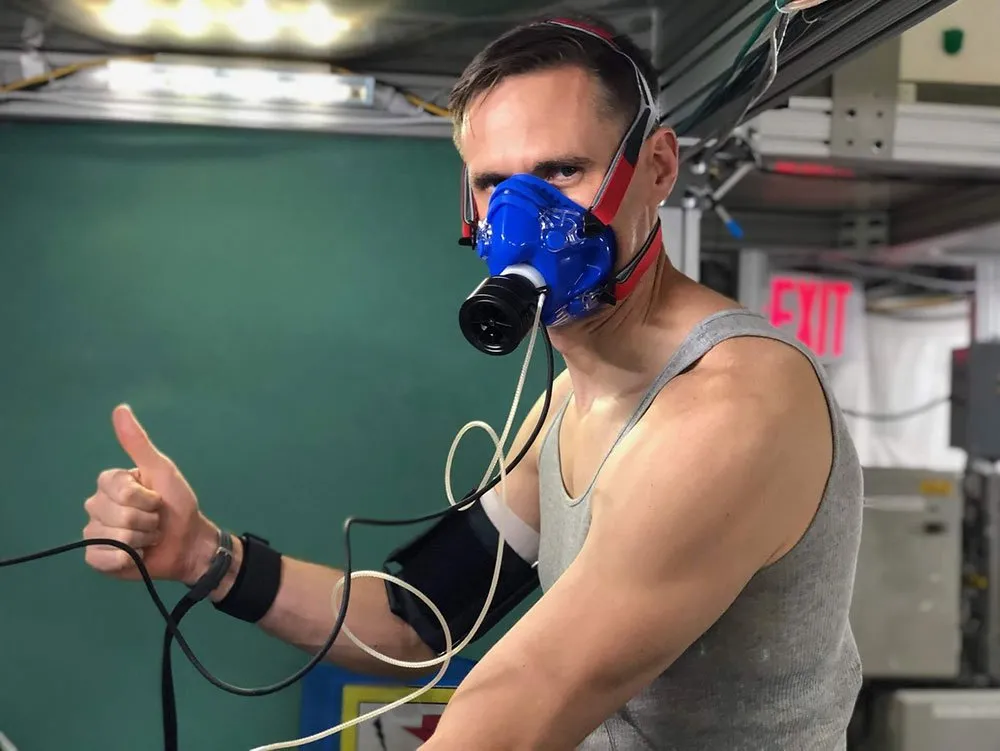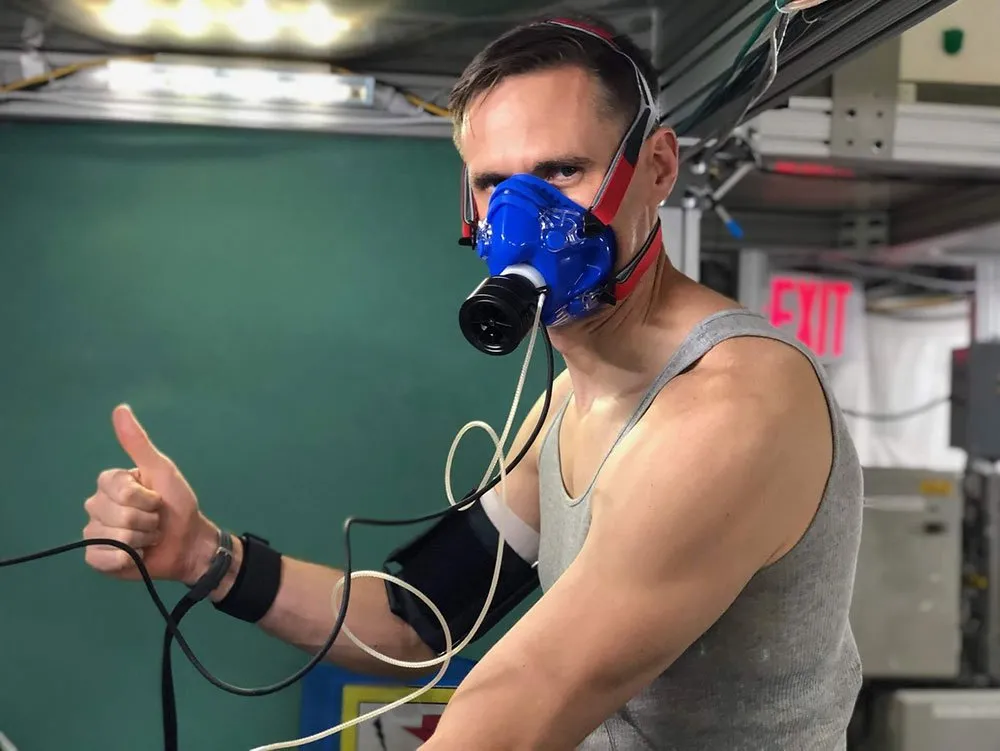 Gregory Sachs Among Those Recruited by NASA to Test Human Capabilities on 'Mars Like Space Mission'
Locking yourself in a confined space with 3 other people for 45 days would sound like punishment to pretty much anyone, other than our Chief Operations Officer, Greg Sachs. Spending all that time inside a grounded spaceship full of strangers won't be easy, but that's exactly the point; testing the limits of the human condition in a simulated space trip. NASA wasn't going to just let anyone participate in this simulated space mission, they poured through thousands of applicants to find someone who would think, act, and work like a real astronaut.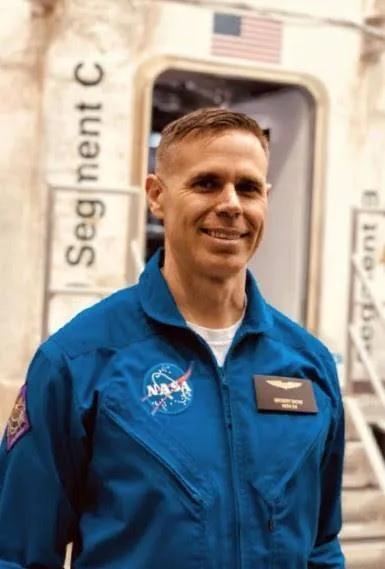 Greg is no stranger to outlandish experiences – he spent time in the U.S. Merchant Marine Academy, working on nuclear submarines in the Navy, sailing on merchant ships, sailing small craft across the open ocean, running marathons, scuba-diving, serving as a first responder, participating in the U.S. DOE Solar Decathlon, and running a business. Each step of the way, Greg has been cultivating his skills and characteristics to fulfill a greater good, or, in his words, "to improve the overall net-wellbeing of humanity." As part of this overarching mission, he'll be taking part in this incredibly important and humbling 'mars like' simulation with NASA.
Greg started working with tools alongside his dad very early on in life. His propensity to use his hands and create things continued throughout his schooling, into high school, and motivated him to become a science olympiad. He's come a long way since his childhood dreams of being Scotty in Star Trek, but he's found himself participating in a mission that is, surprisingly, not that far off. 
The NASA Simulation Mission:
Greg underwent a rigorous application process to participate in the NASA Analog Mission known as the Human Exploration Research Analog program, or HERA. The program will be recording how the crew of four reacts to conditions of isolation, confinement, and remote conditions. Researchers will be evaluating behavioral health, performance, communication and anatomy, human factors, and medical capabilities.
For more information on Greg's mission please see the full press release.
Eventually, perhaps sooner than we think, we could have the technology to land us on the very planet SciFi novels have been written about. Not so long ago, scientists had similar dreams of powering the world entirely on sunlight. In the mid 50's, solar technology was initially adopted en masse by the U.S. Department of Defence for space satellites and rockets, now it's about 5% of our energy mix. Solar technology and travel beyond our atmosphere are intrinsically related, and both realms of science have seen huge progress in the last 100 years. While Greg's mission aboard the ISS is completely powered by solar, we look forward to having him back on earth and working on the very important mission of making solar and energy storage mainstream here in New York. 
Greg might not be an actual astronaut, however, for 45 days he's going to feel like one. EmPower Solar is proud of the important work he'll be doing to get us closer to NASA's Mars exploration. We are also excited to announce that Greg has a set of twins on the horizon, due just shortly after his mission concludes!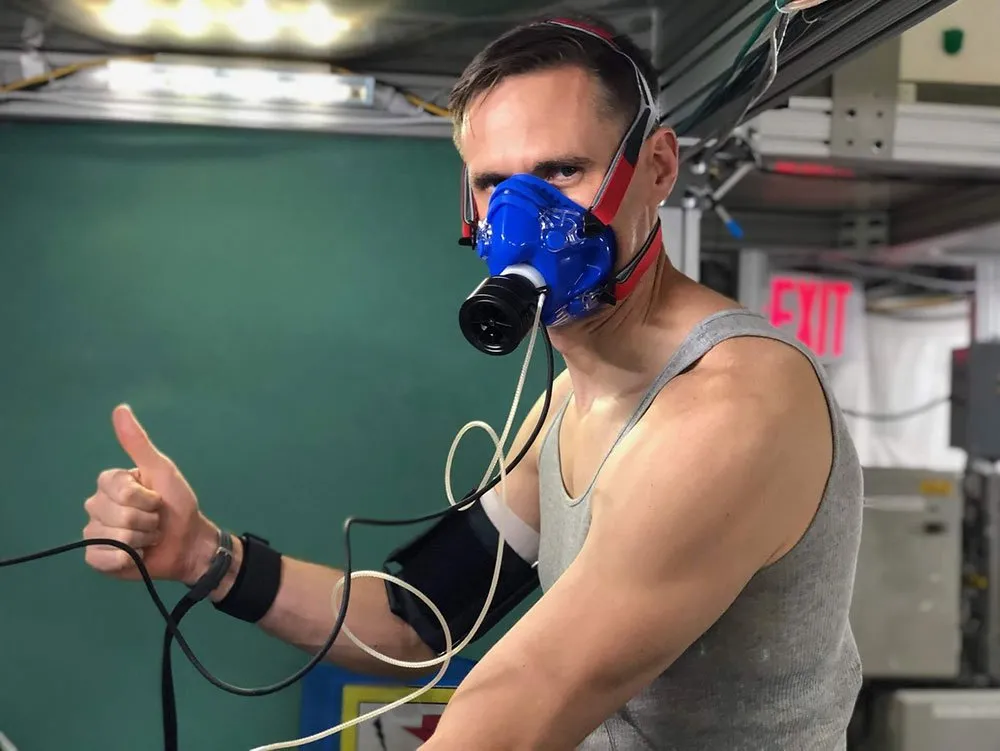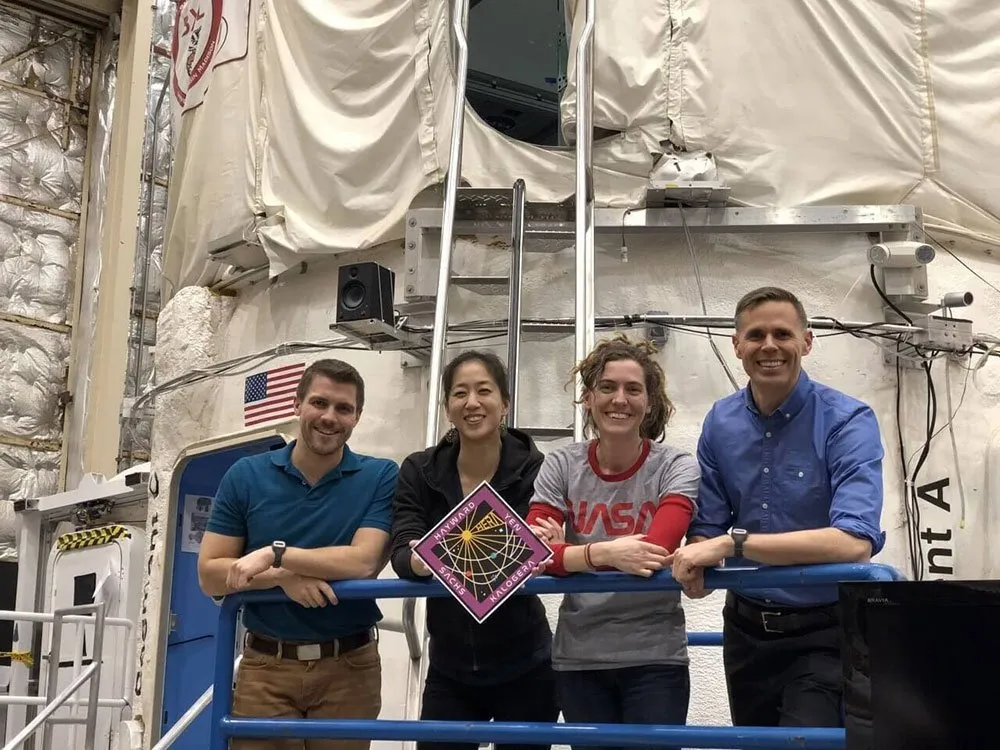 About the Author

EmPower Solar develops, engineers, installs, and services solar and battery systems for residential and commercial clients. Since 2003, EmPower Solar has empowered thousands of New York homeowners and businesses with 47 megawatts of distributed solar. Its vision is to create a new energy paradigm powered by clean, renewable energy for a more prosperous, healthy, and civil world. The company culture is defined by the EmPowering Way, which results in consistent 5-star customer service reviews. For more information visit empower-solar.com.