10 Ways to Avoid Increases in Your Electric Bill While Home During the Corona Outbreak

Apr 27, 2020
by EmPower Solar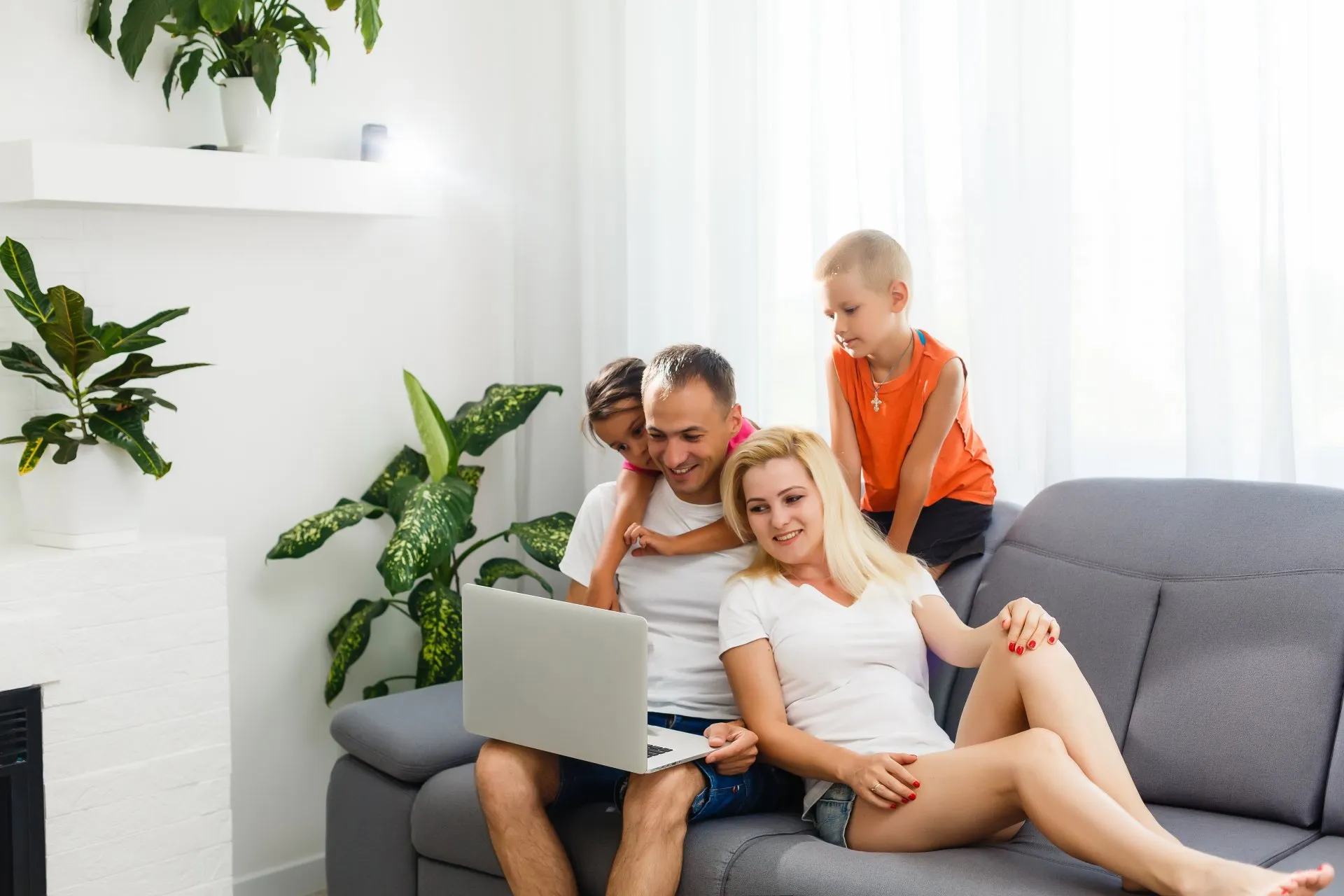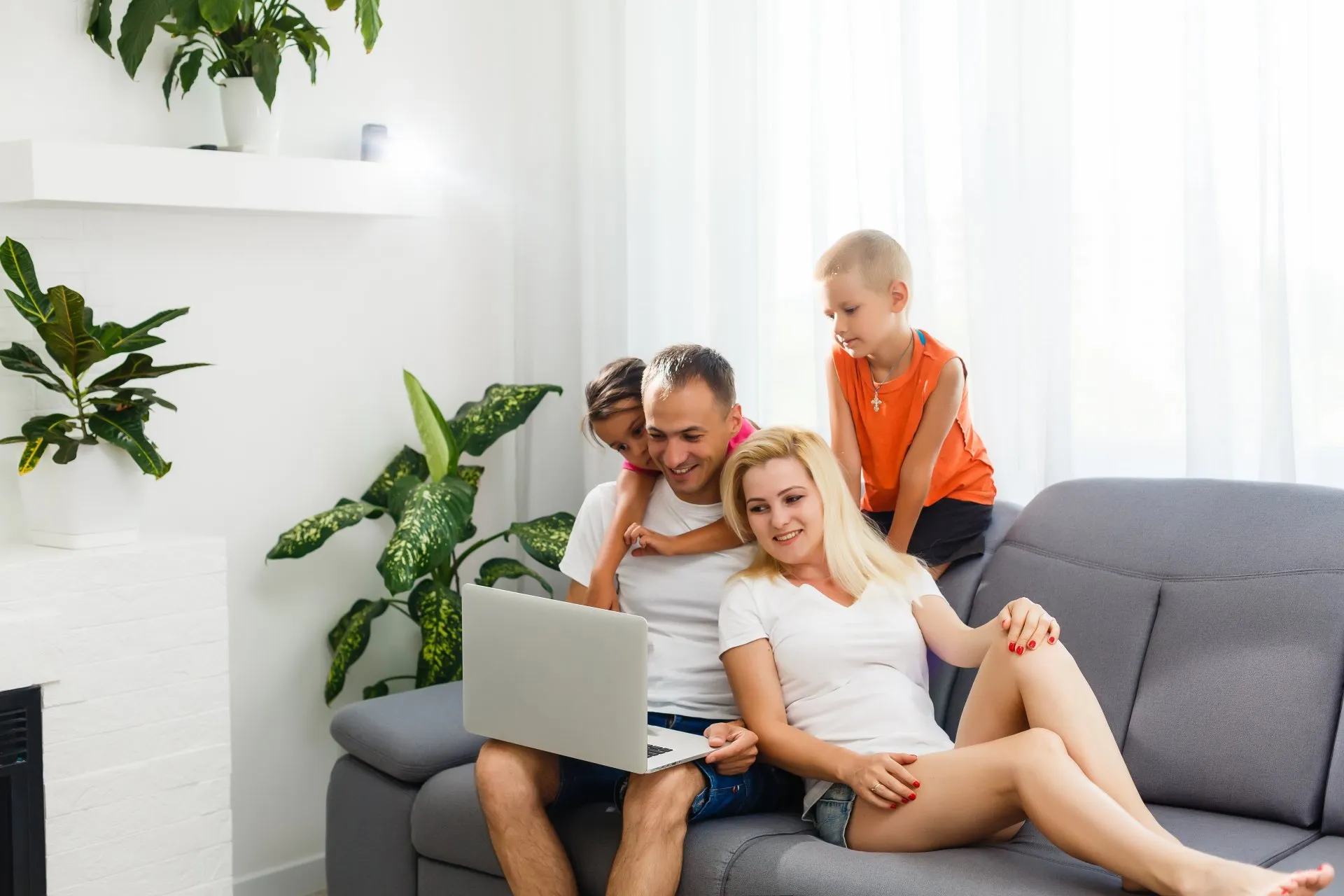 DUE TO WORKPLACE SHUTDOWNS AND QUARANTINE MANDATES RELATED TO THE CORONAVIRUS OUTBREAK, HOME ENERGY USAGE IS EXPECTED TO RISE. TAKE CONTROL OF YOUR ENERGY BILL WITH THESE TOP TIPS.
This spring, more people are home than usual and household electricity bills are expected to spike. Adults are working from home, and kids are learning remotely which means laptops, hand held devices, and TV's are running much more often. Lights are on for longer, and the kitchen is working overtime with the toaster oven, microwave and dishwasher all running more frequently. Depending on weather, the air condition might kick on earlier and for longer spans than if you were out all day at work. All of this combined, your household could be using around 10% to 50% more electricity than last year.
Here's what you might expect based on how much more energy you use:
If you usually spend approximately $210/month and consume 12,000 kWh of energy, you could see a 10% increase which would result in an extra $21 per month.*
If your household has multiple occupants using devices twice as often as usual, you could see a 50% increase in energy usage which would result in an extra $105 per month.*
*Individual energy increases will vary greatly depending on energy habits, devices, and weather patterns.
Top 10 ways to cut down energy bills during COVID-19:
Use automation. Virtually control your home's heating and cooling system from your devices. Although there are some upfront cost to this long-term investment, smart thermostats like EcoBee, Nest, and others allow you to set a schedule and make it convenient to change the temperature from your phone.
Think Smart! Use smart light bulbs and switches like Phillips Hue, Samsung SmartThings, and TP-Link Smart Switches to set timers for commonly used devices. Forgot to turn off a light or device two floors away? Easily turn it off with your phone without having to get back up and out of bed!
Unplug those DVR's. Surprisingly, some cable boxes, especially those with DVR capabilities and digital screens can use more energy than a refrigerator! Unplug any that aren't being used frequently to cut down that usage.
Turn off your HVAC systems. Take advantage of the mild north east springtime weather. Maybe you usually prefer that your home stays between 66 and 70 degrees, but this time of year, we can usually get away with turning off heating and cooling systems and maintain roughly the same range—give or take a few degrees—without the help of energy-intensive heating and cooling devices.
Go solar! Homeowners on Long Island and within the boroughs of NYC who go solar can eliminate their electric bill and replace it with a fixed monthly payment that is LESS than what they were paying before. Imagine going from paying $200 a month to $150 a month with no down payment! You can order a digital design for free here or set up your virtual solar consultation to learn more.
Look into deferring utility payments. If you're struggling financially, contact your electric company—they may be flexible in allowing you to delay your upcoming bills if you have been laid off from a job or otherwise affected by the pandemic.
Unplug the second fridge. Unless you're using it to stock up for an emergency, consolidate and rely on your main fridge/freezer to cut back on costs. Most second freezers are old, or left from previous owners, and are more inefficient than freezers on the market today.
Go LED. Swap out all lighting to efficient LED lighting. Soft LED bulb options are now available, in addition to low-voltage LED-friendly dimmer switches. These advancements allow you to switch to LED without sacrificing your taste for a more subtle ambiance.
Harness the power of the sun. Use solar-powered lights for gardens, walkways, entrances, and other outdoor areas. These lights are a one-time cost and can keep your outdoor spaces lit for years with no maintenance.
Plan for a future home energy audit. While we might not want strangers in our homes these days, shop around for a reputable home energy auditor who can do a full review of your home and provide specific recommendations on ways you can improve your home's energy efficiency. Green Homes LI is a non-profit organization that can pair you with a company serving your local area.
About the Author

EmPower Solar develops, engineers, installs, and services solar and battery systems for residential and commercial clients. Since 2003, EmPower Solar has empowered thousands of New York homeowners and businesses with 47 megawatts of distributed solar. Its vision is to create a new energy paradigm powered by clean, renewable energy for a more prosperous, healthy, and civil world. The company culture is defined by the EmPowering Way, which results in consistent 5-star customer service reviews. For more information visit empower-solar.com.