SunPower Financing: SunPower Leases vs PPAs

Nov 14, 2016
by EmPower Solar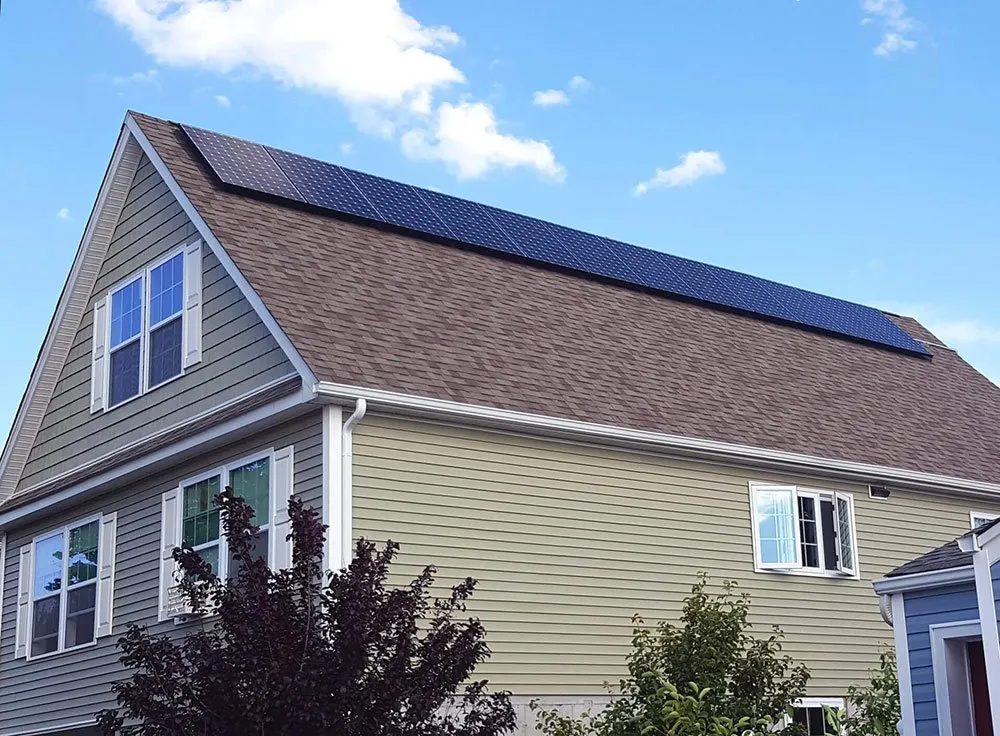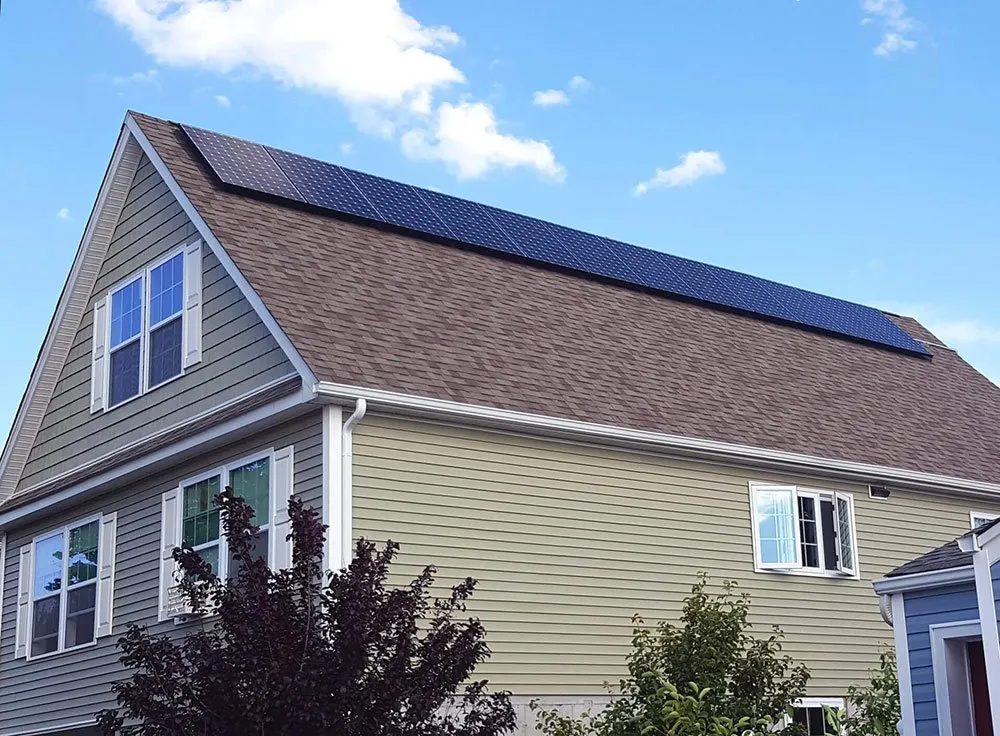 We get a lot of questions about the differences between the SunPower lease and other solar leases, as well as solar power purchase agreements (better know as PPAs.)  While both options can deliver immediate solar panel cost savings, there are real differences.  If you're considering making the switch from traditional electricity to clean solar energy, and you're curious why the SunPower solar lease is the smart choice for consumers, this blog is for you.
The Importance of Quality Solar Panels
The SunPower solar lease comes with SunPower solar panels, the most powerful home solar panels available on the market today. More power on the roof means more electric bill reduction and more savings. Non-SunPower solar PPAs and non-SunPower leases often use economy panels (260 watts) that when combined with the new building codes, make it difficult to install high-power systems on most roofs. Because non-SunPower systems are less powerful, most homeowners end up paying for a lot of expensive grid power, resulting in lower savings for the customer.  Lastly, many lower-quality systems degrade more quickly (in some cases, economy panels degrade as quickly as 5 times that of SunPower panels), potentially resulting in diminishing customer savings over time.
Solar Energy Cost Escalators
Solar PPAs and non-SunPower leases, which typically include economy grade solar panels, often include annual payment escalators (usually around 2.9%), as well. In simple terms, the escalator, when paired with fast degradation rates, means the homeowner ends up paying more money each year for less power. High degradation rates and a payment escalator is a bad combination, but it gets worse: If PSEG doesn't raise electric rates at least 3% every year, the homeowner ends up paying more money than they would for traditional grid power.
New York State Solar Tax Credit
The NYS $5,000 tax credit is handled differently between leases vs. PPA's. Quite frankly, leases are better, and here's why: Under a lease, customers are eligible to receive ALL of their monthly lease payments back each year from NYS, in the form of a tax credit, until the full $5,000 is recouped. Under a PPA, customers are only eligible to receive 25% of their monthly PPA payments. As a result, under a lease, it takes the average customer about 3 years to claim the full $5,000 tax credit; under a PPA, it takes the average customer about 15 years to claim it. That means that SunPower solar lease customers save three years worth of electricity for zero down, from day one!
Selling Your Home
If you go solar with a PPA or lease and decide down the road to sell your home, there are several key considerations. Usually with both leases and PPAs the new home buyer can take over the contract. However, smart home buyers who look closely at the solar contract details will find the SunPower lease to be far more attractive. In fact, our clients regularly show prospective home buyers their electric bills and use SunPower solar as a selling point, demonstrating higher bill off-set, less degradation, and more overall savings. Conversely, a PPA can wind up being a detriment to a sale if the buyer has an educated understanding of solar.
In our experience, SunPower solar has been an asset to home sellers in the negotiating process.
Who's Behind the Financing
When researching, it's important to understand the financial stability of each leasing and PPA company, including, critically, the stability of the panel manufacturer. All leasing/PPA companies (with the exception of SunPower), are third party finance companies. SunPower is the only manufacturer with its own lease. SunPower is a financially strong company, and is majority owned by one of the largest energy companies in the world, Total. Therefore, consumers can have peace of mind that SunPower will be there to honor the lease contract commitments and warranties.
Production Guarantees
The SunPower solar lease guarantees energy production and if there's a shortfall, SunPower will compensate the homeowner for lost production. Non-SunPower solar PPAs and solar leases treat this aspect differently. This is another reason why it's so important to have a clear understanding of the terms before signing a contract.
The SunPower Difference
When you lease a SunPower solar system you get the highest efficiency home solar panels on the market directly from the manufacturer, optional fixed payments, and no surprises. Plus, every SunPower lease comes with a power production guarantee and the industry's best combined power and product warranty. This is a winning solution for many of our clients and we're proud to offer the SunPower lease to homeowners across Long Island and NYC.
To learn more about what the SunPower lease can do for you, give us a call or stop by our Solar Design Center in Island Park, NY.  You can also read about solar panel cost or our solar loans.
About the Author

EmPower Solar develops, engineers, installs, and services solar and battery systems for residential and commercial clients. Since 2003, EmPower Solar has empowered thousands of New York homeowners and businesses with 47 megawatts of distributed solar. Its vision is to create a new energy paradigm powered by clean, renewable energy for a more prosperous, healthy, and civil world. The company culture is defined by the EmPowering Way, which results in consistent 5-star customer service reviews. For more information visit empower-solar.com.