Work With Purpose
Our mission is to deliver superior technology, maximum savings and exceptional service. We've helped bring renewable solar energy to thousands of customers across New York for a cleaner, more sustainable future.
Our Philosophy
The EmPowering Way
Our efforts are united by our core values
We aim to demonstrate respect, courtesy, integrity, and responsibility with every colleague, client, partner, and competitor. Our professionalism remains resilient regardless of circumstance, and is strengthened by overcoming challenges.
Our success is driven by our team. We constantly strive to improve teamwork through communication, cooperation, and collaboration, and recognize the value that diversity brings to our organization. Each individual brings a unique perspective to the table and plays an essential role in helping accomplish our mission.
Excellence is our passion, and something that we strive for daily, in everything that we do as individuals and as a company. Our high standards and commitment to hard work allows us to deliver the outstanding products and services that our clients expect and deserve.
There's nothing more important to our mission than the satisfaction of our clients, which is why we're always asking ourselves "What is in the client's best interest?" By continuously considering and addressing the unique needs of our clients, we're able to provide the best solutions with unparalleled service.
05
Commitment to Clean Energy
Our driving force is the protection of our shared planet. Our current fossil fuel-based reliance poses a threat to the environment, public health, and our quality of life. We're determined to provide solutions to these challenges by promoting clean energy technologies and helping our region meet an ambitious goal of 100% renewable energy by 2050. Together, we are EmPowering the clean energy revolution.
Culture
Collaboration
We foster an environment which inspires the open exchange of ideas. Everyone from the C-suite to our summer interns are encouraged to share information and ideas to build a unique problem-solving approach to all that we do. Transparency and shared knowledge help us stay focused on best serving our clients.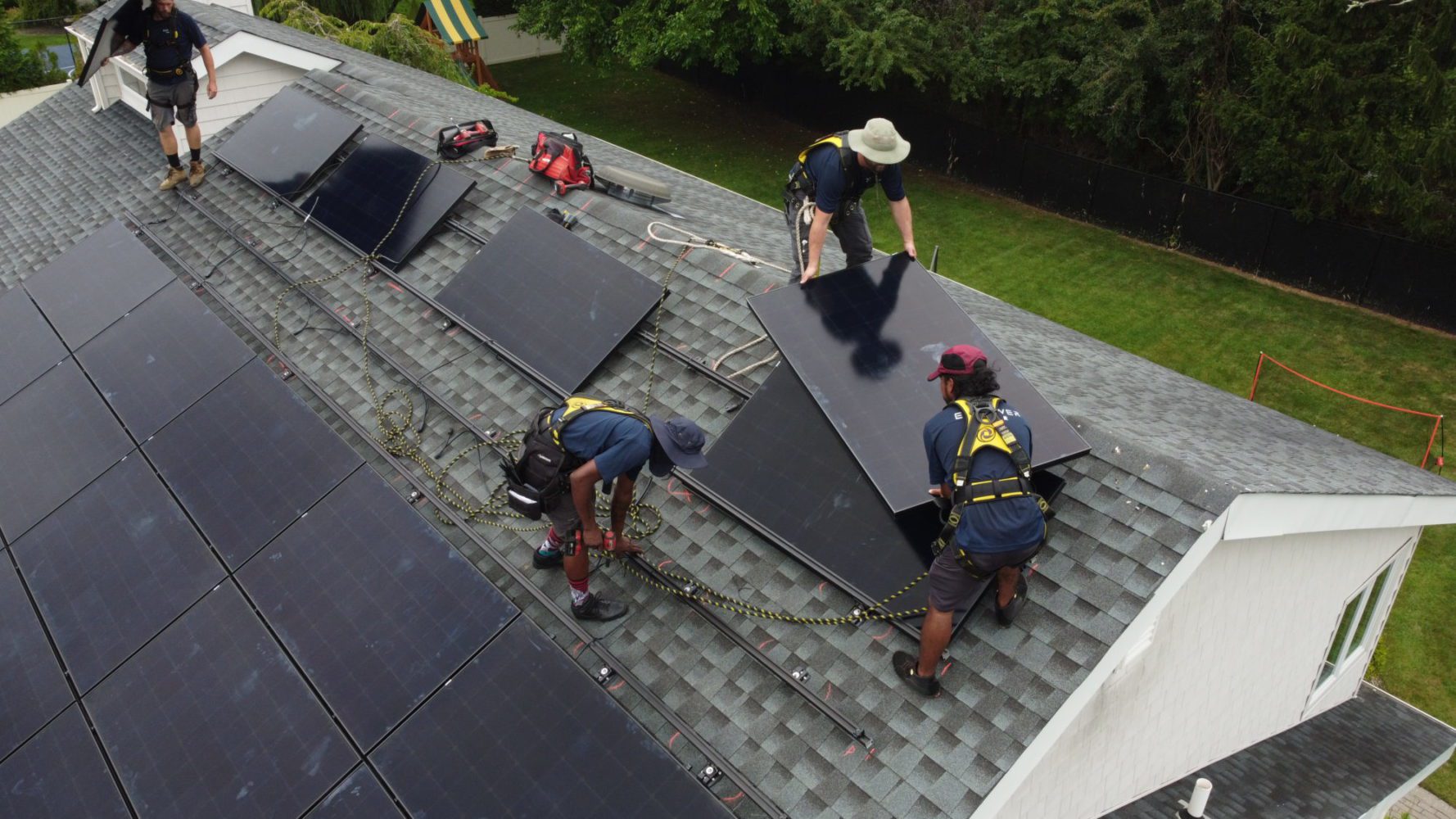 Culture
Work Hard, Play Hard
Though we've grown to over 100 employees we remain a tight-knit bunch, and we like to spend time together outside of the office. We love to host team-building activities that bring us closer together, like happy hours, ball games, group yoga, and getting competitive with our company team on the beach volleyball court.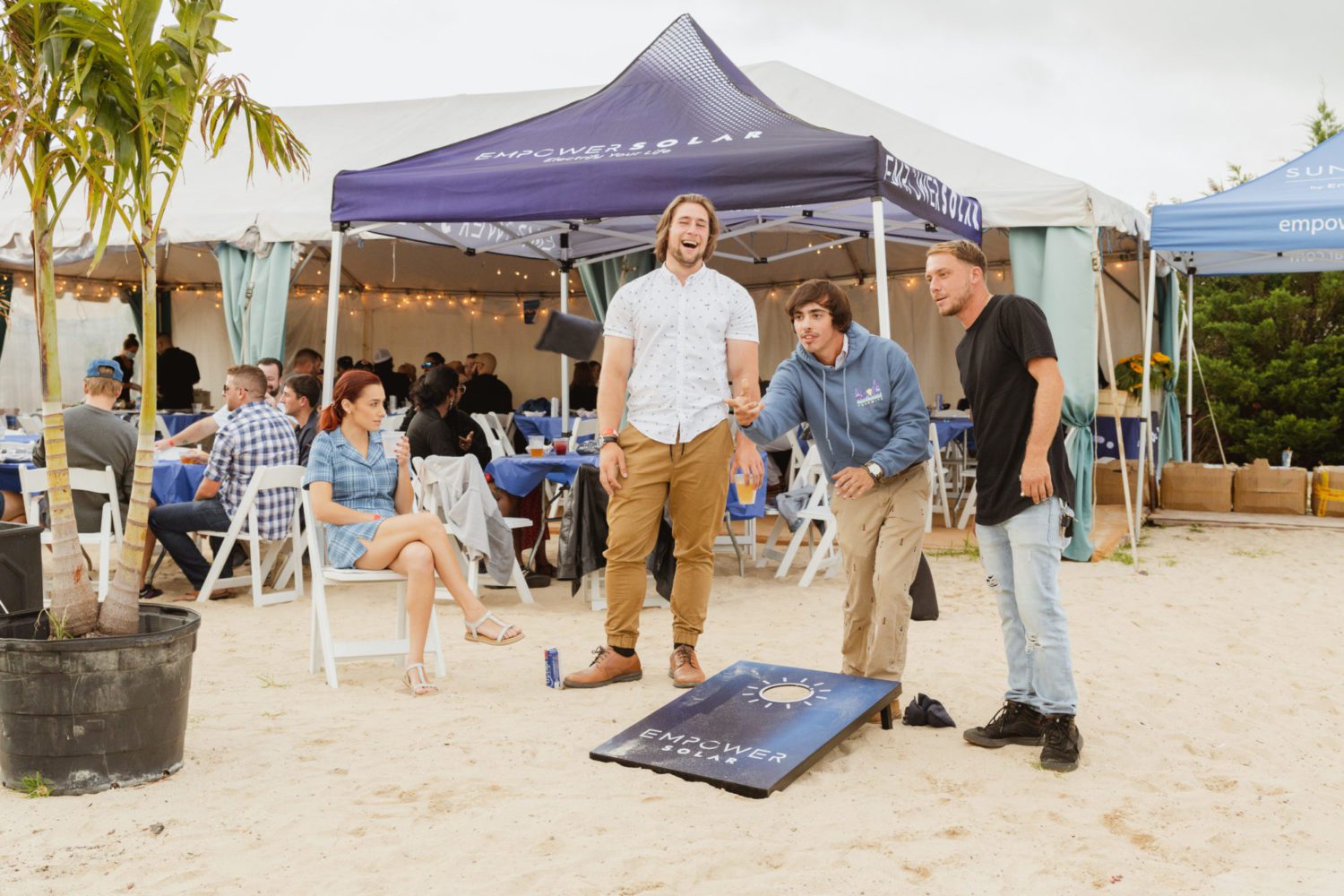 Culture
Diversity & Inclusion
We're passionate about building a workplace that values diversity and inclusion. Our team celebrates diversity in every form, including age, gender identity, race, sexual orientation, ability, and ethnicity. Hiring people with different backgrounds and experiences provides unique perspectives and solutions, enabling us to better deliver on our mission.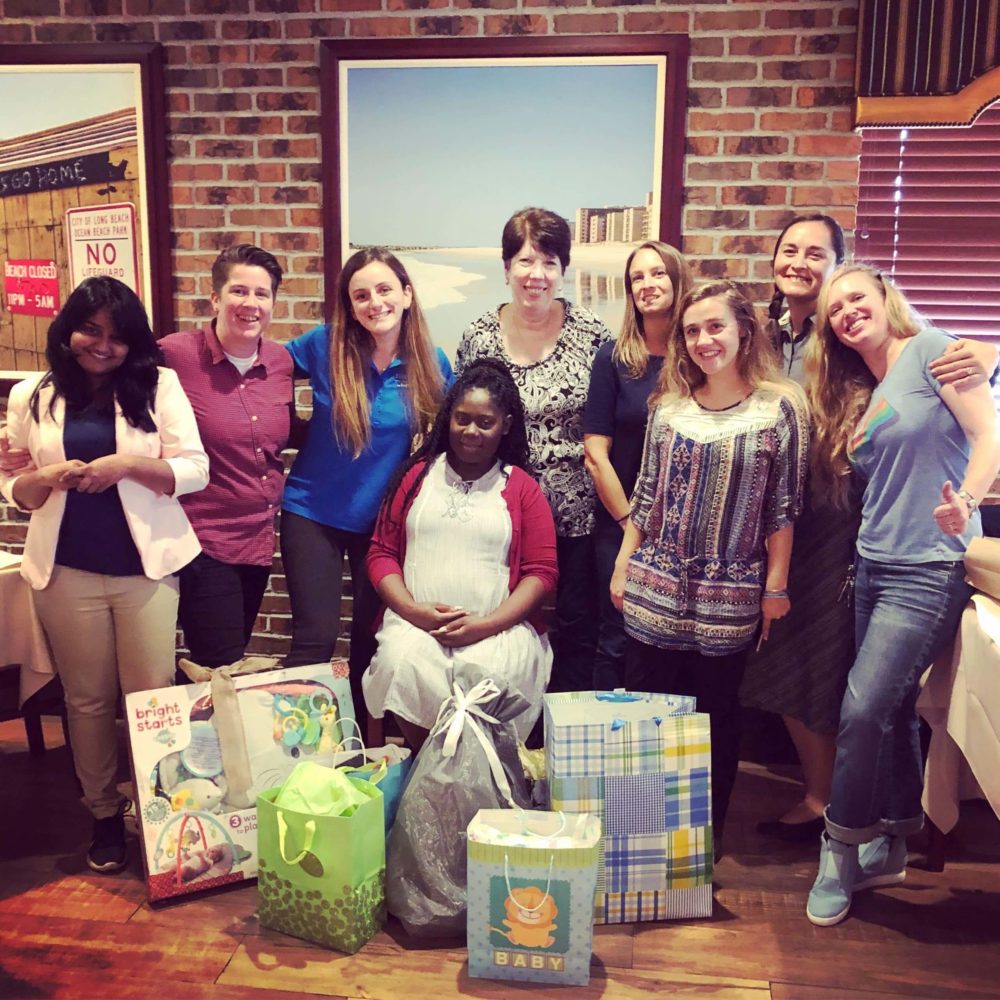 Benefits
Work happy, live healthy
13 vacation days + 10 paid holidays
401k plan + 4% gross match
Comprehensive health, dental and vision plans
Professional development opportunities
Current Opportunities
Operations
Operations Associate & Salesforce Developer/Administrator
Island Park, NY
Full Time
Designer + Engineer
Island Park, NY
Full Time
Office Manager + Administrative Assistant
Island Park + Farmingdale, New York
Full Time
Fleet Mechanic + Warehouse Associate
Farmingdale, NY
Full Time
Accounting
Accounts Receivable Specialist
Island Park, NY
Full Time
Accounting Associate
Island Park, NY
Full Time
Residential
Solar Installer
Long Island | New York City
Full Time
Project Manager
Island Park, NY
Full Time