SunPower Solar Battery Backup Power

May 01, 2015
by EmPower Solar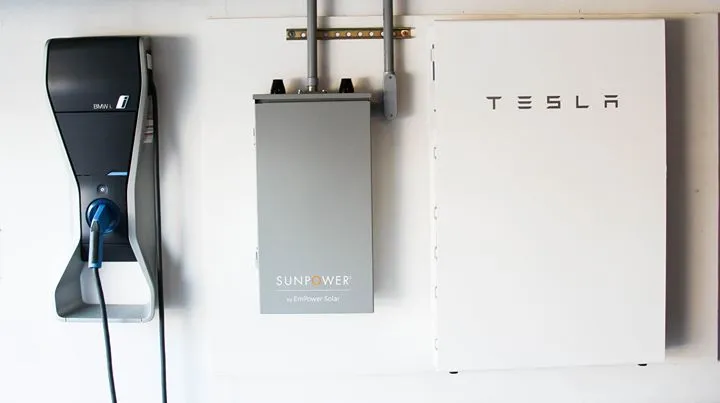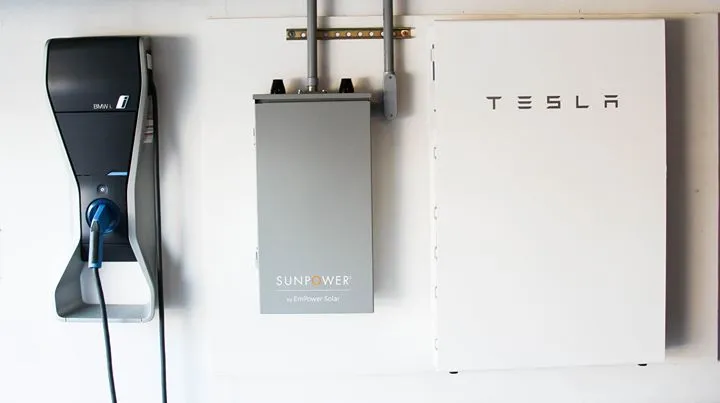 Last night, Tesla announced the launch of Tesla Energy, which will offer solar battery storage systems to homes and businesses. Adding battery backup to solar installations is a critical step to increasing grid resiliency and powering our future with clean energy.
But did you know that there are already solar battery backup systems available for New York and Long Island today?
We've been installing home solar battery systems for years, with many more projects in the works. What makes solar and battery backup a winning mix is that backup batteries can be designed to meet each home's demands. Scalable solar battery systems let you choose how big of a solar and battery system you'll need, and how much of your home you'll be able to power.
For example, if you wanted to use a solar battery to just keep a few lights on and the fridge cold in the event of an outage, you can choose a smaller system. And if you still want to do all of that with the heat on while browsing Netflix, you can size a system for that, too!
EmPower Solar's team has been innovating solar and backup storage for over a decade, starting with America's first solar-hydrogen home at the 2005 Solar Decathlon. Today, we design and install battery systems that fully integrate with home solar, allowing homes to run in the event of a power outage or grid disruption. And soon, EmPower will able to pair battery backup with the most efficient solar panels – SunPower.
To learn what solar and battery backup would look like in your home, contact us today.
About the Author

EmPower Solar develops, engineers, installs, and services solar and battery systems for residential and commercial clients. Since 2003, EmPower Solar has empowered thousands of New York homeowners and businesses with 47 megawatts of distributed solar. Its vision is to create a new energy paradigm powered by clean, renewable energy for a more prosperous, healthy, and civil world. The company culture is defined by the EmPowering Way, which results in consistent 5-star customer service reviews. For more information visit empower-solar.com.